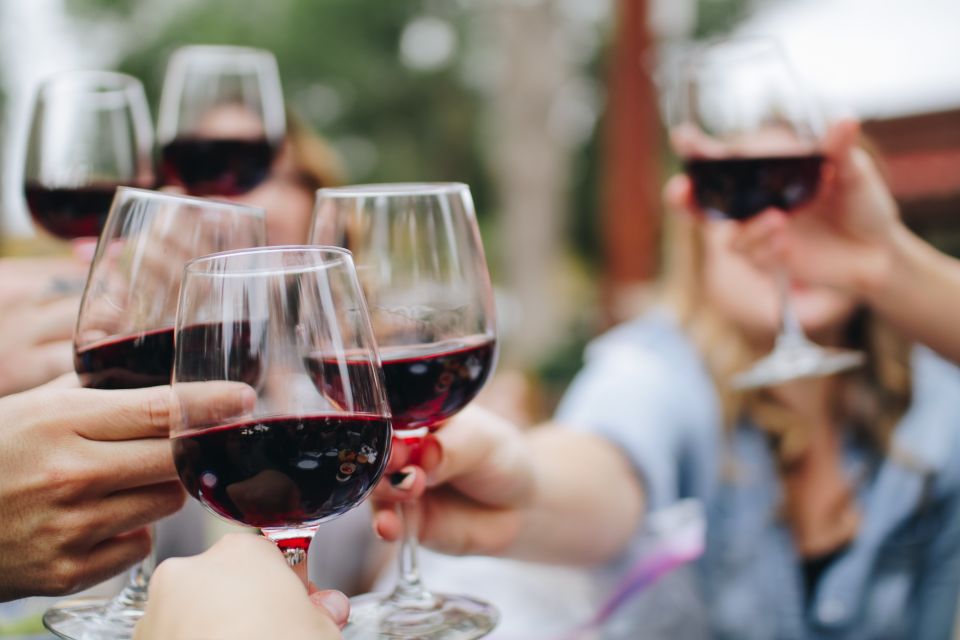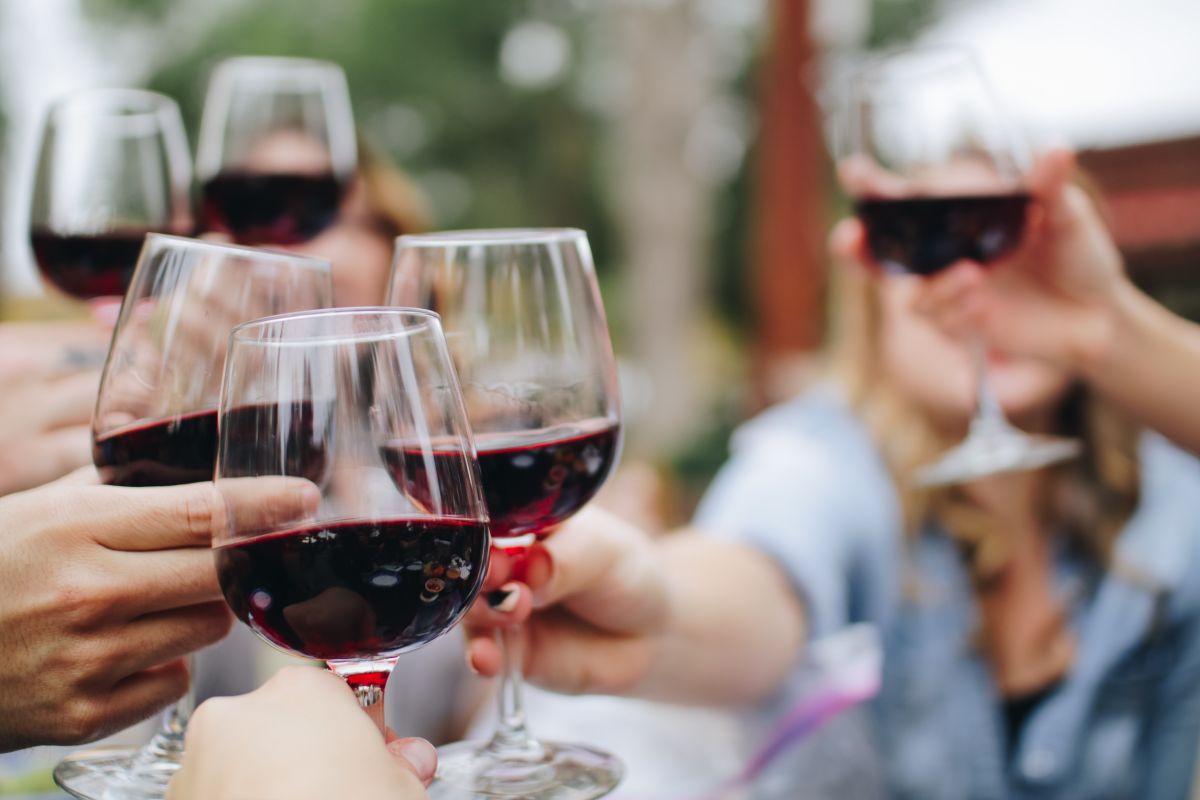 Foto:
Photo by Kelsey Knight on Unsplash / Unsplash
Wine lovers are constantly looking for the best options for every occasion. The truth is that we are used to associating quality wines with bottled presentations, and without a doubt there are the finest variants. However, we have good news: Nowadays there are wonderful alternatives of box wines for the more casual days and with many guests. Boxed wine has been around since the 1980s, but its popularity has risen in recent years as people seek easier ways to store and drink wine, as well as to be more environmentally conscious.
The truth is that in recent years more and more people are turning to box wine and the main reason is because they have realized that the quality of the wine is the same. In addition to being a presentation full of benefits, and it is much easier to let family and friends pour themselves a glass straight from the refrigerator without the need for a corkscrew. It is well known that the United States has a very interesting offer of local wine producers, based on this, these are the best alternatives for box wines considering their price, accessibility and, of course, quality.
1. Barefoot On Tap Cabernet Sauvignon
Probably one of the most accessible commercial wine alternatives is the Barefoot brand, they are known to be accessible and drinkable for anyone regardless of the type of wine they like. Although they have many alternatives, in relation to price-quality the option of Barefoot Cabernet Sauvignon in its On-Tap presentation, is positioned as the number 1 option. It is a basic that can not be missing at home, it pairs wonderfully with all kinds of dishes and it is the most practical to keep it fresh in the refrigerator. It is characterized by its notes of dark berries and vanilla, which makes it the wine is generous enough to accompany the meal or tasty enough to drink on its own. One of the great qualities that positions it as the best alternative is its mild flavor that adapts to all tastes, and without a doubt its incredible price since it is one of the most economical: You will find it in Total Wine, in its 3-liter presentation starting at $ 16.49.
2. Bota Box Cabernet Sauvignon
Another great option for Cabernet Sauvignon lovers is the Bota Box brand. It is the perfect wine for an afternoon of movies with friends or family, for those moments outdoors and barbecues in the backyard. It adapts to any palate and the main reason is that it has a lighter body than most of the other wines that are in this list, for the same reason it is ideal to pour yourself a glass and enjoy it alone. It shines with its delicious and aromatic cherry notes, without being too fruity or sweet. You will find it in Total Wine, in its 3-liter presentation for $ 19.99.
3. Robert Mondavi Private Selection Cabernet Sauvignon
Among the top three on the list is Robert Mondavi Private Selection Cabernet Sauvignon. It is one of the best options to enjoy a generous meal, with some cut of meat since it is a full and robust wine without being too dry. It is characterized by having a remarkable oak and berry finish, it lives very well on the palate after each sip, the oak flavor leaves us wanting more. It is a good option to enjoy with a table of cheeses and sausages. You will find it online, in its 1.5 liter box presentation for $ 23.99.
4. Woodbridge de Robert Mondavi Cabernet Sauvignon
Just after the first three places comes this wonderful option from Woodbridge, in its special edition of Robert Mondavi in ​​its version of Cabernet Sauvignon. It is a full-bodied wine and its most valuable quality is undoubtedly how aromatic it is, It presents notes of dark caramel and berries without being too fruity. It is a good alternative to enjoy alone, as a good option for a drink in the afternoon and without the need to accompany it with any food to help reduce acidity. You'll find it at Kroger for $ 22.99.
5. Bottle to box Cabernet Sauvignon
If you are looking for a very dry wine, the Bottle to Box Cabernet Sauvignon is a great option for lovers of this style. It is a wine option that has notes of blackberry and cocoa, without being too powerful and one of its great qualities is that it flows very naturally on the palate without causing that feeling of scrunching the throat (which happens with some inexpensive wine options). It is a good option to be enjoyed with almost any dish and is also quite pleasant to enjoy alone. You will find it in WineDeals in its 3-liter presentation starting at $ 14.99.
6. Black Box Red Blend
It is a practical and accessible option, however it occupies place six on the list since it is a wine that it can be somewhat aggressive on the palate. It is characterized by having distinctive notes of dark berries and spices, therefore the recommendation is to accompany it with some pasta, dishes with potatoes, a good cut of meat or a dark chocolate cake. It is not the best alternative to be enjoyed without food, as it can be intense. You will find it in Total Wine in its 3-liter presentation for $ 20.99.
7. Franzia Merlot
In the last place on the list is Franzia Merlot and this does not mean that she is bad, only compared to the other candidates on this list she is left behind. The first thing that is important to mention is that it is a brand known for being a very cheap alternative and therefore its flavor is just like ordinary wine. It does not add any discernible flavor notes, it just tastes like ordinary red wine. Therefore, it is a good alternative to prepare summer cocktails such as sangrías, or an excellent ally to enjoy in recipes that use wine. It is not the most recommended alternative to serve it in a glass and enjoy. You will find it in Total Wine in its 5 liter presentation for $ 12.99 and there is a version with a smaller quantity for $ 5.49.
—
It may interest you:

eldiariony.com
Eddie is an Australian news reporter with over 9 years in the industry and has published on Forbes and tech crunch.