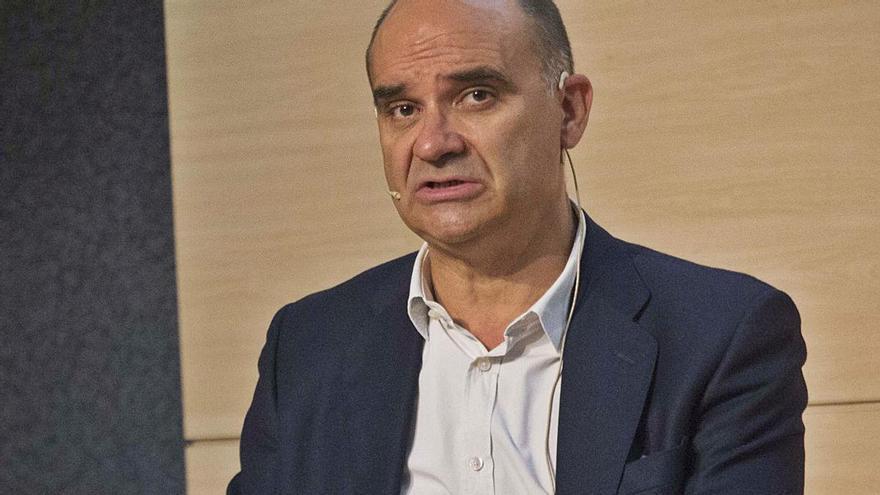 Permanent exhibitions within the Rico Pérez, periodical publications and books on a blue and white theme recalling different passages in history and remembering its protagonists, the recording of a documentary, the making of the special centenary t-shirt and the redesign of the shield to reconcile it with its history. These are some of the actions programmed by the working group, which will officially announce its schedule of performances this Wednesday, October 20, on the 99th anniversary of the club in the capital.
«The centenary of the Hercules of Alicante CF must become an event open to the city and its citizens, as well as to other towns, especially in the region of l'Alacantí, but also to the rest of the province. Alicante fans and clubs, companies and institutions are summoned to join the organization of this milestone in history to honor the memory of those who for 100 years made possible the birth of the first club in the city and its sustainability ", reads the statement that presents the values ​​that justify the creation of the commission.
The figures of Vicente Pastor "El Chepa", its founder in 1922, or the presidents who strengthened its history, José Rico Pérez, René Bardín, or Agustín Gosálvez, will have a relevant section in the chapter on memoirs and deeds that is being commissioned to collect the publications coordinator, Ramón Pérez, former editor of INFORMATION and now a columnist in the newspaper.
The other components of the commission are Josep Miquel García Martín (secretary and coordinator of History and historical memory), Luis Javier Hernández Munuera (coordinator of events, conferences, conferences and exhibitions), Jennifer Pedro de Blas (coordinator of Sporting Events), Ángel Sánchez Aracil (coordinator of Herculanean clubs and entities), Guillermo Villena Bedmar (Economic Affairs), Violeta Trives González (responsible for sponsorships) and Javier Lloréns Lloret (in charge of Communication).
Manuel Palomar has chosen his collaborators to successfully develop a journey of Herculaneum celebration and exaltation that begins this Wednesday, with the first public act of the commission, and will culminate 365 days later, with the celebration of the hundred years of a team's history , the Hercules, indissoluble heritage of Alicante.
The Centennial Commission
Manuel Palomar: President
Ramón Pérez: Publications Coordinator
Luis Javier Hernández: Coordinator of Events, conferences, seminars and exhibitions
Josep Miquel García: Secretary and coordinator of History and historical memory
Jennifer Pedro de Blas: Sports Events Coordinator
Ángel Sánchez Aracil: Coordinator of Peñas and Herculanian entities
Guillermo Villena: Head of economic affairs
Violeta Trives: Sponsorship negotiation and management
Javier Lloréns: Head of Communication

www.informacion.es
Eddie is an Australian news reporter with over 9 years in the industry and has published on Forbes and tech crunch.