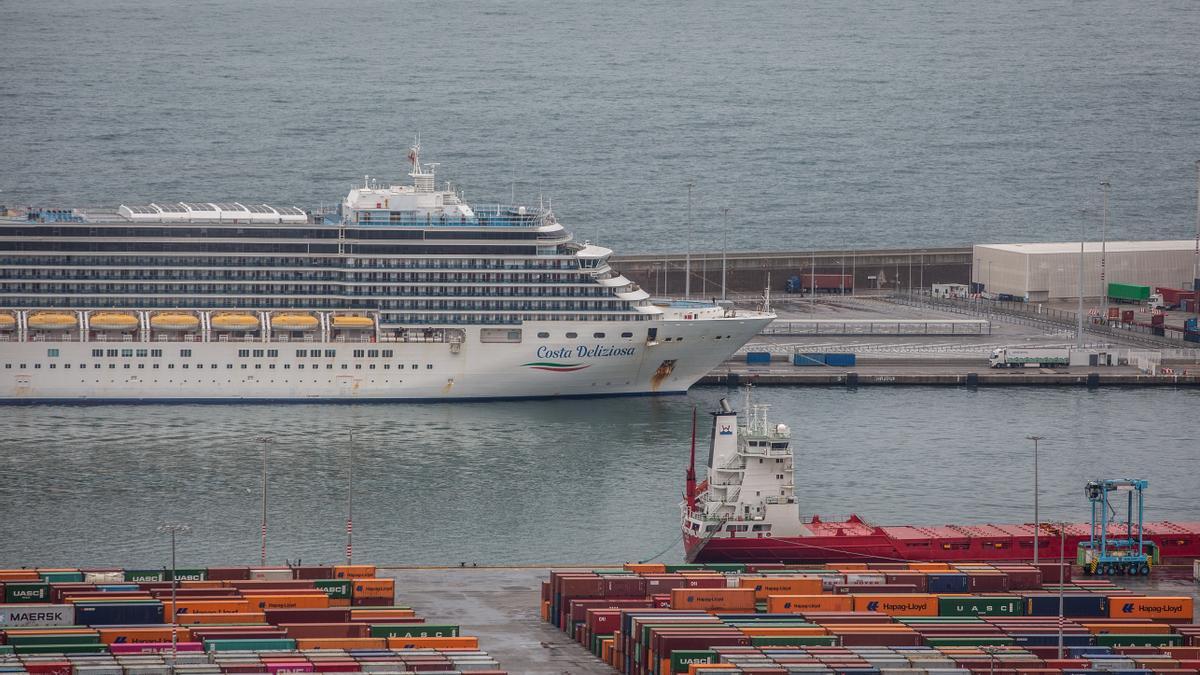 The plenary session of constitutional Court has unanimously endorsed the tax Catalan to stays in hotels and assimilated in Catalonia and tourist cruises provided for in the law of the Parliament of April 2020 on fiscal, financial, administrative and public sector measures and the creation of the tax on facilities that affect the environment, by rejecting the Appeal filed by 50 deputies of the popular group against the norm.
The sentence, whose rapporteur has been the vice president of the court, Encarnacion Roca, rules out that the Catalan tax on cruises has violated the prohibition of equivalence with state taxes in article 6.2 of the Organic Law on Financing of the Autonomous Communities in relation to the state port rate of the ship that is required for the special use of these facilities by the ship, as they are different tax categories.
Catalan law modified the regulation of the Catalan tax that taxes stays, with or without overnight stay, in hotels and assimilated, as is the case with tourist cruise ships. On the one hand, the taxable event was expanded to include, along with the cruise ships that "moored" in Catalan ports (already taxed since 2012), those that "anchored" in those ports of the autonomous region, and the tax rates were increased. In addition, the city of Barcelona was empowered to establish a surcharge on the rates of said regional tax.
Without restricting circulation
It is also excluded that the subjection to the stay tax on tourist cruise ships implies an unjustified restriction on the free movement of people and services within the national territory, since it is not a protectionist tax measure. The ruling explains that the regional tax regulation does not contain more onerous differentiated effects on foreign users and operators than on users and operators resident in Catalonia.
Also the marks of unconstitutionality are rejected On the principle of equality, the PP was imputed to regional legislation for subjecting stays on tourist cruise ships to the tax. Nor is it considered that it has invaded the exclusive state jurisdiction over Finance by enabling the Barcelona City Council to establish by ordinance, and within the limits imposed by regional law, a surcharge on the rates of this tax in the city.
The sentence declares that it is the state legislator that provides for this possibility in the royal decree that approves the revised text of the Law regulating local estates, with the sole requirement that it be explicitly provided for in a regional law.

www.informacion.es
Eddie is an Australian news reporter with over 9 years in the industry and has published on Forbes and tech crunch.