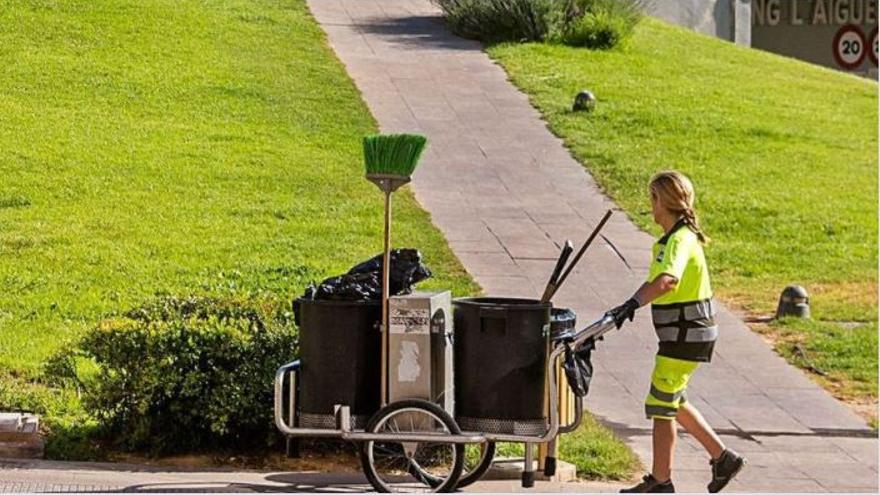 Those who have been interested in leaving their ideas have been the specialized companies. 15 commercial companies from different fields have launched their proposals, as stated in the technical report to which this newspaper has had access, which summarizes the conclusions of this Preliminary Market Consultation. It should be remembered that the local government of the PP chose this formula to prepare the new specifications for this service, which has been extended for two years when the current concession expired. This chosen system is new, especially the part in which the City Council decided to give voice to local associations and residents. Because the other block, that of companies launching their proposals, had been done in other municipalities such as Elche.
Thus, the hotel and trade associations, the tourism sector, the farm administrators, the works council, the neighborhood council (which brings together neighborhood associations), housewives or political groups were invited. But after the period of one month given on January 13, when the consultation started, only two of those entities have participated, as the technical report states. They have been Hosbec, who has raised his options to collect garbage in hotels; and the works council of the current concessionaire, FCC, who talk about the most labor issues.
Low involvement
Asked about this low participation, the Councilor for Street Cleaning, José Ramón González de Zárate, He told this newspaper that "we have given options to all the associations and the opposition, it was explained to them in a meeting" but "if they have not participated, there is nothing else to do." Although he opened a door: "if anyone still has a concern, he can say so." But the mayor was clear: "this new contract is the future of Benidorm for 10 years, if we make a decision about cleaning and garbage collection, it cannot be changed."
The summary report also states that, Of the 15 companies presented, seven are suppliers of basic machinery and equipment for the provision of services; four 4 technology manufacturers, developers and suppliers of different equipment and innovative management systems; and 4 comprehensive waste collection and space cleaning service operators.
And what is the next step? Well, as explained by the councilor, now there will be a further study with a committee It will be made up of four municipal technicians who will see the technical and economic viability to be able to undertake them. «We want to advance in this matter to have the specifications as soon as possible; if it can be in April, "said the mayor. And he explained that "while they are being analyzed, those who have presented can be called to detail more things." All with the intention that these services are the most efficient and modern for the future.

www.informacion.es
Eddie is an Australian news reporter with over 9 years in the industry and has published on Forbes and tech crunch.