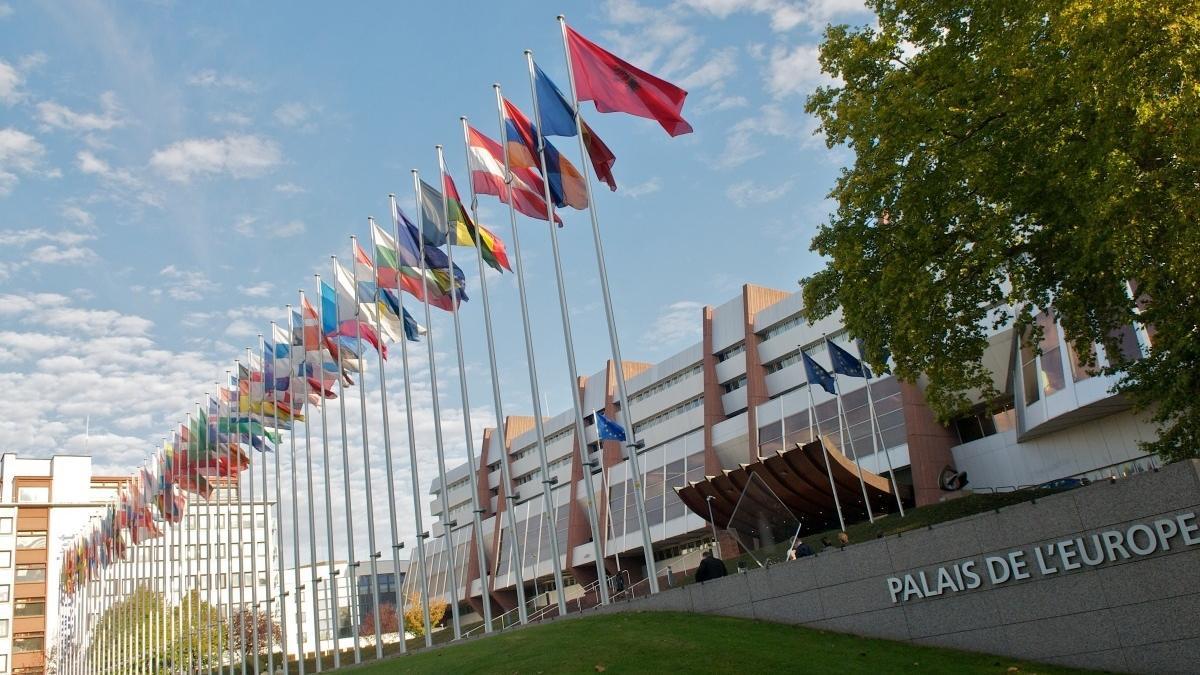 The Council of europe on Thursday urged the Spanish authorities to reform the system for electing members of the General Council of the Judiciary (CGPJ) given the "politicization" that is perceived in that institution.
The Group of Experts against Corruption (Greco) of the Council of Europe, which focuses this report on the progress made since it assessed the situation in 2013, emphasizes that "each time a new selection of the CGPJ has been made, they have expressed doubts with political negotiation and haggling between parties to occupy key judicial positions. "
El Greco insists that the judicial body has been blocked for more than two years and that there has been no progress since eight years ago he recommended "eliminating the selection of judges by politicians."
In this regard, he notes that "Criticism of the system at the national level continues to be very strong and has transcended to the international level."
The election system of the CGPJ is the only unfulfilled recommendation of the eleven that were pending in El Greco's last report on Spain, published on November 13, 2019.
The European anti-corruption body considers partially fulfilled what it did on "the relationship between the State Attorney General and the Executive, although it" continues to receive public criticism "regarding its" supposed independence. "
For this reason, he considers that they are necessary "even more efforts to increase autonomy and transparency in this regard. "
It also asks "that there be no doubts about the independence, impartiality and transparency in the selection process" of the presidents of the provincial courts, of the autonomous superior courts of justice, of the National Court and of the Supreme court.
Recognizes that in the last two years, Spain has applied "satisfactorily" six of your recommendations and partially, four of those indicated in the fourth evaluation round corresponding to the prevention of corruption in the actions of parliamentarians, judges and prosecutors.
Between the fulfilled, there are the code of conduct for parliamentarians, their effective supervision and the Office of Conflicts of Interest.
The one referred to the adoption of a regulation for pressure groups has been partially respected, since in the guide for parliamentarians, "in addition to transparency, integrity and responsibility are important."
El Greco recalls that the reform of the disciplinary regime for prosecutors is pending adoption and urges the Spanish authorities to send a comprehensive report on the progress made before March 31.

www.informacion.es
Eddie is an Australian news reporter with over 9 years in the industry and has published on Forbes and tech crunch.