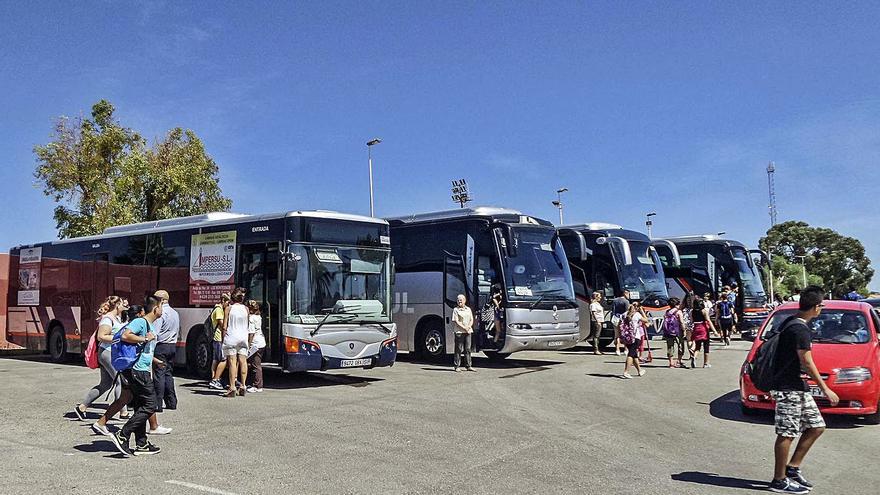 This case brought by the second prosecution department of the Court of Accounts has its origin in the periodic audit plan of the Torrevieja City Council's Intervention of 2017, which is mandatory for the local administration during the mandate of the left-wing coalition government (2015 / 2019). Among other irregularities detected in the justification of grants from previous mandates, this report by Global & Local Audit. SL highlighted the alleged lack of justification of "subsidized personnel costs" for the management of the provision of the school transport service in Torrevieja, for 5,846 euros. In the same procedure, the lack of justification of 271,000 euros destined to the same FAPA delegation to cover the cost of school transport was also questioned, although the Court focuses on that first amount of 5,846 euros.
The auditory
The auditor received allegations from the subsidized entity, which were not accepted, and from there a reimbursement file of that amount was derived, initiated by the municipal auditor and whose function was to monitor compliance. An administrative process by which the recovery of public money is claimed. Together with the auditor, the highest ranking official in the area of ​​Education was responsible for processing the file. When, at the end of the previous term, Councilor José Hurtado asked this technician in writing about the status of that file, he replied that he could not explain the reason why nothing had advanced. It was the previous mayor José Manuel Dolón (Los Verdes), before leaving office, who referred the matter to the Court of Accounts. Why is Hurtado pointed out as allegedly responsible for not completing the file? When the Court addressed this mandate to the municipality to inquire about the complaint it had received, the accidental controller at that time and current legal adviser to the City Council assured that the file had expired because four years had elapsed since the granting of the subsidy, therefore The previous municipal government should be held accountable: former councilman Hurtado and the official. However, the exedil maintains in a letter that he has sent to the City Council that this prescription is not given because the audit process and the reinstatement file began in 2017, so, he warns, the current government would also be responsible for not recovering the public money.
During the first term of Eduardo Dolón (2011/2015) the municipal coffers had to undergo a harsh adjustment after the crisis and the legislation that cut public spending. Among them a peculiar free school transport. To mitigate the impact of the change from a free system to a paid one, the municipality created this subsidy system that turned the associations of associated fathers and mothers, overnight, into contractors for transport companies and grant managers.

www.informacion.es
Eddie is an Australian news reporter with over 9 years in the industry and has published on Forbes and tech crunch.