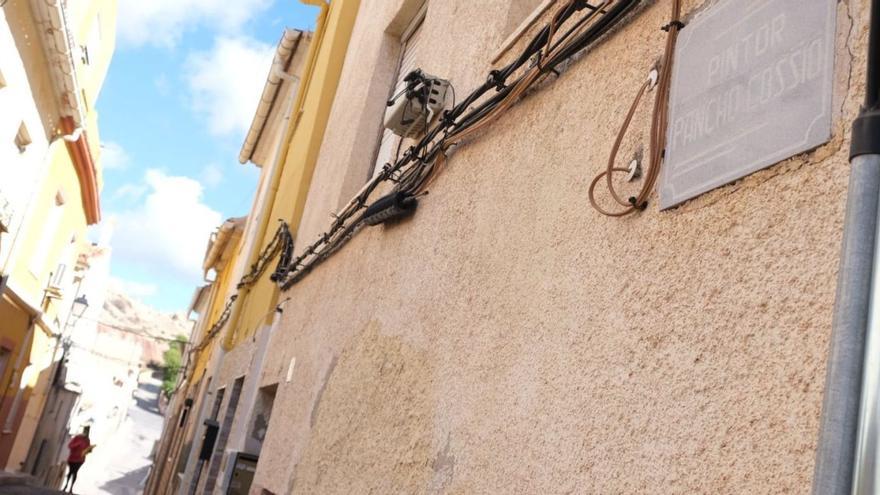 In this context and already with the new century, the citizen mobilization concentrated in the victims' associations pointed out a hurtful reality not addressed: that of the victims. missing. Said term Not only does it contain an enormous emotional charge, but it also allows the victims to be grouped under a legal category, that of enforced disappearances, protected by International Human Rights Law, which imposes obligations on the States towards the victims of serious violations of human rights. said rights in response to their claims for truth, justice and reparation. This should oblige every self-respecting democratic government – and respectful of the international human rights regulations signed by Spain since 1966 – to use all the means to locate, exhume, identify them, give them a dignified burial and repair their memory. But also to investigate and judge those guilty of said crimes, by virtue of the imprescriptibility of crimes against humanity established in International Law.
But until now, Spanish democracy and its institutional system have been (dis) dealing with the crimes of the dictatorship, refusing to satisfy the rights of the victims to know the truth of what happened to their loved ones. This was still recommended years after the approval of the historical memory law, on July 22, 2014, the Special Rapporteur on the promotion of truth, justice, reparation and the guarantees of non-repetition of the UN, in his Report on Spain, in which it expressly speaks of the State's obligation to search for the forcibly disappeared from the civil war and the dictatorship, and the adoption of measures to prevent forced disappearances from being amnestied crimes and to prevent the Amnesty Law of October 1977 has judicial effect.
Today, fourteen years after the approval of the Historical Memory Law and seven of the report-complaint of the UN Special Rapporteur, the issue demanded by victims' associations, civic movements and international organizations is in the process of being addressed, according to what is contemplated in the articles of the Democratic Memory Bill. This includes the assumption by the State of the investigation, search, location, exhumation and identification of the remains of the missing buried in mass graves, to which it gives judicial character through the creation of a Prosecutor of the Human Rights and Democratic Memory Chamber. With the amendment presented this Wednesday by the PSOE and United We Can, their second lawsuit would be considered, focused on possible judicial investigations of "war crimes, crimes against humanity, genocide and torture that are considered imprescriptible and not amnestiable", and therefore they can have criminal character and consequences. Spain would go from solemnizing memorial justice to applying criminal justice. It remains to be seen the subsequent course of said Law in the Constitutional Court …

www.informacion.es
Eddie is an Australian news reporter with over 9 years in the industry and has published on Forbes and tech crunch.