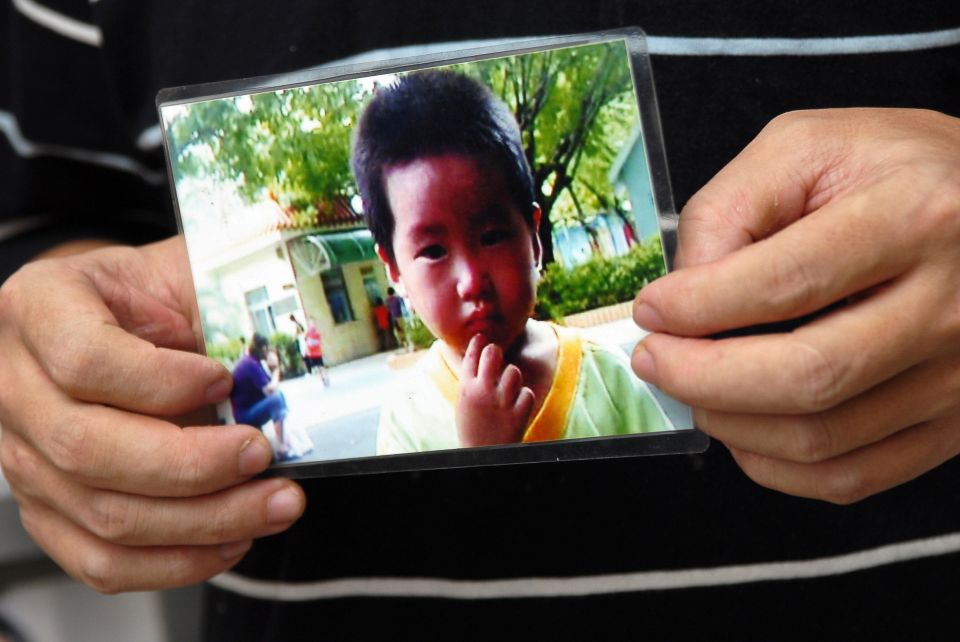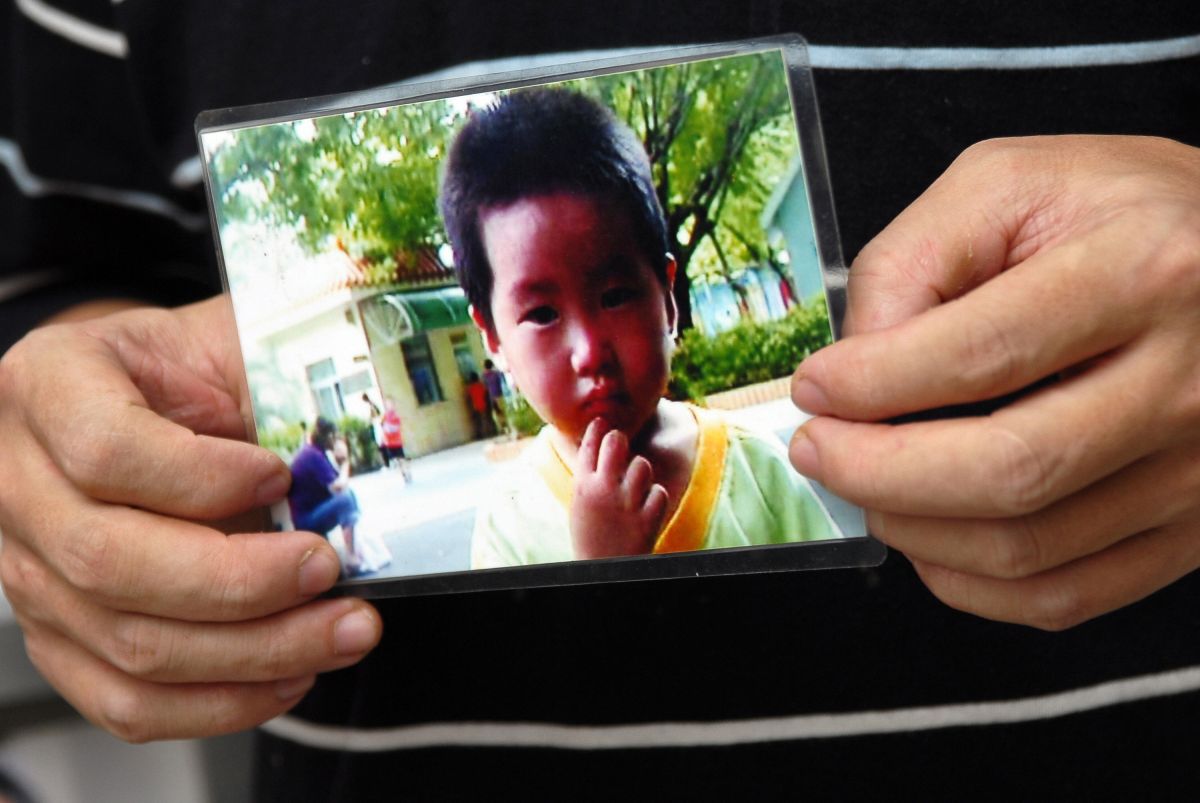 Photo: WANG LEI / AFP / Getty Images
According to statistics shown by CNN, China is one of the countries that has one of the rates of disappearance and kidnapping of children all over the planet.
Although it is not known precisely how many children disappear in China each year, estimates suggest that they are in the tens of thousands; The country even has a level 3 rating from the US Department of State's anti-trafficking agency.
According to the Chinese authorities, more than 8,000 abducted children were reunited with their parents in 2021, and many cases were solved using the huge DNA database owned by the police and also thanks to facial recognition technology.
On this subject, in recent hours the case of a married couple living in the south of that country became international news after they could be reunited with their son who had been missing for 14 years, and all thanks to a DNA analysis.
The couple was able to hug their now 18-year-old son again Sun Zhuo, who was abducted by a man named Wu in 2007, when he was only 4 years old, while he was playing in front of his home in Shenzhen City.

From that moment, Sun's parents launched a campaign to try to find the whereabouts of their son and even offered a reward of up to $ 31,000 to those who could provide clues about his whereabouts. The father, Sun Haiyang, even sold several of his properties in order to finance investigations into the whereabouts of his son.
It was in October of this year when Police found a young man living in eastern Shandong province who looked similar to Sun Zhuo's childhood photos, and DNA tests confirmed that it was him.
Wu, his kidnapper, had sold him to a married couple named Guo, who could now face legal charges if it is proven that the adoption of the minor violated the law.
For his part, Sun Zhuo said he did not know he had been abducted until the police contacted him, noting that the family who raised him had treated him well. After the reunion, the young man said that he would not return to his biological parents, as his adoptive family had taken care of him for more than 10 years.
In fact, this case inspired the 2014 movie called "Dearest", which addresses the kidnapping of children in China as its main plot, a social problem that has worsened over the years.
It may interest you:
* "God, thank you": The emotional reunion between father and son after not seeing each other in 2 years that went viral on TikTok
* Emotional reunion of a young Chinese woman with her parents, she was lost 13 years ago
* Incest: Father who kidnapped his 3-year-old son and a niece would have sexually assaulted them in California



eldiariony.com
Eddie is an Australian news reporter with over 9 years in the industry and has published on Forbes and tech crunch.