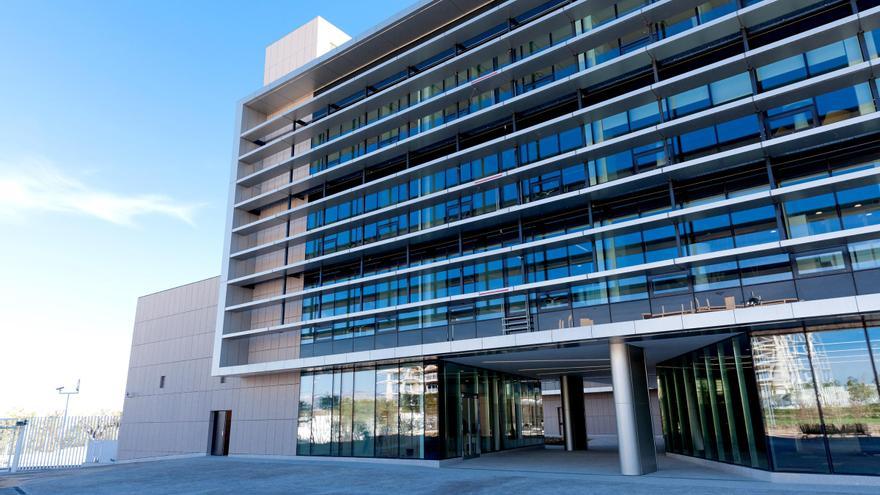 The Intellectual Property Office of the European Union (Euipo) and the European Comission have launched the first call for the new European Fund for SMEs, a grant program of up to 47 million designed to help small and medium-sized businesses protect their Intellectual Property Rights. The program will be developed over three years, between 2022 and 2024, as reported by the Alicante-based Euro-agency.
The application period opened on January 10 and will last until December 16. With this program, SMEs can save up to 2,250 euros in fees application for trademarks, designs and patents, as well as in diagnostic services prior, intended to help companies identify their intellectual property assets.
Specifically, SMEs that apply for the initiative can obtain up to 1,500 euros in application fees for trademarks, designs at national, regional or EU level (75% refund), as well as from outside the EU (50% refund). Also included are IP Scanning services provided by participating IPOs to help SMEs prepare their strategy (90% reimbursement).
Added to the above, beneficiaries can discount up to 750 euros in national patent fees (50% refund). This year is the first that patent fees have been included in the Fund for SMEs.
From the Euipo they remind that European SMEs are vital for the continent's economy, since they contribute more than half of the EU GDP and they employ two out of every three workers. According to studies carried out by the Euro-agency, small and medium-sized companies that are holders of intellectual property rights generate 68% more income per employee than those that are not.
Thus, as they emphasize, it is proven that companies that possess intellectual property rights obtain better economic results, They pay higher wages and are generally more resilient, according to the same sources. However, despite the clear benefits, less than one in ten European SMEs is the owner of a registered intellectual property right, such as a trademark, a design or a patent.
The European body assures that the main reasons why small companies do not register their rights is the lack of resources and knowledge to address issues related to intellectual property.
"SMEs represent 99% of all companies in the EU, create prosperity and opportunities in local communities and are a source of innovation and creativity. The COVID-19 pandemic has significantly affected SMEs and has shown, More than ever, that we must help them recover. Through this new and expanded phase of the Fund for SMEs, aimed at all small businesses in Europe, we are committed to helping them protect and reap the benefits of their intellectual property assets. " has pointed out the executive director of Euipo, Christian Archambeau.

www.informacion.es
Eddie is an Australian news reporter with over 9 years in the industry and has published on Forbes and tech crunch.