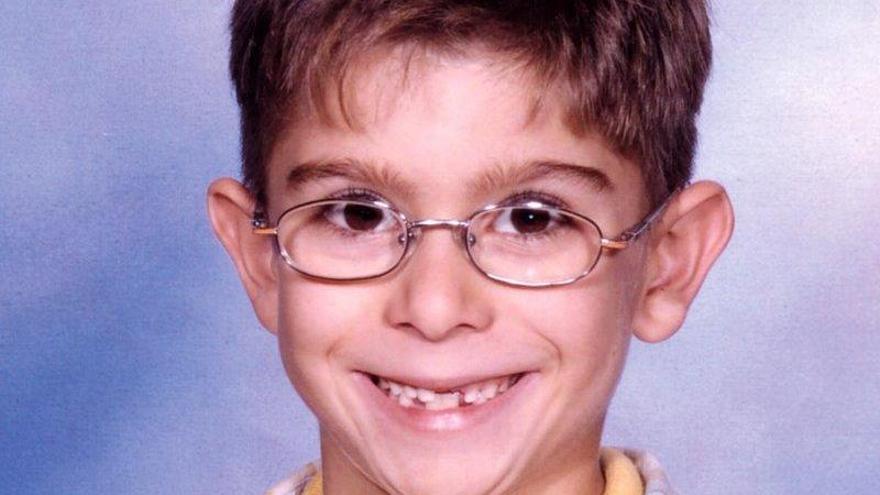 This Wednesday, March 10, it will be 14 years since little Yéremi Vargas disappeared, who was 7 years old when he lost track while playing in a field near the family home in Vecindario, in Santa Lucía de Tirajana (Gran Canaria ). Now his family has their hope in the reopening of the case.
Yéremi's mother, Ithaisa Suárez has assured Europa Press that they are "about" to be able to reopen the case because they have new documents that they understand would make it possible to reopen the case. In this sense, he has indicated that with the pandemic everything was delayed although he has admitted that "almost" that benefited them to gather more information.
Ithaisa is hopeful that "this time yes" They can move forward in their child's case because they consider what they now have to be "stronger."
Likewise, it has indicated that the Civil Guard agents who have carried out the investigation procedure they have "always" been with the family and they maintain friendship, although he has clarified that they are currently at a point where they cannot work because the case is closed.
Hypotheses
The investigation, which has not ceased in all these years although the case is currently closed, took a new turn when the Civil Guard announced on March 3, 2012 that it had new data on a vehicle and clothing of the minor, asking for citizen collaboration, hoping that they will contribute to keeping the case alive based on some detail provided by the neighbors.
Thus, in 2012, the Benemérita worked on various hypotheses, such as family revenge, human trafficking, pedophilia or organ trafficking. For this reason, they investigated 195 people accused of pedophilia, under 65 years of age and with crimes against children under 15 years of age, to 15 accused prisoners for these same crimes and to several people on the island linked to this type of crime.
Thus, on June 1, 2016, the Civil Guard located a suspect in the disappearance and homicide of Yéremi, he was Antonio Ojeda 'El Rubio', who had been in prison in Algeciras (Cádiz) since 2015 for sexually abusing of another minor. At the end of that month, the suspect was transferred to the Juan Grande prison, south of Gran Canaria, appearing before the judge on July 13, although he refused to testify and offer DNA samples.
Later, during the month of September 2016, a cellmate of 'El Rubio' said that he had told him how a neighbor ended the life of the minor and burned his body, something that the accused denies; while at the end of 2016, Antonio Ojeda was sentenced to five years in prison for an assault on another minor who was playing on a street in The Doctoral in 2012, leaving jail for it on March 9, 2020, now a year ago.
At that time, another prisonmate said that after hearing this sentence, he collapsed and said that Yéremi's case "had gotten out of hand" and that he had to "disappear" it.
However, the Investigating Court number 2 of San Bartolomé de Tirajana, who had been dealing with the case since the day of the boy's disappearance, finally considered that there was no evidence or solid indications that incriminated 'El Rubio' in the case of Yéremi, archiving the proceedings opened against him, a decision that was ratified in March of 2018 by the Hearing of Las Palmas.

www.informacion.es
Eddie is an Australian news reporter with over 9 years in the industry and has published on Forbes and tech crunch.