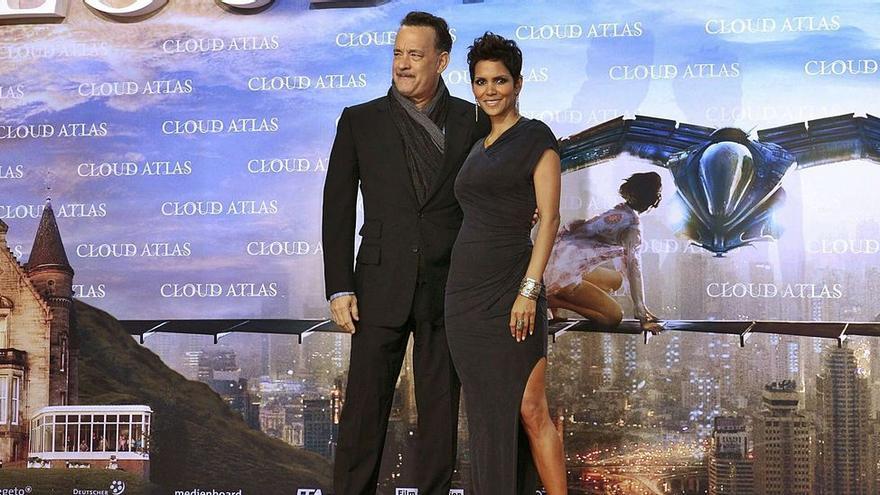 The director of the Mallorca Film Commission, Pedro Barbadillo, explains that in recent years there has been a global increase in audiovisual production because platforms such as Netflix are enormously increasing the volume of investment. To understand this boom, we must talk about tax incentives and subsidies for filming. Barbadillo tells that 10 years ago they did not exist in Spain: «For a long time the neighboring countries have offered incentives when there was nothing here. If it is 25%, a producer who spends a million euros ends up recovering 250,000». Therefore, the producers had no reason to come to the island. He argues that, at most, they came if there was a link or were looking for a specific location. In 2015 everything changed. They began to offer incentives of 15% and, today, they reach 30. «The growth in audiovisual production in Spain is directly linked to the increase in the percentage of incentives. The Canary Islands are at 50%, which is a great competition because they are 20 percentage points more», He confesses.
There are three main reasons why production companies come to shoot in Mallorca: outdoor locations, because the island offers a coastline and inland areas in just a few kilometers; the air connection with the main European decision-making centers such as Paris, Berlin or London, and the professional base that has been built in Mallorca thanks to companies such as Palma Pictures: "If the producers have a good experience here, it is very likely that they will tell their colleagues about it and also want to come."
There are no official data to explain what has been the cost of the productions on the island because companies are reluctant to share this information since they have no legal obligation to do so. According to the estimates of the Mallorca Film Commission, in recent years productions have spent around 100 million euros annually on the island. The alarm state, on the other hand, led to losses of 30 million.
Germán Traver, director of Palma Pictures, admits that filming in Mallorca has increased exponentially because it has become a very favorable destination for production companies thanks to tax incentives and the great training of Mallorcan technicians. "In terms of locations and climate there are few places like this," he adds. In addition, the demand for work continues to rise every year despite the mandatory stoppage due to the covid. He believes that when displacements can be made easily and the situation is normalized, Mallorca will continue to grow: «Spain is currently in a leading position». The possibility of filming very different locations without having to travel far stands out, since everything on the island is close. «Mallorca can offer much more than you think, and a clear example is Hustle. Recording here pays off, "says Traver. Precisely the tape Adam Sandler finish filming on the island tomorrow, the same week that ten years ago the Cloud Atlas team landed in Mallorca.
Mar Clar, founder of Mar Casting, affirms that since Netflix is ​​based in Spain, shootings have increased a lot, although they usually have very strict clauses and fixed contracts on issues such as schedules or rates. That makes the negotiations more complicated. Remember that it is always more expensive for them to come to Mallorca than to go to Madrid or Barcelona, ​​but the landscapes of the island make the difference: «The production companies here work very well and that projects a good image abroad».
Majorcan companies have for years been committed to acquiring quality audiovisual material and training qualified professionals, which is helping to build a more competitive industry: "In this way we will be able to take projects away from Madrid and Barcelona."
'Cloud Atlas', a bittersweet project
Mallorca has been fighting against all odds for years to gain a foothold as a favorable space for large shootings, but some errors in public management hampered growth and generated a certain distrust. The most notorious news was the non-payment, by the Consell de Mallorca, of the subsidies committed to the producers of the film Cloud Atlas. It was, from the first moment, one of the demands to come to film on the island. Some estimates of that time quantified the direct income from the filming at 2.85 million euros and the subsidy amounted to 150,000. Payment was delayed until 2015, three years after filming ended.

www.informacion.es
Eddie is an Australian news reporter with over 9 years in the industry and has published on Forbes and tech crunch.