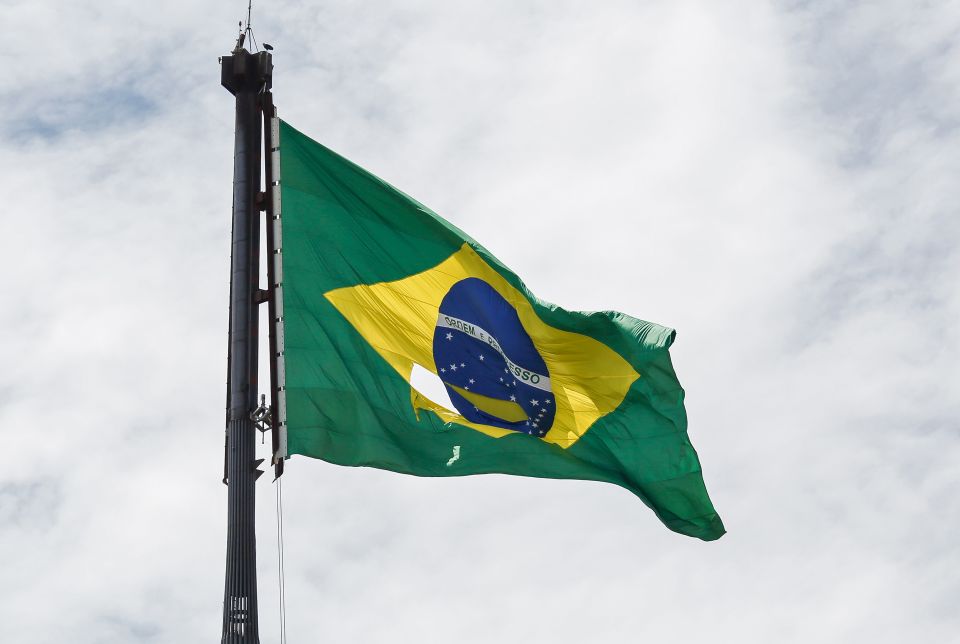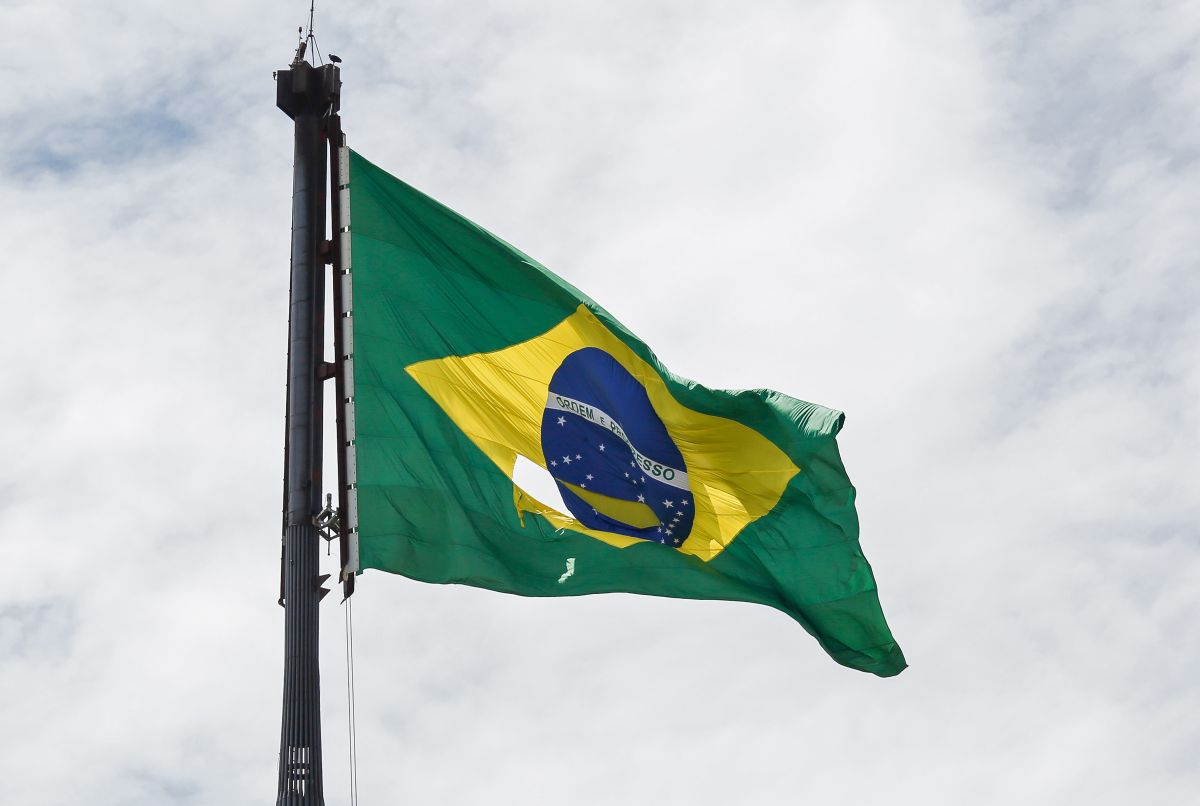 Photo: SERGIO LIMA / AFP / Getty Images
A former Brazilian domestic worker who became a union leader and academic with a Ph.D. in the United States has just assumed a position in the government of President Joe Biden.
Natalicia Tracy She moved to Boston in 1989 to work in the home of a Brazilian family and claims to have been subjected to abusive working hours.
The labor rights expert was appointed Senior Advisor to the Occupational Safety and Health Agency, (OSHA, for its acronym in English), of the United States Department of Labor.
Tracy said that she was invited to the position by a representative of the White House, due to her personal, professional (as a leader of labor and immigrant movements and promoter of legislation directed to this sector) and academic experience.
The new adviser in the government of Biden has a doctorate in sociology and is a professor at the University of Massachusetts in Boston, with specialization in areas of immigration policy, social and labor studies.
Although she cannot give details of her new role yet, Tracy noted that her work will focus on these issues.
BBC News Brazil told Tracy's story in an article in 2016, when the Brazilian was executive director of the Center for Brazilian Workers in Boston, a position she left to take up her new position in Washington.
From Brazil to the United States
Natalicia Tracy became involved in labor issues more than 3 decades ago, when She was hired at age 19 in São Paulo to accompany a Brazilian family during a 2-year stay in Boston.
In addition to caring for a 2-year-old baby, she did all the housework. His workday, he said, began at 6 in the morning and ended at 11 at night.
"In accordance with the labor laws of the United States I had a job considered a slave ", Tracy told BBC News Brazil in 2016.
The academic said she slept on a "porch closed with thick concrete on the floor" and could not use the phone or receive letters.

According to her, she often had no food left after cooking for her employers.
"I got sick and they didn't take me to the doctor. He was a human being who was under his responsibility, he did not speak English, he had no family here ".
The worst part, he noted, was the salary: $ 25 for a 90 hour week, a figure well below the local minimum wage.
After this period her employers returned to Brazil, but Tracy decided to stay in the United States.
She ended up marrying an American and began studying: completed high school, studied psychology and sociology, leading to a master's degree and a doctorate, with a study that relates immigration, race, family and class.
The region where Tracy lives concentrates the largest Brazilian population in the United States, most of them in an irregular situation.
Fight for workers
In 2006, Tracy began volunteering at the Brazilian Worker Center, a labor rights advocacy group of which she became CEO in 2010.
With the support of the nation's largest union, the American Federation of Labor and Congress of Industrial Organizations, Tracy began coordinating with other organizations the approval in Massachusetts of one of the most advanced state laws on domestic work in the United States.
The law was passed in July 2014 and requires, among other things, that domestic workers, even undocumented, have a written employment contract and be paid for the total hours worked.
The legislation also guarantees the right to minimum days of rest and creates channels to report abuse.
It was around this time that Tracy began speaking with Democratic politicians, even meeting with then-President Barack Obama and Senator Elizabeth Warren.
"I had access to spaces that were previously not open even to Americans of color. It was powerful, "Tracy told BBC News Brazil at the time.
"This awareness of being a woman, an immigrant and a black woman I use as a weapon. I know who I am and I know my abilities. And if you tell me that I can't do something, I will prove you wrong. "
It may interest you:
Couple arrested in Australia for keeping employee as a slave
"My mother can be a slave to a cartel"
Working only 4 days a week, what would be the advantages and disadvantages?
---
Now you can receive notifications from BBC Mundo. Download the new version of our app and activate them so you don't miss out on our best content.
Do you already know our YouTube channel? Subscribe!

eldiariony.com
Eddie is an Australian news reporter with over 9 years in the industry and has published on Forbes and tech crunch.