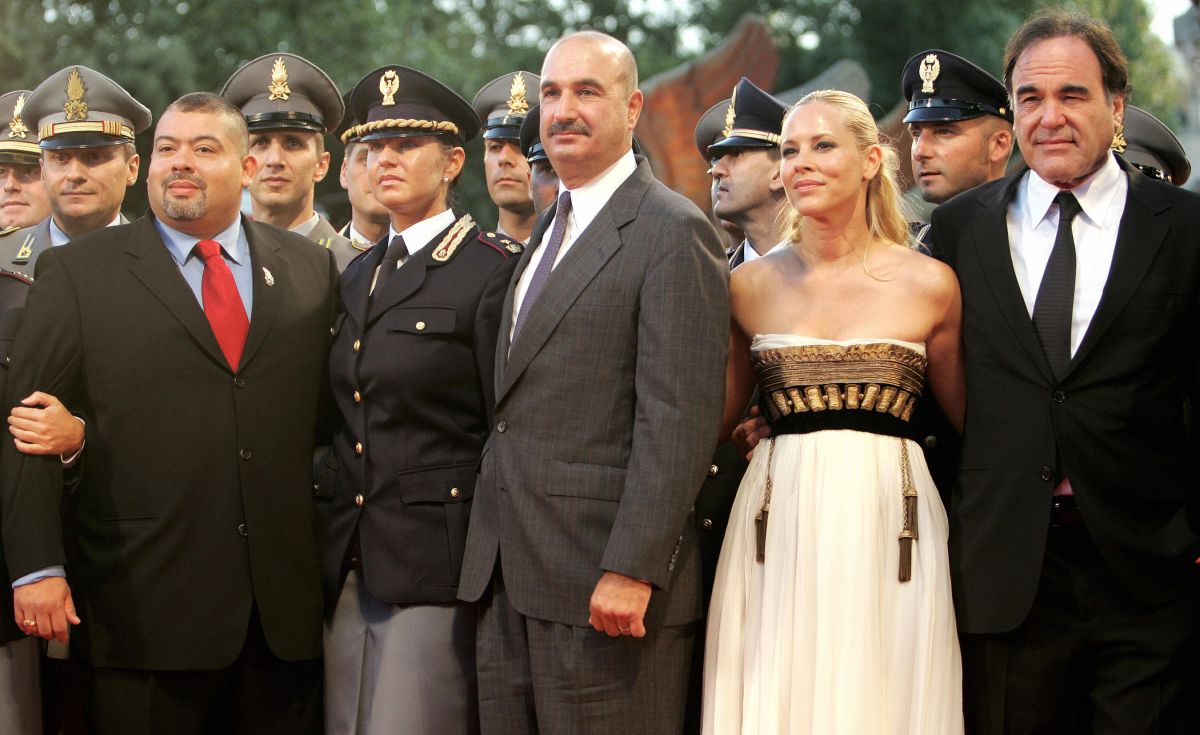 Photo: Filippo Monteforte / AFP / Getty Images
The September 11 Museum brings with it countless stories behind everything that is shown there. In a visual way it portrays the pain experienced during the attacks, and in this case, some boots belonging to a sergeant has been a symbol of survival.
"They have been through a terrible experience, it shows instantly"Jan Seidler Ramírez, head of the September 11 Museum, said in reference to worn footwear that can be seen scratched, with worn laces and disintegrated soles.
Also, for JJ McLoughlin, a 28-year-old citizen, the boots represent a miracle. "It's pretty incredible that someone trapped under 220 stories in these boots was taken out alive.", related to The New York Post.
These words were described by the son of John McLoughlin, a Port Authority police sergeant who had a new opportunity to live, and who was the one who possessed those striking boots, thus being one of the 18 people who survived from the rubble of the World Trade Center towers.
"It took a heroic effort by hundreds of people to get my dad out," McLoughlin recounted. "There were a lot of bad things that day, but that's a piece that you can look at and really think 'hey, there's something positive'"added.
The rescue that could have a fatal outcome
John McLoughlin was on duty in Midtown when the first plane hit the World Trade Center. He arrived at the scene to organize reinforcements to evacuate people with four junior officers backing him up. I was driving through the underground plaza between the two towers when the one on the south side collapsed and they were buried under 30 feet of debris in the flames.
The process to be removed from the rubble was 22 hours, and only McLoughlin with the rookie officer Will Jimeno they had been the survivors after an insistent effort by various agencies that began when they managed to hear Jimeno's cries for help.
They were later taken out on stretchers while dozens of police, firefighters and emergency medical technicians flooded with applause for those rescued from inside the rubble.
"That rescue really lifted the spirits of the nation."said Ramírez, who admitted that no one expected someone else to be alive.
This heroic moment transcended beyond anecdotes. It even had its place in American popular culture when the Hollywood movie was made. "World Trade Center", which featured the leading role of Nicolas cage, who had the role of McLoughlin and Michael Pena, staging Officer Will Jimeno. It was directed by Oliver Stone.
You may also like:
Bush called on Americans to confront violent domestic extremists on the 9/11 anniversary
Trump abstains from paying tribute to victims of 9/11, but takes the opportunity to criticize Biden on Afghanistan
Muslims in America Righteous for Sinners After 9/11

eldiariony.com
Eddie is an Australian news reporter with over 9 years in the industry and has published on Forbes and tech crunch.