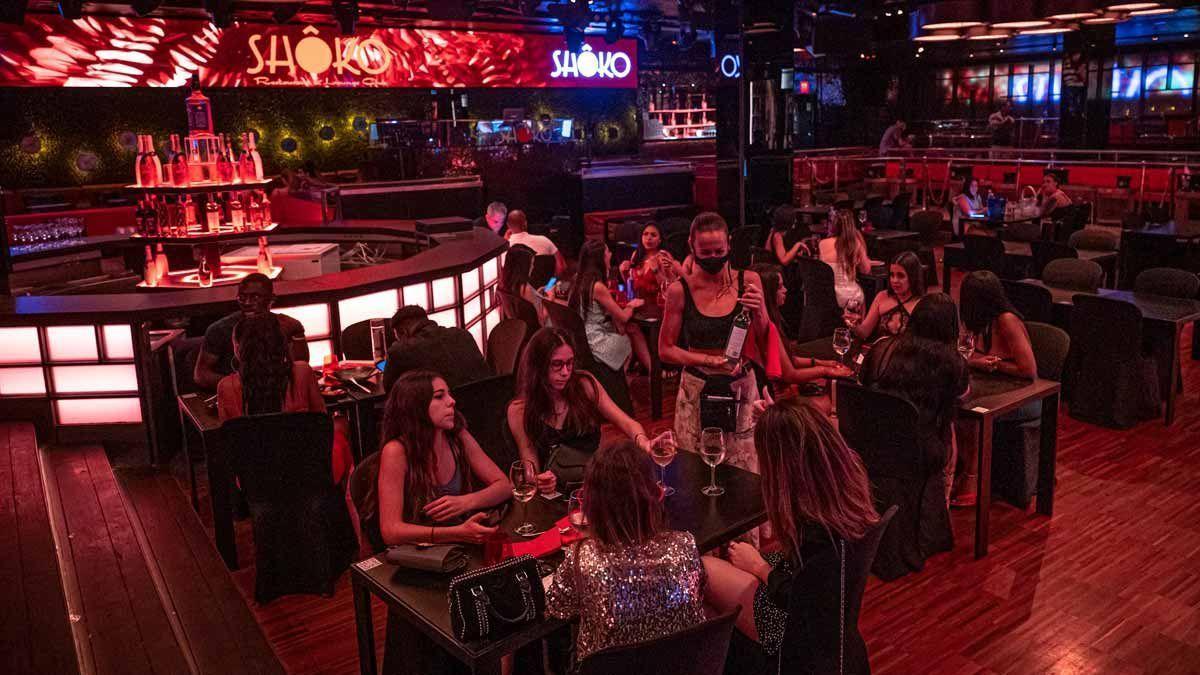 The Superior Court of Justice of Aragon has raised a new issue of unconstitutionality after the Ministry of Health of the Government of Aragon asked the Administrative Litigation Chamber prior authorization for the implementation of the "COVID passport" in Aragon.
The Order of the Ministry of Health of October 13, 2021, presented before the Administrative Litigation Chamber last Wednesday, puts on the table a series of measures that involve a modification of the health order of September 15 (health alert level 2 applicable in the provinces of Huesca, Teruel and Zaragoza). These measures, which have not yet been ratified by the Court, They intend to allow the display of the so-called "COVID passport" in the hotel and catering establishments, party rooms and discotheques.
The magistrates question the constitutionality of article 10.8 of the Law of the Contentious-Administrative Jurisdiction (LJCA) because "endows this jurisdiction with a different dimension to that which corresponds to it as its own"In the sense that the Chamber has a review function and not" co-government ".
In this sense, they express in their resolution that what is submitted for the consideration of the Chamber "It is a decision of the Administration, at least not effective yet because its effectiveness depends on the judicial endorsement"And they clarify that"in that situation, the judge does not act as a judge of guarantees, but rather that, strictly speaking, it participates in a function that only corresponds to the Administration, the administrative function or, where appropriate, the regulatory function, when the Administration renounces the presumption of legality of its own action, which is the basis and the foundation of the Administration's self-supervision ".
The magistrates conclude that, for consistency, the Chamber cannot anticipate the resolution of the Constitutional Court and, bound by a recent Supreme Court ruling, they raise another question of unconstitutionality by article 10.8 of the Law of the Contentious-Administrative Jurisdiction (LJCA) and for violation of articles 106.1 and 117.3 and 4, both of the 1978 CE.
The Government of Aragon will present allegations
Faced with the unconstitutionality approach, the Government of Aragon has reported that it will present allegations as soon as possible. "You have to bear in mind that if you ratify your intention, the Superior Court of Justice would close the door to use, to stop the pandemic, any other measure that limits fundamental rights, until the Constitutional Court decides, "the institution comments and adds that this" would deprive Aragon of important tools in public health, either in the face of Covid-19 or in any other circumstance that requires the adoption of urgent measures of sanitary character ".

www.informacion.es
Eddie is an Australian news reporter with over 9 years in the industry and has published on Forbes and tech crunch.