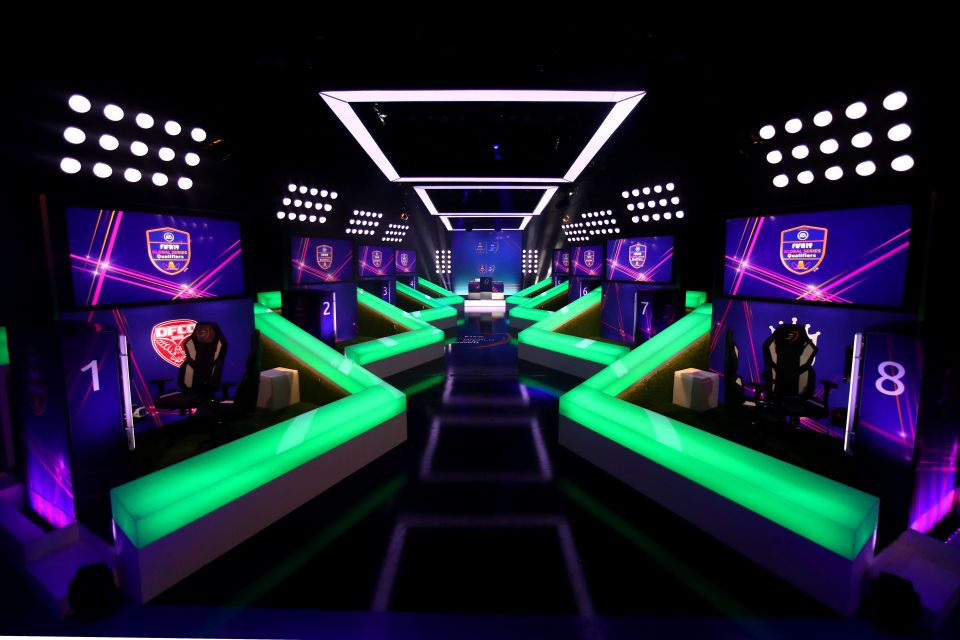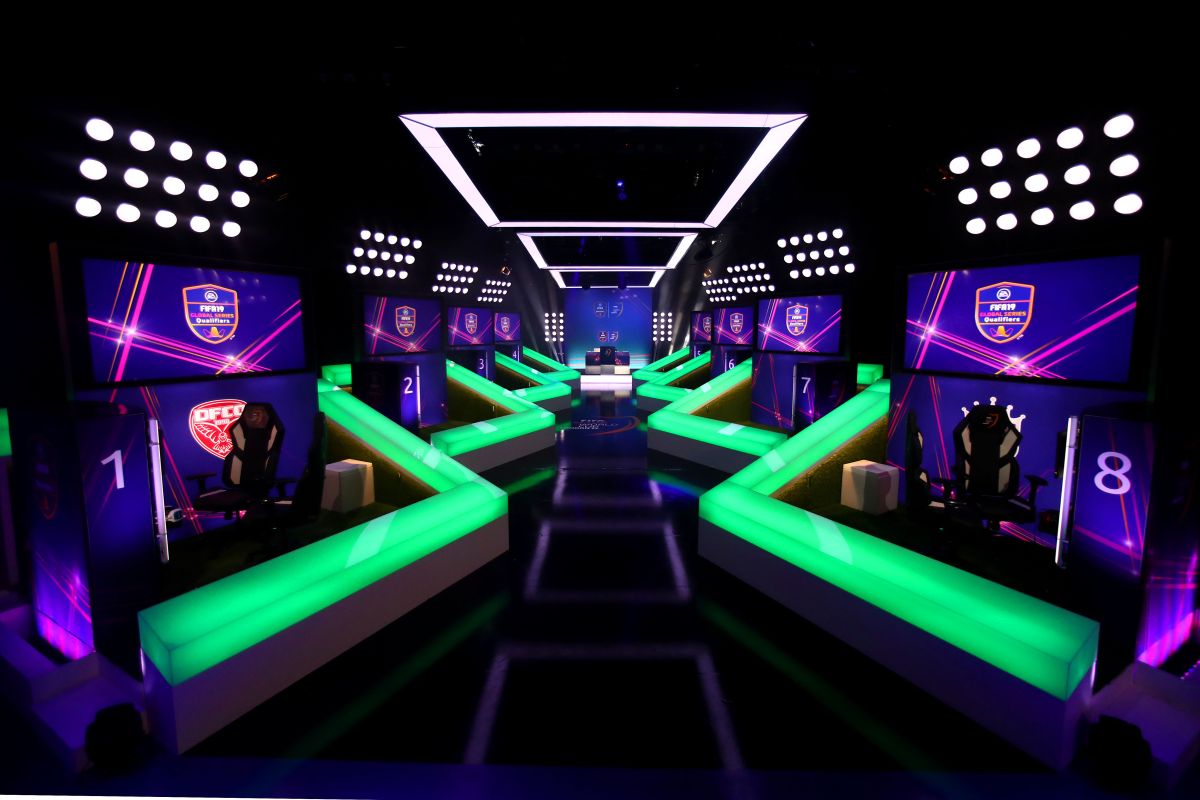 Foto:
Clive Rose / Getty Images
The president of the Spanish Sports Association (Adesp), José Hidalgo spoke this Thursday during a round table at the 'Global eSports Summit' forum, about how important it is for sports federations to be in video game or eSports competitions, this with the intention of not "being left behind".
"Among my fellow presidents of sports federations there is the vocation that you have to be there, because if you don't you will be left behind, and therefore we are open to change ", expressed Hidalgo during a round table on relations between traditional sports and electronic competitions in this professional forum on 'eSports'.
The president of the Spanish Triathlon Federation and Adesp, which groups together the majority of sports federations, has acknowledged that "there is no common position" among sport leaders on this sector, but there is "the vocation that you have to be "in this area.
So much so that Adesp has proposed that eSports be included in the articles of the preliminary draft of the new Sports Law that will replace the current one, which dates from 1990. "A law for another 30 years has to be anticipated at this time", Hidalgo has defended.
The round table was attended by both organizers of sports competitions, such as the Spanish Soccer League that organizes the eLaLiga with the FIFA video game, 'eSports' clubs such as Cream Real Betis or specialists in the business sector such as Webedia or the Association of Marketing of Spain.
Álvaro Mena, eLaLiga sales manager explained that for them organizing an EA Sports FIFA video game competition is "a very natural step" and for them to organize competitions of other video games would not make sense.
"For LaLiga, leaving FIFA territory, which is strategic for us, is not an option today and it is not a path. We believe that we still have a long way to go ", highlighted Mena, who has defended that his next challenge is to organize physical competitions again after the stoppage due to the Covid-19 pandemic.
The CEO of Cream Real Betis, Diego Soro, has defended from the point of view of a video game club allied with a traditional football club that it is "a clear symbiosis" since their audiences are different. "We are targeting much younger audiences, which traditional sport has a hard time reaching", has explained.
Soro has defended that it is "It's a mistake to understand eSports as a next step to traditional sport" rather, it must be done as something different in itself, and has defined its organization as "agnostic" in terms of the video games in which it competes. "Now the most followed is 'League of Legends', but if it changes and it is another, we will go out and enter another," he said.
Sports sponsorship expert Carlos Cantó, from the Spanish Marketing Association, recalled that the spending of fans in these competitions is much lower, Since in the United States an NBA fan spends about $ 230 (198 euros, at the current exchange rate) per person and year in their sport, while in 'eSports' that amount does not reach 5 dollars (4 euros).
In the same vein, Alberto Fernandez, the director of 'eSports' of the digital communication and entertainment company Webedia, has explained that trademarks are no longer interested in naming a team after them and competition but understand how they can integrate your product into them to sell more.
"They tell me: I don't want to sponsor your team, your competition, but I am interested in integrating my brand into your content, give me options. I don't care about the logo, what I want is to connect with the audience ", Fernández concluded during this round table of the 'Global eSports Summit' forum that is being held at the Kinépolis cinemas in Pozuelo de Alarcón (Madrid).
Read also:
– "I'm angry with football": The unusual complaint of an Argentine coach in the Spanish League [VIDEO]
– Xavi and his relationship with FC Barcelona: "I'm focused on Al Sadd and I can't talk about anything else"

eldiariony.com
Eddie is an Australian news reporter with over 9 years in the industry and has published on Forbes and tech crunch.