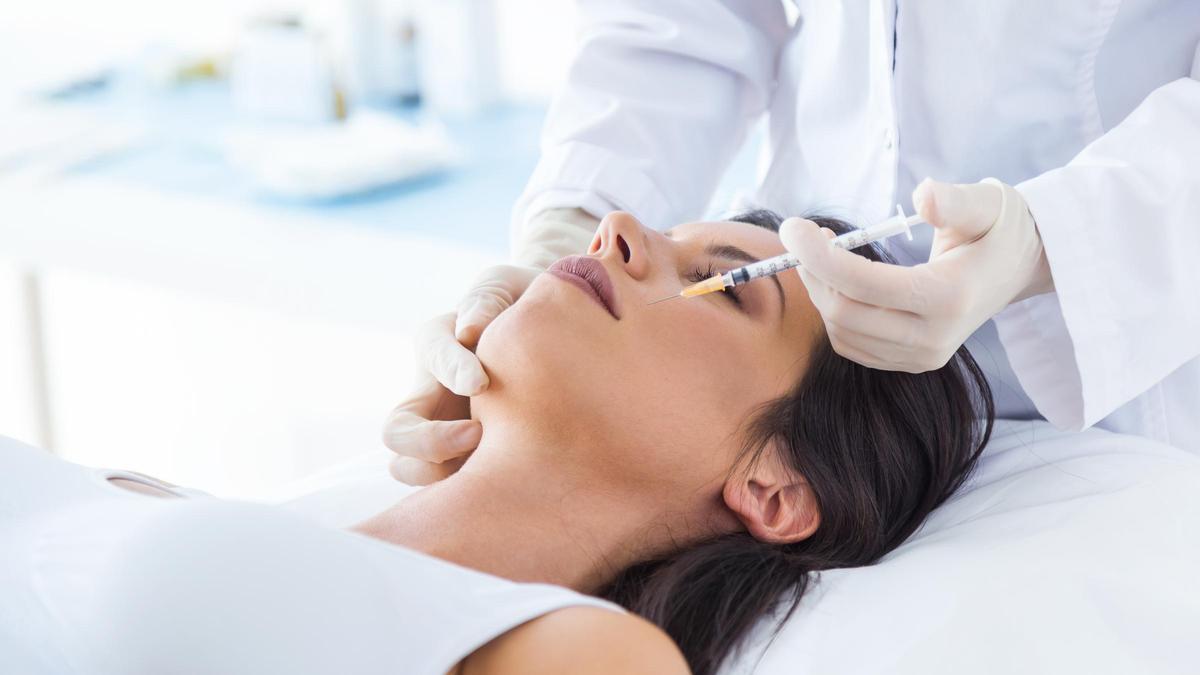 One of the most unexpected consequences of confinement and social distancing has been an increase in demand for aesthetic medicine treatments. The long period of time at home has taken its toll and the physical appearance has noticed the symptoms of confinement: increased sagging, premature aging, dark circles, cellulite, extra pounds…
Not to mention the masks and its effect on the skin: dermatitis, eczema, acne … Without a doubt, -and more with the arrival of good weather- this is a good time to consider a change that makes us look and feel better. But where to start?
The trend that we have been observing for months is the preference of patients for less invasive techniques, and this is possible thanks to techniques and latest generation appliances. Next, we show three of the latest procedures in aesthetic medicine that will have the most to talk about in 2021.
Foxy Eyes, feline look
At a time when the look is more powerful and important than ever, one of the strongest trends is the Foxy Eyes. The end is to get ones more slanted eyes, with feline touches, and a more upward brow whose tail does not fall to create a natural arch, achieving a more open, attractive and seductive look.
This look can be achieved through different techniques, although the one that is offering the best results are the Tensioning wires. Injections of botox or hyaluronic acid can also be done, but the result is usually more "almond-shaped."
Rhinomodelation
Continuing with the idea of ​​betting on the least invasive techniques, rhinomodeling is about the perfect alternative to rhinoplasty. A technique that easily corrects aesthetic irregularities of the nose, based on the infiltration of hyaluronic acid to achieve the harmony that the client seeks without the need for surgery.
It allows working both on the aesthetics of the nasal bridge, as well as on the tip, being able to visually correct the deviations of the nose, lift the tip and even work on curvature.
Body mesotherapy
A technique that is gaining many followers to say goodbye to localized fat is body mesotherapy, which is performed by applying micro-injections based on a homeopathic cocktail composed of amino acids, minerals, drugs and vitamins. This compound also achieves improve circulation in the area, reduce cellulite, beautify the skin… And it can be applied in any area where fat accumulations are found.
These are just three examples, but the possibilities in the field of aesthetic medicine are, today, almost infinite: HIFU, double chin reduction, facial fillers with hyaluronic acid, facial harmonization, hair treatments, gynecosesthetics, reduction of cellulite and orange peel, renewal and stimulation of collagen … But, without a doubt, the main trend (and the most important) it will always be to feel good about yourself.

www.informacion.es
Eddie is an Australian news reporter with over 9 years in the industry and has published on Forbes and tech crunch.