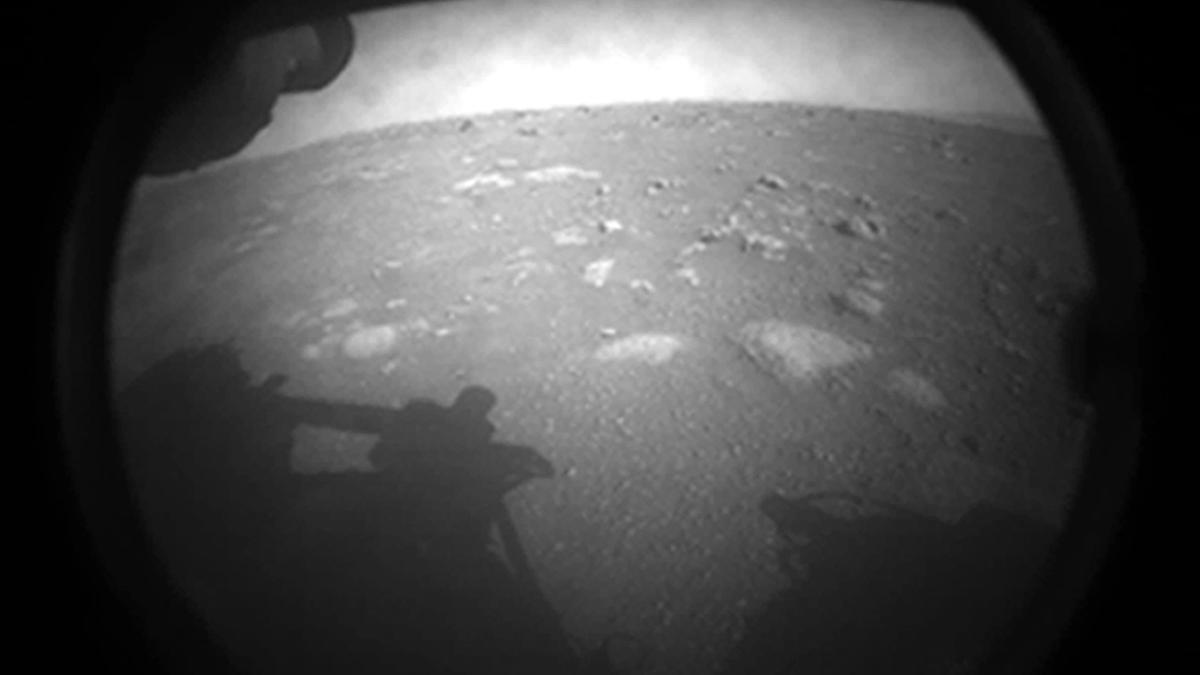 A group of researchers from the University of Malaga (UMA) participates in the current NASA mission on Mars, which aims find remains of life there (bio-signatures) and in which the Malaga intervention focuses on the development and use of a camera simulating the conditions of this planet through sound picked up by a microphone.
The chamber – 12 meters long and two meters in diameter – is a cylinder that, as the professor who led the research, Javier Laserna, explained to Efe, it has in its interior conditions "identical" to those of Mars in "terms of pressure, temperature and composition of the gases in the atmosphere".
The objective of these researchers from the Laser Laboratory of the University of Malaga (UMA Laserlab) is, to simulate the conditions of that planet, carry out the analysis of rocks that "allow to verify and contrast the data that come from Mars".
Given the experience that this group of scientists has in the use of acoustic waves to characterize materials, Laserna has specified that in the current mission – called "MARS 2020" – his work has focused on "interpreting laser-induced plasma data in combination with the acoustic wave".
The University of Malaga joined this mission in 2014 when the principal investigator of one of the instruments carried by the explorer sent to Mars called Perseverance, during a congress in Nevada (United States), asked Javier Laserna that he would like to have the Malaga team to participate in the mission.
'Supercam' is one of those instruments that makes up the explorer or astromobile that made the landing this Thursday, a moment that the professor lived with "expectation" and "nervousness"; since "there is always uncertainty in the face of this complex maneuver", although he states that "I was sure it would be a success."
The mission is expected to run for two years, but -as Laserna has specified to Efe- "it will be extended as long as the instrument works properly", since the useful life will be determined by the circumstances that occur on Mars.
The "hostile" and "rarefied" environment of this planet, with very low temperatures, the existence of dust, wind, storms, low pressure and the incidence of ultraviolet rays due to the almost nonexistence of an atmosphere, hinders and deteriorates the operation of the equipment; which is a "challenge", highlights this scientist.
Although it is the first time that these researchers from Malaga have been working on a planetary mission, Javier Laserna has predicted that it may not be the last, given that "it is normal" that they continue to count on them "because the experience in this activity is very important".

www.informacion.es
Eddie is an Australian news reporter with over 9 years in the industry and has published on Forbes and tech crunch.