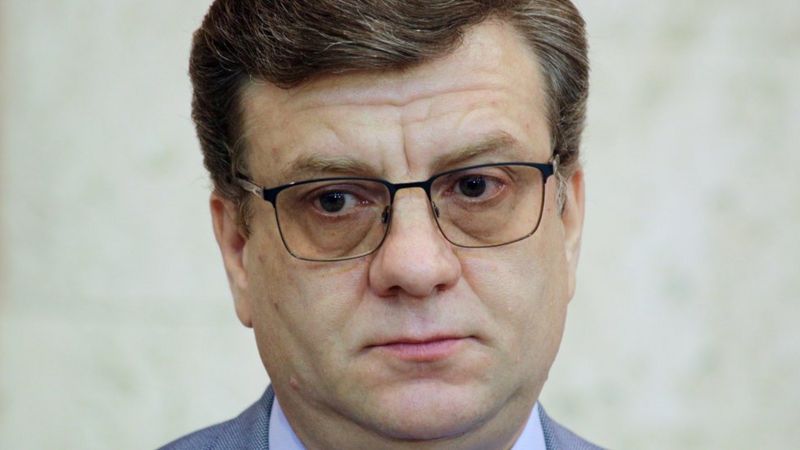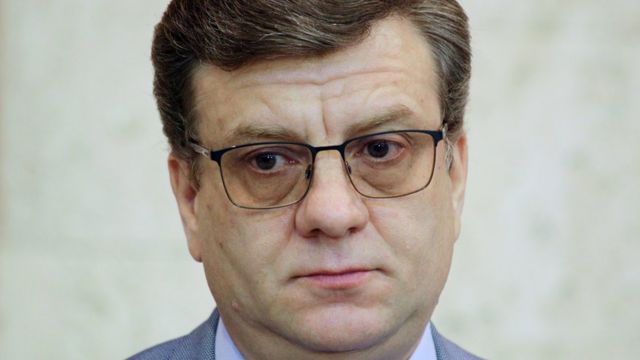 A Siberian doctor, former head of the Russian hospital where Putin's critic Alexei Navalny was treated, reappeared on Monday after disappearing during an excursion last Friday, according to Russian news agencies.
According to the police of the Omsk region, in the center-south of Russia, the doctor Alexander Murakhovsky left a hunting base on May 7 in a jeep and he had not been seen since.
The search efforts began on Saturday, first by those close to him, shortly after the police, the National Guard, the Ministry of Emergencies and search and rescue volunteers from the NGO Lisa Alert got involved.
Pero Murakhovsky managed to get out of the forest himself and contacted the residents of the small town of Basly, according to information from the RIA news agency, which cites the regional government.
According to the same source, the doctor is in a "normal condition" but is being examined at the Bolsheukovsky District Hospital as a precautionary measure.
During search operations on Sunday, the vehicle used by Murakhovsky was found about 6.5 kilometers from the hunting center, but there was no trace of it.
Promoted to Minister
Murakhovsky worked as head of the Omsk Emergency Hospital No. 1 which I assure that Navalni had not been poisoned, despite the fact that soon after a medical team in Germany found evidence of poisoning by the nerve agent Novichok.
Laboratory tests in three European countries, verified by the Organization for the Prohibition of Chemical Weapons, proved that Alexei Navalny had indeed been poisoned.
Murakhovsky was promoted to the post of regional health minister in November last year, three months after the opposition leader was poisoned.
Moscow has repeatedly denied allegations made by Navalny and his team that the Russian government tried to kill him.
Following Navalny's poisoning, Murakhovsky stated that his condition had been caused by a sharp drop in blood sugar levels. In addition, he assured that the critical state of Putin's critic could be associated with "metabolic disorders".
Murakhovsky also opined that Navalny should not be transported to a Berlin hospital, as requested by the opposition leader's relatives.
Considered the most prominent critic of President Vladimir Putin, Navalny is currently in prison.
He was arrested as soon as he returned to Russia in January and then sentenced to a jail term of more than two and a half years, after a court ruled that he had violated the conditions of a previous suspended jail sentence, even though he had been in a coma for that period.
The fate of other doctors involved in the case
Much of the management of the Omsk No. 1 Emergency Hospital that worked there when Navalny was admitted has changed for various reasons.
Deputy Chief Physician Anatoly Kalinichenko, tasked with monitoring Navalny's health, resigned in October 2020.
Sergei Maksimishin, Deputy Chief Physician for Anesthesiology and Resuscitation, he died in February 2021 at the age of 55 after a heart attack.
The head of the department of traumatology and orthopedics, Rustam Agishev, passed away in March 2021 at the age of 63 after suffering a stroke in December.
And Murakhovsky he left upon being appointed regional Minister of Health.
Now you can receive notifications from BBC Mundo. Downloadour app and activate them so you don't miss our best content.

www.bbc.com
Eddie is an Australian news reporter with over 9 years in the industry and has published on Forbes and tech crunch.