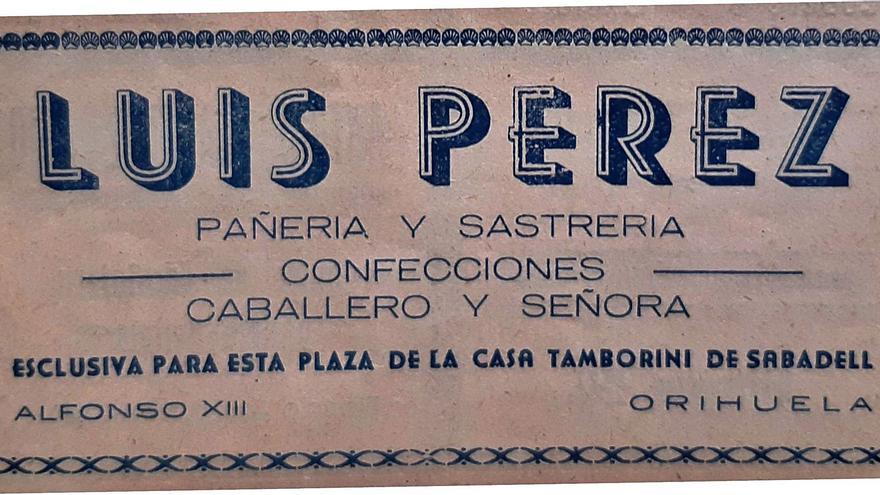 During the months of confinement there have been hobbies for all tastes. Some have had to get used to continuing to earn their bread with the sweat of their brow, through teleworking that, apparently, is here to stay. Well it is, if this does not accuse claustrophobia and it serves for a better family relationship. Others have dedicated themselves to running the hundred meter sprint in the hall, or have managed to make some weights and dedicate themselves to weightlifting. By having more time, and avoiding travel, it has been possible to search through the "silly box", and never better said for the large amount of nonsense we have heard, to watch television series or rescue some old or more recent films. In my case, I have not had time to spare despite being a pensioner because I have continued researching, writing, publishing and participating in conferences, meetings and congresses through new methods such as communication platforms; without ever falling into other social ones, since I consider that in some of them anonymous or identified (they are the fewest) participants hide behind them, as Chufo Lloréns says in his novel set in medieval Barcelona, ​​entitled «Te I will give the earth ":" envy, which is the daughter of ineptitude and the malice of the mediocre. "
But, in the happy confinement I have had more time to, as I said, rescue a movie and of them, I remember "The Last Costume", an Argentine and Spanish co-production, starring Ángela Molina and Miguel Ángel Solá, and in which we are shown the journey of a Jewish tailor in search of a friend who saved him from dying during the Holocaust, in the decline of Nazism.
And if we are dealing with tailors, this year of 2020 that is dying, due to the pandemic, I have not been able to bring one of my distractions to a successful end: approaching Madrid on the eve of Christmas, to witness a show, go to a museum, or to visit the exhibitions that are scheduled. And, this year, of the latter he had planned to see the one dedicated to Benito Pérez Galdós related to the Cornejo Tailoring, on the occasion of the centenary of the death of the first and the hundredth anniversary of the birth of the second. I was curious to appreciate and remember the costumes of «Fortunata and Jacinta» or those of «Tristana».
All this brings us closer to the art developed and made by those who were once known as alfayates, which are none other than tailors. And I am going to refer to these, looking back in time and locating ourselves in 1716, when Manuel Ruiz received a license to open a store dedicated to this need in Orihuela. To do this, on July 29, the license and permission granted by the Office of Tailors, through his clavary José Carrillo, and the overseers Diego Martínez Serrano and Vicente Jover, were notarized before the notary Mateo Gilarte. The authorization to open the store was given to him for six months from the date of the deed and after that he was obliged to examine himself for said office and pay twelve pounds eight salaries. However, a guarantor was required, which in this case was Alexandro Guerrero, who in the event of non-compliance, either due to not having been examined or due to non-payment, contracted the obligation to assume the payment of that amount.
At that time, we know that at least in Orihuela there were nineteen tailor masters, whose trade was being governed by new chapters and ordinances, since the old ones that had been approved had disappeared during the looting perpetrated in the War of Succession. However, later, they appeared, which led to the fact that by having two ordinances that at times caused contradictions, it was necessary between the two texts to make a new one that was presented for approval. To do this, on November 4, 1726, a union meeting was held presided over by Lieutenant Major Joseph Duque, with the permission of the magistrate.
Well, although there are those who do not stitch without a thread, we can interpret it as what they say or do has above all a benefit for them; To whom I have referred, tailors or alfayates, they have always known how to make their work an art based on meticulously stitching correctly.
These days, in memory of my grandparents, the tailors Luis and María.

www.informacion.es
Digsmak is a news publisher with over 12 years of reporting experiance; and have published in many industry leading publications and news sites.