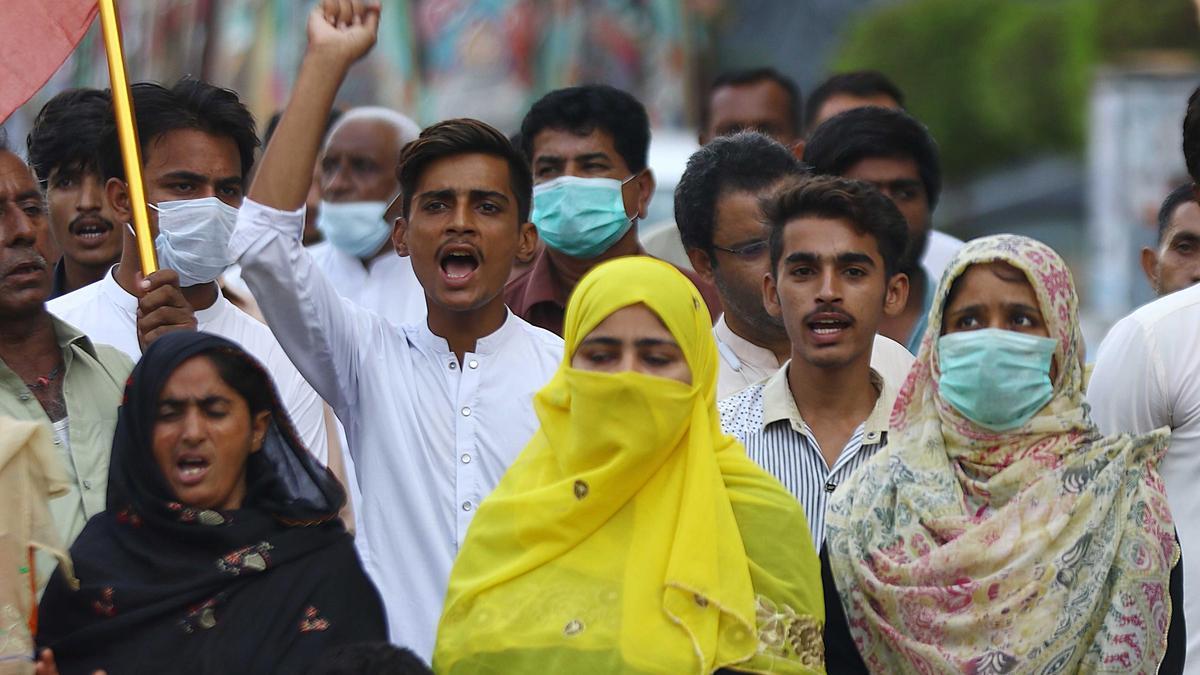 The United Nations reported this Sunday that the taliban are committed to ensuring the safety of humanitarian personnel in Afghanistan, after a meeting this Sunday in Kabul in which the UN Under-Secretary-General for Humanitarian Affairs, Martin Griffiths, and Taliban leaders, including Mullah Abdul Ghani Baradar, have participated.
The Taliban have promised that the safety and free movement of humanitarian personnel will be guaranteed, "both men and women", as well as access to this aid to all people in need, reported this Sunday Stéphane Dujarric, the spokesman for the UN Secretary General, António Guterres.
"The authorities are committed to cooperating with the humanitarian community to ensure that assistance is provided to the people of Afghanistan, "he said.
Dujarric has said that during the meeting, Griffiths has insisted "on the fundamental role of women in helping", for which he has asked all parties "to guarantee their rights, safety and well-being."
"Griffiths has called for all civilians, especially women, girls and minorities, to be protected at all times." and has reiterated "the commitment of the humanitarian community to provide impartial and independent assistance to protect millions of people in need."
Griffiths' meeting with part of the Taliban leadership comes a week before the meeting called by Guterres for next Monday, September 13 to address the humanitarian situation in Afghanistan, further aggravated by recent events, in addition to the health crisis caused by the coronavirus pandemic and a severe drought that affects much of the country.
This week, the president of the International Committee of the Red Cross (ICRC) Peter Maurer to carry out a three-day official visit to Afghanistan, after confirming his arrival this Sunday in Kabul.
During his time in the country, Maurer has planned visit ICRC-run medical facilities and meet with the Afghan authorities, reports a statement from the organization.
"The Afghan population has suffered forty years of conflict And now he has years of work ahead of him to heal and recover. The International Committee of the Red Cross is determined to stay here to help the recovery, "remarked Maurer.
"The future of the entire Afghan population depends on the permanent compassion, empathy and investment of the rest of the world," said the ICRC president.
According to United Nations estimates, some 18 million people in Afghanistan, almost half of the population, depend on humanitarian aidwhile more than half of children under five are at risk of acute malnutrition.

www.informacion.es
Eddie is an Australian news reporter with over 9 years in the industry and has published on Forbes and tech crunch.