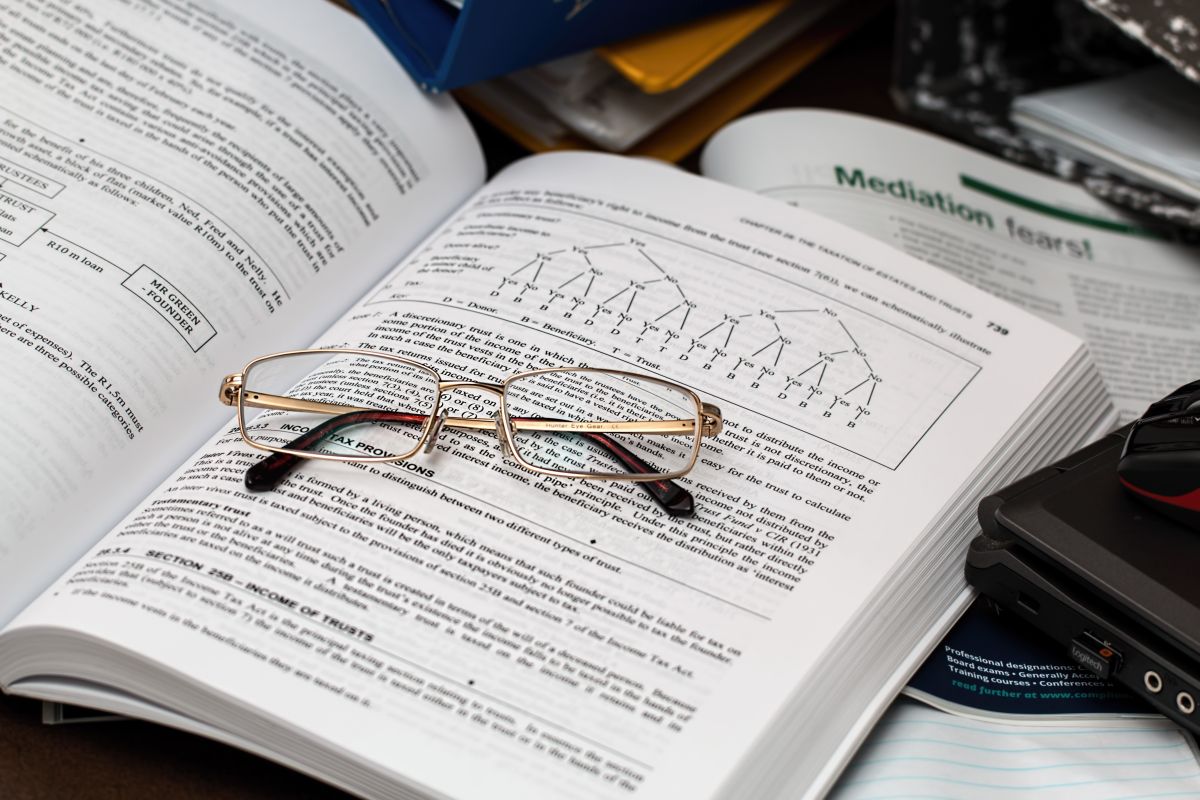 The Business Cycle Committee of the National Economic Research Office (NBER) determined that the US economy entered recession after February 2020 and that lasted only two months, surpassing it in May, which makes it the shortest recession in the country.
The NBER maintains a timeline of the peaks and troughs of U.S. business cycles, although its report did not identify the precise moment when the economy entered recession or expansion.
In the institution's convention for measuring the duration of a recession, the first month of the recession is the month after the peak and the last month is the month of the minimum. Because the most recent depression was in April 2020, the last month of the recession was April 2020 and May 2020 was the first month of the subsequent expansion.
The recent recession had different characteristics and dynamics than previous recessions. Nonetheless, the NBER concluded that the unprecedented magnitude of the decline in employment and output, and its wide scope throughout the economy, justified designating this episode as a recession, although the recession was shorter than previous downturns.
The traditional committee definition of recession implies a decline in economic activity lasting more than a few months. For example, the previous shortest recession occurred in the first half of 1980 and lasted for six months. However, in deciding whether to declare a recession, the NBER considers the depth of the contraction, its duration, and whether economic activity was down broadly across the economy.
The agency did not conclude that the economy has returned to normal capacity. An expansion is a period of increasing economic activity distributed throughout the economy, usually visible in real GDP, real income, employment, industrial production, and wholesaling and retailing. Economic activity is often below normal in the early stages of an expansion, and expansion sometimes remains well advanced.
The committee determined that any future downturn in the economy will not be considered a continuation of the recession associated with the February 2020 peak, In any case, it would be a new recession due to the duration and solidity of the economic recovery shown to date.
When determining the date of a monthly peak or trough, the NBER considers indicators such as employment and production. In the current case, these indicators point to April 2020 as the month of depression.
This series reached a low in April before rebound strongly in the coming months and then settle into a more gradual rise. However, the committee recognized that this survey was affected by special circumstances associated with the Covid-19 pandemic in early 2020.
You may also like:
Woman mocks journalist for selling chicken sandwiches and her response went viral
Walmart loses lawsuit for firing young man with Down syndrome despite positive criticism from managers
Canada is welcoming foreigners with the option of obtaining permanent residence

eldiariony.com
Eddie is an Australian news reporter with over 9 years in the industry and has published on Forbes and tech crunch.