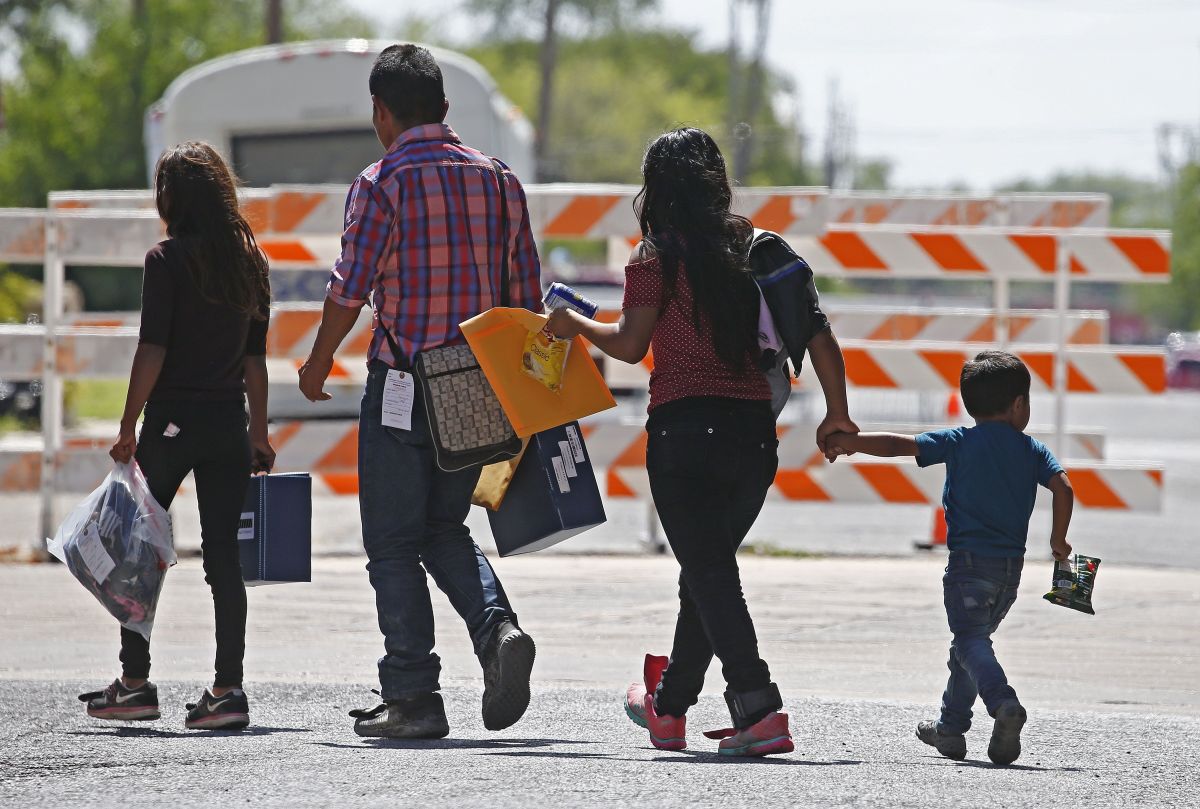 One of the most significant changes in the US Citizenship Act of 2021, which so far is only a proposal, is that it once again recognizes the US as a nation of immigrants. Importantly, it changes the word "alien" to "non-citizen" in our immigration laws. He also proposes radical changes to US immigration laws which will take a positive and more humane approach. Although change is not certain, the following are several of the proposals that if approved will revolutionize US immigration policies and pathways to citizenship. Note that if you have questions about the status of the law or need a consultation or referral, you can call the Catholic Charities New Americans Hotline at: 800.566.7636.
Provide pathways to citizens:
Undocumented persons will be able to apply for a 6-year renewable temporary legal status (Legal Potential Immigrant) with the ability to apply for residency after 5 years if they pass criminal and national security background checks, in addition to paying their taxes.
DACA recipients, TPS recipients, and immigrant farm workers will be eligible for residency immediately if they meet certain specific requirements.
After 3 years, all residents who pass additional background checks and demonstrate proficiency in English and civics can apply for citizenship.
Applicants must be physically present in the US before or after January 1, 2021. An exemption could be given in specific cases.
Keeping families together:
Treat residents' children and spouses as immediate relatives.
Reform the family-based immigration system by eliminating backlogs, reusing out-of-use visas, ending long wait times, and increasing visa caps by country.
It allows immigrants with approved family petitions to join their family in the US temporarily while they wait for residency to arrive.
Eliminate "3-year and 10-year limits" and other provisions that keep families apart
It includes permanent relationships and eliminates discrimination faced by LGBTQ + families.
Protect Filipino orphans, widows, children and veterans who fought alongside the Americans in World War II.
Embrace diversity:
It prohibits discrimination based on religion and limits the presidential authority to issue future prohibitions.
Increase diversity visas from 55,000 to 80,000.

Protects workers from exploitation:

It requires the Department of Homeland Security and the Department of Labor to form a commission that involves labor, employers, and civil rights organizations to recommend improvements to the employment verification process.
Workers who suffer serious labor violations and cooperate with worker protection agencies will have access to the help of U-type visas.
It protects workers who are victims of retaliation in the workplace from deportation by allowing labor agencies to interview them.
It protects migrant and temporary workers and increases penalties for employers who violate labor laws.

Also included were proposals for changes to border controls, crackdown on criminal organizations, and initiatives to improve the immigration court process, support asylum seekers, address the root causes of migration, promote the integration of immigrants and refugees. , and reform the citizenship process.

-Mario Russell, Attorney, Director of Immigrant and Refugee Services for Catholic Charities

eldiariony.com
Eddie is an Australian news reporter with over 9 years in the industry and has published on Forbes and tech crunch.