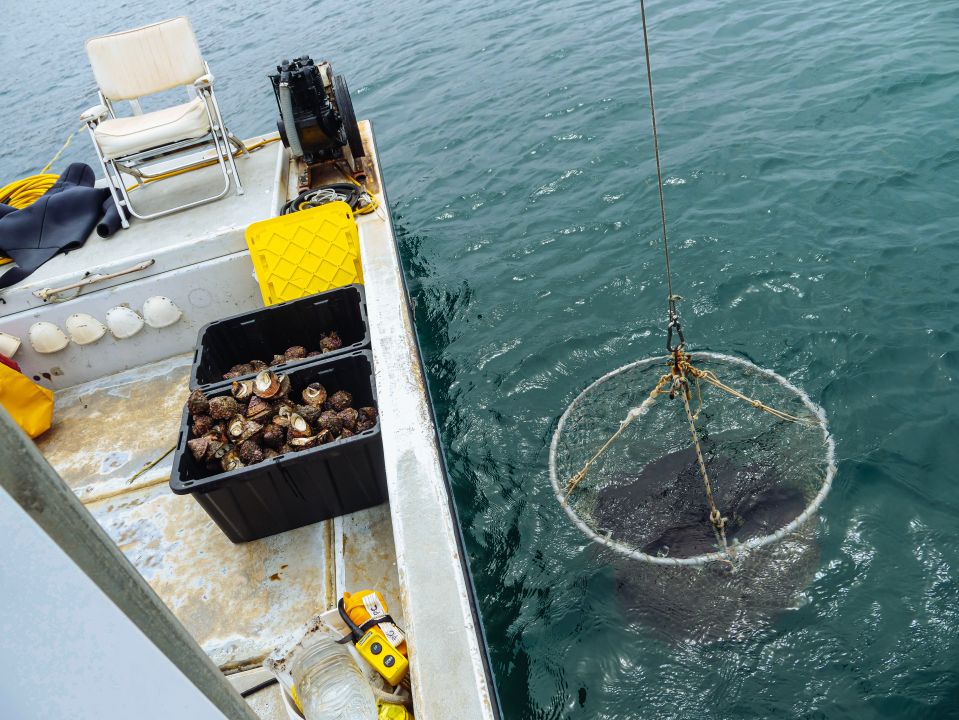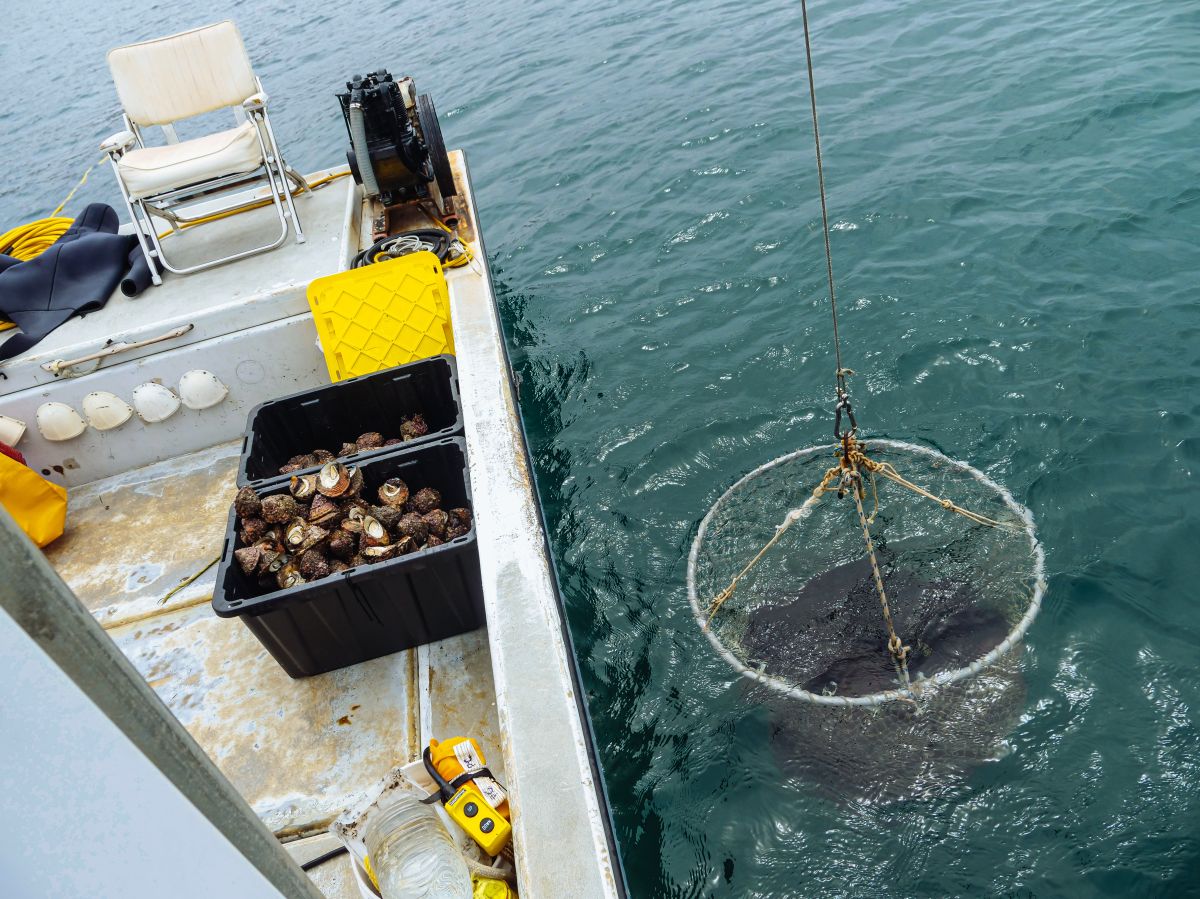 Photo: Kindel Media / Pexels
The US National Oceanic and Atmospheric Administration (NOAA) announced Thursday that Mexican fishing vessels will not be able to enter their ports due to illegal fishing, something that the NGO Oceana Mexico said today that had already been warned.
"We (Oceana) warned that if Mexico did not take serious measures in the fight against illegal fishing and the protection of endangered species, we could face another series of sanctions and today we are seeing the result," Mariana Aziz, told Efe. Director of Transparency of Oceana in Mexico.
The measure was imposed as a result of NOAA's biannual report to the United States Congress, where Mexico received a "negative certification" for illegal fishing activities in US waters and incidental capture of sea turtles.
The Oceana organization told Efe that the sanction comes after several notices sent to Mexico by the US fisheries authority.
In August 2021 they warned that the Latin American country was engaging in illegal fishing activities after detecting vessels fishing in North American waters without permission.
Also in 2021, the certification to export shrimp was lost due to finding ships that lacked turtle exclusion devices.
Oceana, Aziz pointed out, hopes that Mexico will "take this warning seriously" and finally take "concrete and substantive" actions to combat illegal fishing.
"For now we only see palliative actions that do not solve underlying problems," said the specialist.
The ban stems, Aziz explained, from the detection of ships in the Gulf of Mexico illegally fishing red snapper, a species of great interest that is even exported to the United States.
But in addition, this type of activity has an impact on other species such as sea turtles, since some fishing boats lack devices that allow these animals to escape from the nets.
Also about the vaquitas, of which there are only 7 specimens detected by non-governmental organizations, this due to illegal fishing, for example, of totoaba, a species that is trafficked.
Given this situation, in December 2019 a working group was formed with the National Commission for Aquaculture and Fisheries (Conapesca), Oceana and other organizations to advance a traceability law that allows knowing the journey of the fish from when it is caught until is marketed.
"However, since March 2021 this rule has been detained in Conapesca. We have not received any news about it, "said the specialist.
With all this, Oceana urged the Mexican authorities to work jointly between instances, with organizations and with the fishing sector to avoid measures such as the one imposed by the United States and thus prevent "for a few who do not comply with the rules, everyone is seen affected".
You may also be interested in:
–Humpback Whales: Nature connects us
–Tension in Ecuador and Peru: 300 Chinese fishing boats detected near Galapagos
–The country that managed to exchange part of its external debt for projects to protect the oceans

eldiariony.com
Eddie is an Australian news reporter with over 9 years in the industry and has published on Forbes and tech crunch.