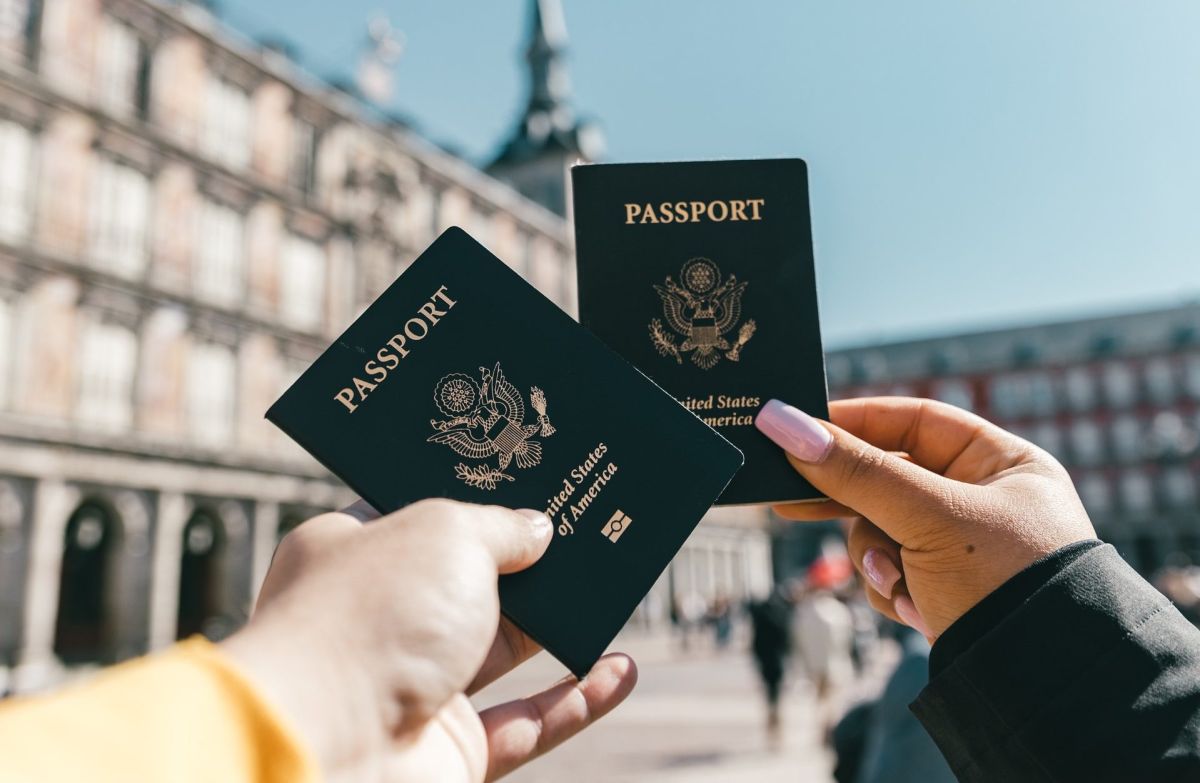 Foto:
Spencer Davis / Pexels
There is no doubt that this 2022 will also be governed by travel restrictions caused by the Covid pandemic, which is currently having a significant rebound due to Ómicron, so the future remains uncertain considering the variants that may arise in the coming months.
Vaccines, certificates and some other issues and restrictions imposed by different countries are added to other issues, such as visas and other special permits to enter a nation in particular.
Since 2006 something called Henley & Partners Passport Index, which is carried out with the analysis of data from the International Air Transport Association (IATA), which evaluates the number of countries to which people They can travel without the need to apply for a visa thanks to their passport.
Then we leave you the list of the most "powerful" passports to travel in 2022, In other words, documents of this type that, due to the country in which they have been issued, have more freedom to enter other places without the need to process special permits.
The 10 "most powerful" passports in 2022
1) Japan. The Japanese passport allows you to enter 192 destinations freely.
2) Germany and South Korea. They grant access to another 190 countries.
3) Finland, Italy, Luxembourg and Spain. Those who possess these passports will be able to travel without a visa to 189 destinations.
4) Austria, Denmark, France, Netherlands, Sweden. They give you entry to 188 nations.
5) Ireland, Portugal. There are 187 countries to which you can travel with them.
6) Belgium, New Zealand, Norway, Switzerland, United Kingdom, United States. The country along with 5 others rank fifth by allowing its nationals to travel to 186 countries.
7) Australia, Canada, Czech Republic, Greece, Malta. With these passports you can travel to 185 countries.
8) Poland, Hungary. Those with these passports are guaranteed access to 183 nations.
9) Lithuania, Slovakia. Guaranteed to be able to travel to 182 different destinations.
10) Estonia, Latvia, Slovenia. 181 countries are those that you can visit by showing these passports.
The worst passports to have in 2022
1) Lebanon, Sri Lanka, Sudan (41 destinations)
2) Kosovo, Libya, Bangladesh. (40 destinations)
3) North Korea (39 destinations)
4) Nepal and Palestinian territories (37 destinations)
5) Somalia (34 destinations)
6) Yemen (33 destinations)
7) Pakistan (31 destinations)
8) Syria (29 destinations)
9) Iraq (28 destinations)
10) Afghanistan (26 destinations)
It may interest you:
* These will be the days when you can buy a cheap plane ticket in 2022
* The best tourist destinations for 2022, according to Lonely Planet
* The companies that hire the most foreigners in the United States

eldiariony.com
Eddie is an Australian news reporter with over 9 years in the industry and has published on Forbes and tech crunch.