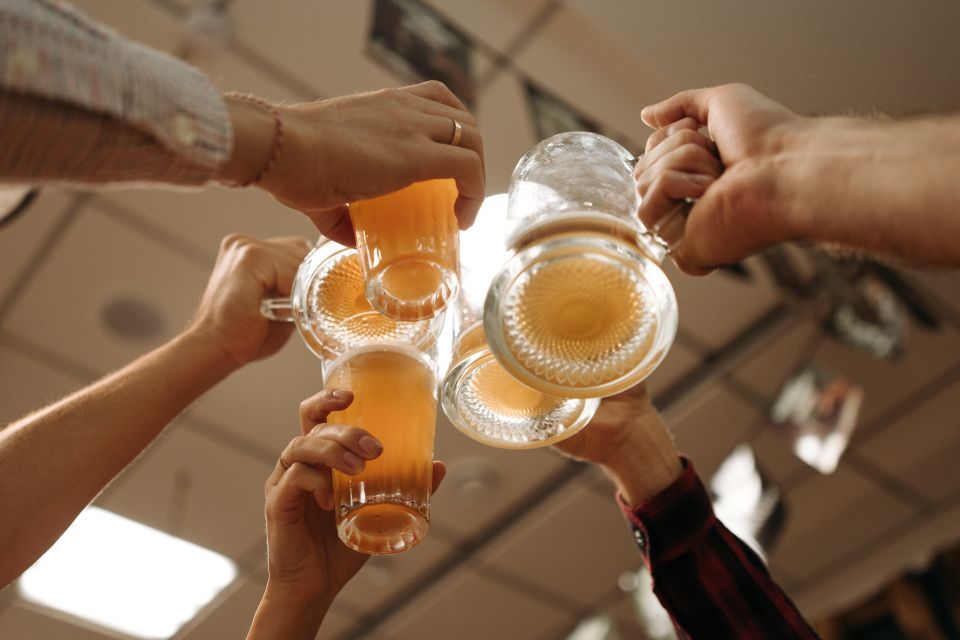 Photo: Pavel Danilyuk / Pexels
The New York State Alcoholic Beverage Authority confirmed today that beer and wine can now be served in movie theaters across New York State., ruling that takes effect immediately, so theaters can start applying for the license from today.
Theaters that double as restaurants may also serve all types of alcohol. The ruling was made during a full board meeting yesterday and follows a request from the National Association of Theater Operators.
"The full Board voted to issue a Declaratory Resolution pursuant to which, under the Alcoholic Beverage Control Act, businesses operating movie theaters are eligible to apply for a tavern-wine or restaurant-wine license, without the need for a restaurant menu and table service, as long as the alcoholic beverage sales are incidental to its operations as a movie theater," the New York State Alcoholic Beverage Authority said in a statement.
"I was surprised to see this. This development, this news, is something that we at The Little have wanted for years," said Scott Pukos, director of communications for The Little. The Little Theatre. "This is very good news for The Little," he said at the end of the session.
Pukos said this will open the door to more collaborations with local craft breweries and wineries, noting that beer and popcorn are a perfect combination. It also gives them the ability to sell franchises that will allow The Little to sell their independent or lower budget movies more as an experience, rather than a regular movie experience.
Movie theaters in New York City, which have table service, will now be able to sell alcohol, while movie theaters across the country have been doing so for years; this move ultimately puts New York on the same level as the rest of the United States.
The ruling came after members of the National Association of Theater Owners argued that their industry should be given the same beverage service privileges as other non-restaurant businesses, including hair salons, art studios and retail spaces. .
The change takes effect immediately, but it could be months before moviegoers see alcohol in their local theaters due to the licensing process, the board announced.
---
Also read:

Winter Outing: Deals begin at theaters, hotels and restaurants in New York
· NYC Hotel Week: More than 100 hotels in New York offer discounts of 22% during January and February
· Broadway: Two other works in New York announce their closure due to the wave of covid-19

eldiariony.com
Eddie is an Australian news reporter with over 9 years in the industry and has published on Forbes and tech crunch.