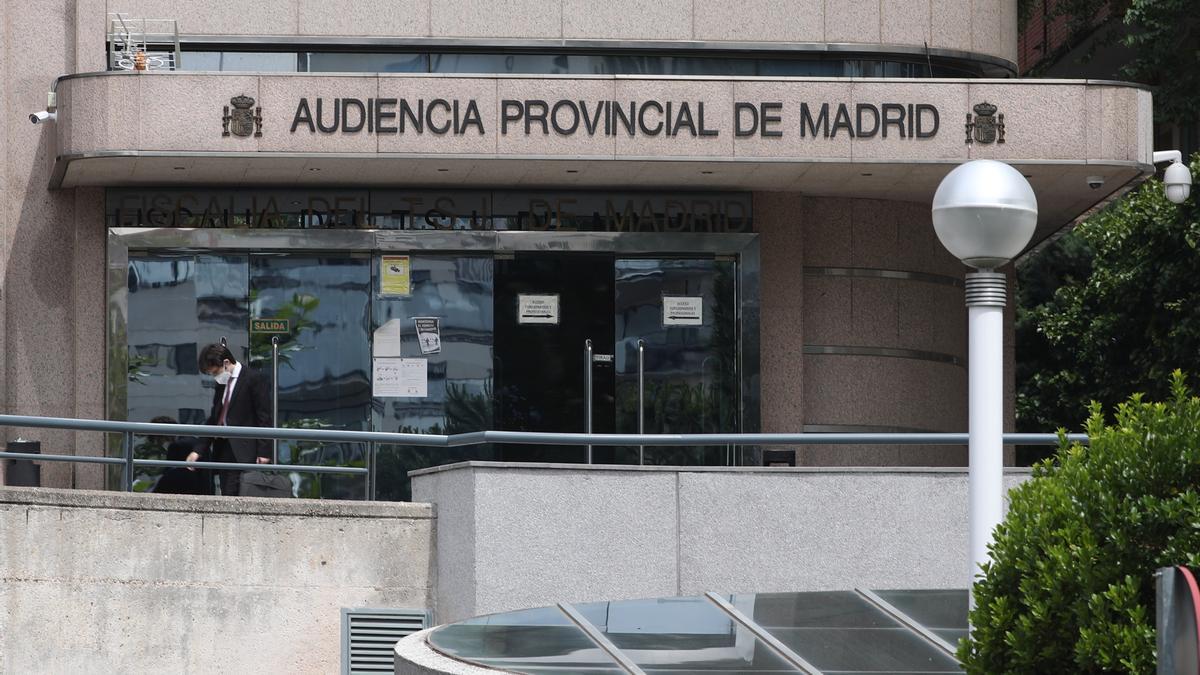 The Madrid Prosecutor's Office requests a total of 102 years in prison for 23 alleged members of a national network that organized illegal dog fights and raised animals by administering doping substances and other harmful drugs to improve their performance, according to the indictment to which Efe has had access.
According to the Prosecutor's Office, the network operated at the national, local and regional levels, groups being detected in Madrid, Canary Islands, Alicante, Murcia, Almería and Malaga, that they were "interconnected" and had international ramifications to participate in fights outside of Spain.
The 23 defendants will sit on the bench of the Provincial Court of Madrid in a macro-trial that will begin on February 21, 2022 and is scheduled to be held for 48 sessions.
In short, the Public Ministry requests 102 years in prison for those accused of crimes of belonging to a criminal organization, animal abuse and omission of the obligation to prosecute crimes.
In his indictment, he states that the network "organized, promoted and participated" in dogfights to get rich by betting on "large quantities of money" that they even agreed in writing.
The organization raised potentially dangerous dogs (PPP) those who were trained to be more aggressive, provided doping substances such as testosterone to improve their muscular condition and trained "until exhaustion", even using treadmills.
Later, they were assigned to fights that resulted in "killed or seriously injured". The latter were used as training "sparring" or decided to kill them when they were no longer useful for their purposes.
The prosecution emphasizes that the members divided the functions "in a hierarchical way", since a first group organized "conventions" and private fights, another raised and trained the dogs and a last division participated and bet on the events.
The criminal network was dismantled by the National Police in 2017 while they were holding a dog fight in Güímar (Tenerife), an operation in which they arrested eight of the accused and rescued 226 dogs, most of them in serious health, from the what 42 ended up dying.
The rest of the operated dogs were delivered in custody to the association Salvando Ángeles sin Alas, for which the Public Ministry requests a large compensation to the defendants.
Among the 23 accused, the Prosecutor's Office points to those nicknamed 'Rafa' and 'Profe' as the leaders of the organization, for whom he requests five years and ten months in prison, and reveals that one of the members is a veterinarian.
In this trial, Podemos exercises the popular accusation and requests a total of 471 years for the defendants.

www.informacion.es
Eddie is an Australian news reporter with over 9 years in the industry and has published on Forbes and tech crunch.