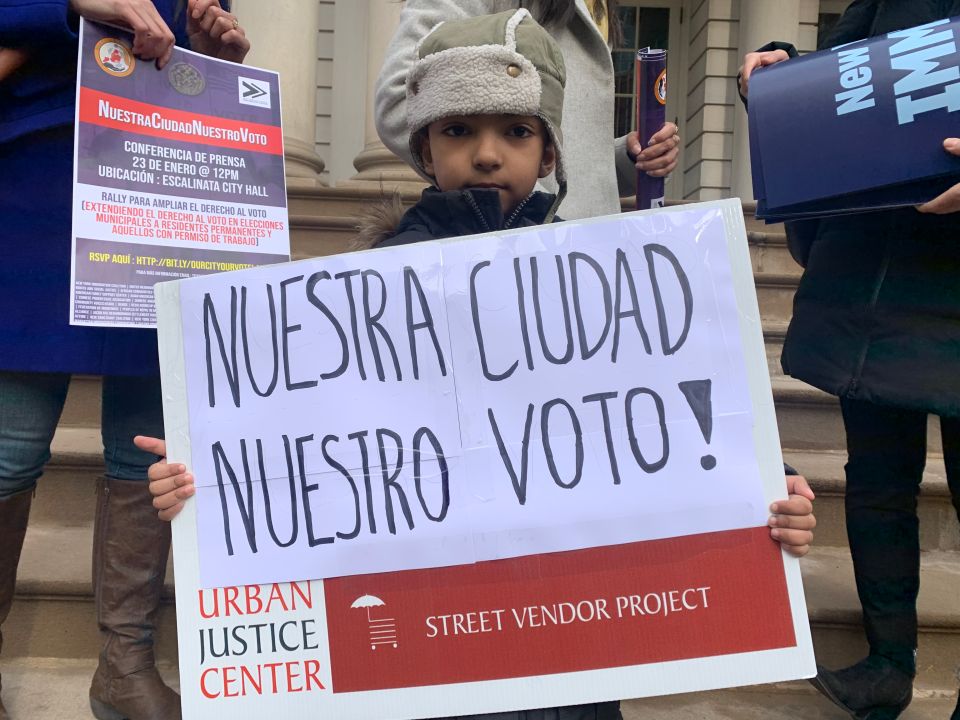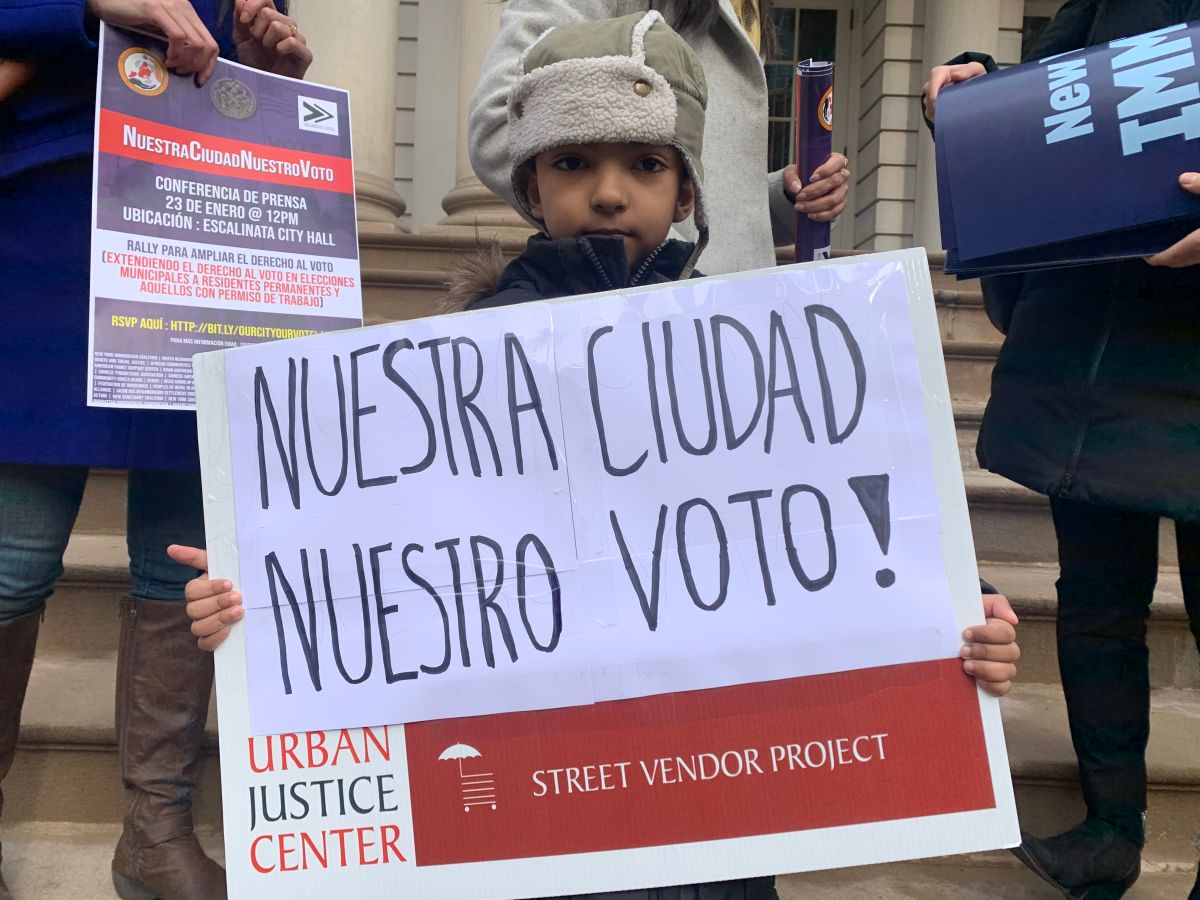 Photo: Edwin Martínez / Impremedia
Since last Saturday, October 23 the electoral process started in New York City, with the early vote that took place until Sunday, and that will conclude with the formal elections on Tuesday, November 2. And amid the call that different leaders, organizations and groups promoting the power of the vote have been making, the New York City Board of Elections (BOE) reminded voters who are registered and authorized to demonstrate at the polls, that their The right to vote is protected by a number of laws.
The electoral body, In charge of not only managing the election process, but also ensuring that the protections for voters are met, he warns that those who feel that any of their powers as a voter is not respected can demand their rights.
"As a registered voter, you have several rights, which includes voting for candidates and questions on the ballot and have enough time to vote, have their votes counted in a voting system that is in working order and that allows votes to be cast with precision, "says the Electoral Board, referring to the so-called New York Voter Rights Act, passed by the state.
Likewise, the electoral body recalls that there is the right to vote secret, so that secrecy will be preserved in voting for all elections, freedom to vote without coercion or intimidation by electoral officials or any other person.
Likewise, they manifest the existing right to permanent registration, that is, once registered to vote, "you continue to be qualified to vote from an address within your county or city. Accessible elections, where there is non-discriminatory equal access to the electoral system for all voters, including the elderly, the disabled, alternative linguistic minorities, the military and foreign nationals, as required by federal and state laws ".
Other protected rights are voting assistance, whereby voters "may request assistance to vote due to blindness, disability, or inability to read or write, and voting instructions by viewing a sample ballot at this polling place before voting. , and before entering or approaching a privacy booth, scanner or ballot marking device, you can request assistance on how to mark and / or cast your ballot.
Finally, voting by affidavit, where the BOE advises that "as long as your name does not appear in the voting ledger or on the voter registration or registration list, or does not provide identification when necessary, you will be offered a ballot of affidavit ".
The NYCLU organization, for its part, recalled that in New York City, voters also have the right to have up to two hours of paid time off to vote "if their work schedule prevents them from voting in person while the polls are open." . To do this, voters must inform their employers that they need time off to vote, at least two days before the elections.
NYCLU added that voters who have difficulties exercising their voting rights, should contact them.
"Call the NYCLU Voting Team at (212) 607-3300, or the Election Protection hotline at (866) OUR-VOTE," they warned.
Where to get information and more information about the early voting day?
You can visit the official page of the Board of Elections of the City of New York (BOE) at the link https://vote.nyc/
To confirm that you are registered and find the polling station you can go to, visit the page https://www.nycvotersearch.com/
The Electoral Board will also be answering questions on the telephone line 1- (866) -868-3692
If you opted for the absentee voting option, you had to mail it in by downloading the form and then send it to the Board of Elections at this address: 32 Broadway, 7 Fl, New York, NY 10004-1609 by October 18
The City's NYC Votes campaign also offers clear information and data on early voting, through the page: https://www.voting.nyc/how-to-vote/ways-to-vote/early-voting/

eldiariony.com
Eddie is an Australian news reporter with over 9 years in the industry and has published on Forbes and tech crunch.