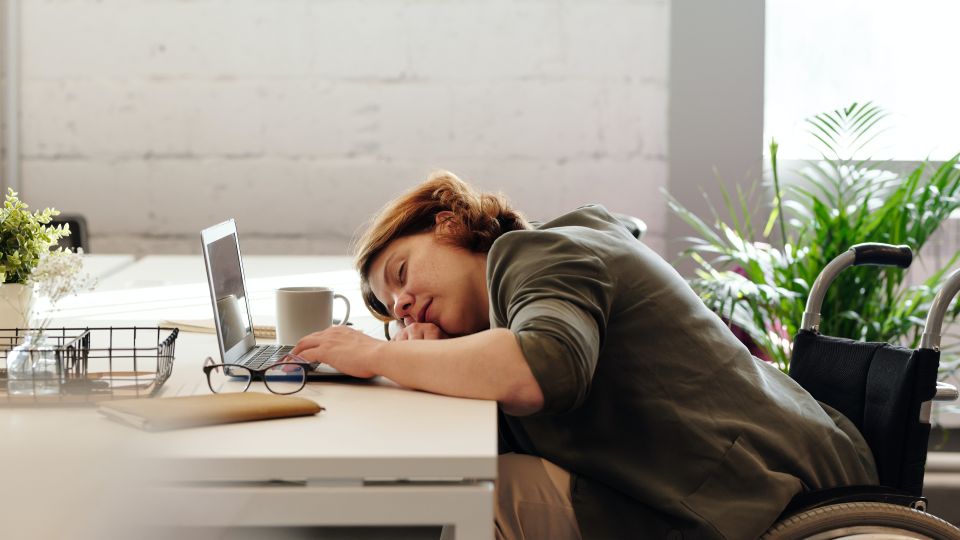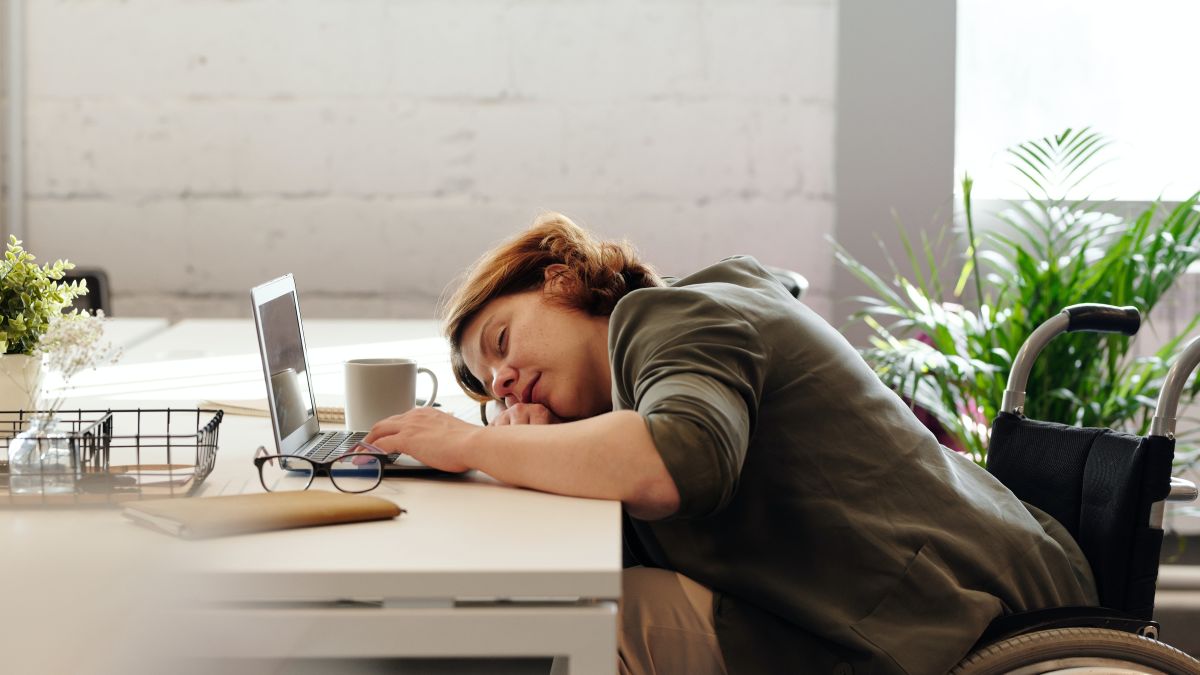 Photo: Marcus / Pexels
Many consider working from home to be the best thing there can be. Without a doubt, saving the drive, transportation, food outside and being able to work in comfortable clothes are real advantages.
Others want to be back in the office as soon as possible because at home there are too many distractions and they turn out to be less productive, says Yahoo! Finances in one of his articles.
Hybrid mode is also gaining popularity: working one week at the office and another at home. Or maybe some days yes and others no, it all depends on how feasible and convenient it is for the employer and the worker.
Before the pandemic, Mondays were heavy days to work, Tuesday through Thursday were busy days, and Fridays were fast-paced, part-time days and conducive to starting social life.
Today is different, if you ask someone what day they prefer to work from home, they will surely answer that Monday and Friday, for reasons that seem obvious.
And this is confirmed by a survey recently conducted in Australia, which shows that Mondays and Fridays are the least popular days to go to the office.
But not going to the office on Mondays and Fridays can be a problem, since this absence can significantly affect our productivity, to the detriment of our results.
Prodoscore, a firm that uses artificial intelligence to measure productivity, found that Mondays and Fridays there is a considerable decrease in employee performance.
For the consulting firm Advanced Workplace Associates, since before the arrival of Covid-19, offices tend to be emptier at the beginning and end of the week, and with the pandemic this trend has been magnified.
For the firm, the lack of activity in the office is not convenient because the people who are working in it may perceive a false feeling of "dead day".
Experts on the subject suggest that alternation is highly recommended, to remain productive and to take advantage of the benefits of remote work, in a way that benefits the company and the workers.
For INC magazine, the perfect day to work from home is Wednesday, because this way the five-day workweek is divided into two days at the office, with one at home in between.
Wednesday coincides with the middle of the week, and can become a small "Saturday". That does not mean that it is a day of rest, but that leaving the office every other day helps us to relax and be more productive.
The recommendation sounds logical, especially when it seems remote work is here to stay.
With information from Yahoo! Finance
You may also like:
Bargain hunters take advantage of Trump-owned property price slump
Chicken nugget shaped like Among Us is auctioned for $ 100
The "historic" agreement between the world's richest countries on a global minimum tax on multinationals

eldiariony.com
Eddie is an Australian news reporter with over 9 years in the industry and has published on Forbes and tech crunch.