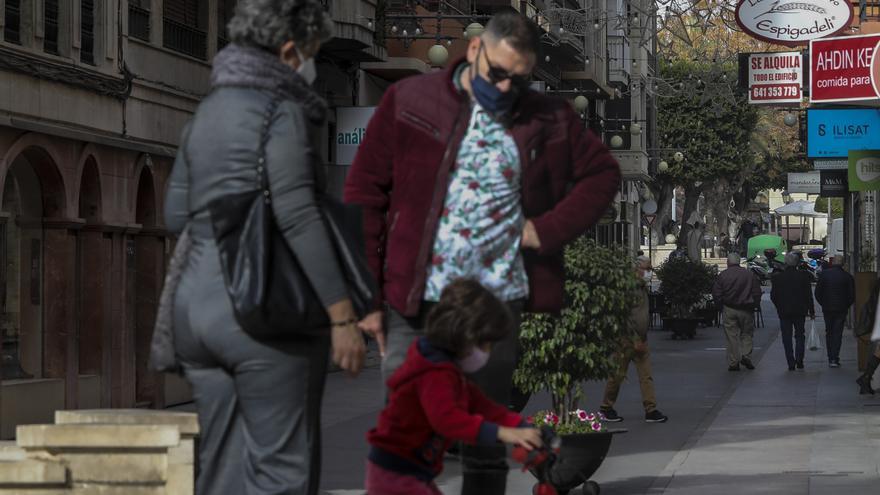 Christmas 2020 will probably be remembered as the strangest of our lives. The coronavirus has caused what had to be a date for family gatherings, mass celebrations and parties until well into the morning has been truncated and turned into the opposite. Limitation of people, social distance, masks and curfew. This obviously has meant that Christmas this year we associate them with somewhat more negative emotions, something that also happens to children.
Undoubtedly these dates are a source of positive experiences, but there are also different factors that generate what is called "Christmas Depression", a lowering of mood when the Christmas season arrives. The increase in food intake, the higher level of financial expenditure and the sometimes "forced" fulfillment of different family commitments generate in some people a worse sense of well-being.
In the case of children, holidays and having new gifts are usually experienced as positive, but we must not lose sight of other elements such as the loss of habits and routines or the increased use of new technologies, among others. These issues, while they can be experienced in a pleasant way in the moment, can create difficulties when the child returns to his normal routine at school. Especially this year, this break in routines can be a problem for some children who have not gone to school for six months and in some cases it was now when they were getting used to getting up early, going to school, doing academic homework, etc. .
To make Christmas a time of fun and relaxation but not followed by stress and problems, I recommend following these simple tips at home during the holidays:
• Alter as little as possible the habits of our children at Christmas. You can always take time to play outdoors, do some sports, prepare some healthy food and spend time reading or reviewing something at school.
• Take advantage of free time at home and spend time together with the toys that Santa Claus has brought, doing activities that we do not usually do due to lack of time or simply cooking something as a family.
• Conveying a positive experience this Christmas, trying not to verbalize excessively negative issues or that emphasize the limitations of this Christmas rather than positive issues.
• Be more flexible, but don't forget your limits. Having more free time allows you to spend more time playing the game console or getting up a little later, but the "free bar" is not appropriate. An extension of these limits can be negotiated during the holidays with our children, making it clear that in no case will it be exceeded and that these permits will also end when school begins.
I only wish you children and families to enjoy these holidays, hoping that next 2021 will bring us back to normality in our lives, that normality that we need so much and how much damage has made us lose it. Until next year!
Telegram channel where I am hanging things for parents: JONATAN MOLINA – FOR MADRES & PADRES. Also doubts and questions in: Twitter: @jonatan_mt Facebook: Jonatan Molina – Psychologist Instagram: joniii91

www.informacion.es
Digsmak is a news publisher with over 12 years of reporting experiance; and have published in many industry leading publications and news sites.