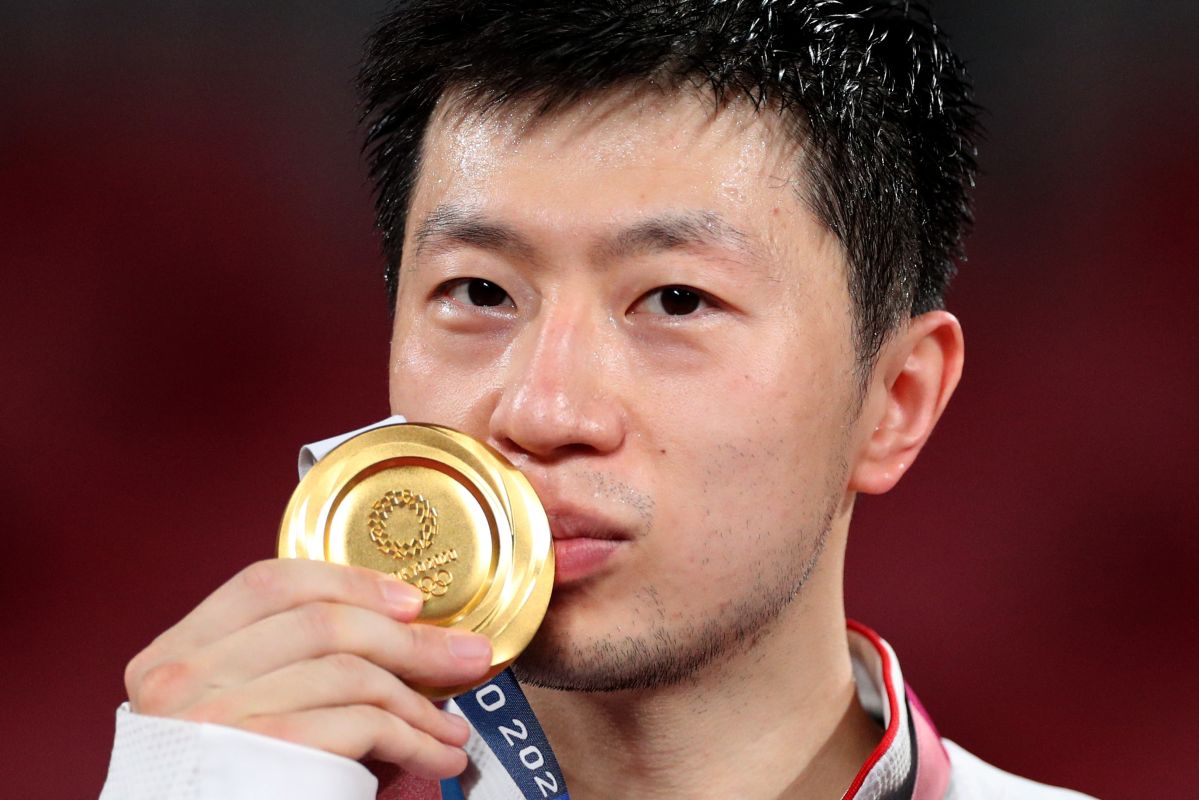 Foto:
Steph Chambers / Getty Images
The International Olympic Committee does not pay financial prizes to athletes who obtain medals, but many countries reward their athletes with monetary prizes.
CNBC published a count of what athletes get depending on the country they represent and because there are no established quotas, each nation sets its prizes. Here is what the winners of a gold medal in 12 countries:
– Singapore, $ 737,000
– Kazakhstan, $ 250,000
– Malaysia, $ 236,000
– Italy, $ 213,000
– Philippines, $ 200,000
– Hungary, $ 168,000
– Brazil, $49,000
– Japan, $ 45,000
– United States, $ 37,500
– South Africa, $ 37,000
– Canada, $ 16,000
– Australia, $15,000
In addition to the awards from the National Olympic Committees, the winners can also receive incentives from their governments, private initiative and their sponsors.
For example Hidilyn Díaz, weightlifter from the Philippines, won the first gold medal for his country in Tokyo and for his historic achievement, he will receive at least 33 million Philippine pesos ($ 600,000) from the Philippine Sports Commission and from his country's leading businessmen. In addition, the medalist will receive two houses and free flights for life.
In the United States, the Olympic and Paralympic Committee rewards its athletes with $ 37,500 for each gold medal won, $ 22,500 for silver and $ 15,000 for bronze.
Additionally, American athletes receive other benefits including health insurance, access to world-class medical facilities, and assistance with college tuition.
While gold medalists in Singapore receive almost 20 times more than American athletes who obtain their first individual gold medal, as they are awarded 1 million Singapore dollars ($ 737,000 US dollars).
Olympic athletes not only receive monetary and non-monetary rewards from their countries for winning medals.
Athletes from more developed and competitive countries receive training stipends or scholarships from their national sports associations.
The best players also get financial compensation for winning national and international tournaments. Others earn a regular salary by performing various jobs.
Although there is also a select and small group of athletes who can receive millionaire sponsorships, either before competing in the Olympic Games or after ranking as the best in their specialty at the Games.
You may also like:
Know the days when it is cheaper to buy plane tickets
"People went crazy buying": why house prices soared around the world
Covid-19 vaccine: Pfizer made $ 10.4 billion in six months

eldiariony.com
Eddie is an Australian news reporter with over 9 years in the industry and has published on Forbes and tech crunch.