How has your life changed in surgery during the pandemic?
The biggest change has been having to talk to patients on the phone instead of seeing them in person. Now we only see about three a day in person.
Do you miss seeing people face to face?
Totally. It's quite right that we do it the way we do it, but I love being with patients and having that connection.
What other challenges have you faced?
We have to deal with many patients who really need help in a hospital, but cannot get it because of the virus. That has been difficult to see. And of course we've had a huge increase in dying patients, people we know well. We saw a rebound last spring and are starting to see it again now.
How did you feel when you dispensed the first doses of the vaccine at the appointment?
There was a real carnival atmosphere, something strange in a GP's office on a dreary Sunday morning. The mood felt very positive. The staff greeted him at the same time as the first group of people over 80 and I was the youngest person in my queue for about 40 years. I felt a bit of a fraud.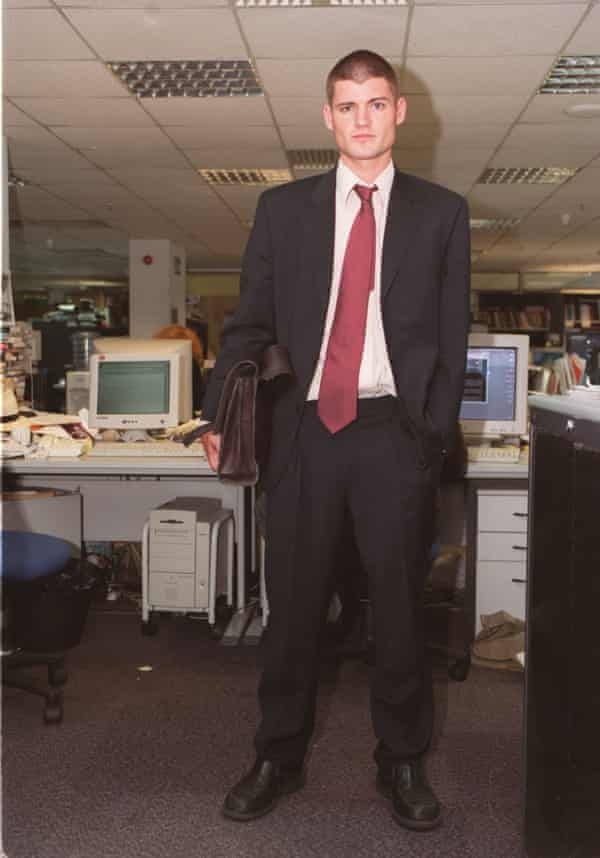 Why did you decide to become a GP instead of a hospital doctor?
Partly for practical reasons: I was older and had children and was eager to qualify relatively quickly and be able to spend as much time as possible with my family. But I also liked the fact that as a GP you can see the same patients over and over again and get to know them really well. And you can do a little bit of everything: you are dealing with all parts of the body and also with mental health.
The 34 patients in his book range from a baby to a 103-year-old woman. Why did you decide to write? About them?
When I first became a doctor, I used to tell friends and family undercover versions of my patients' stories because I was repeatedly amazed at what people could take. I realized that they found it useful. Everyone has been through difficult times, but we often feel quite isolated and alone with it and it is not necessary. I think the more we can listen and open up about it, the better for all of us.
How do you explain that so many doctors and physicians write books about their lives and their work right now?
I think people have always been interested in the knowledge of doctors. Mikhail Bulgakov wrote Notebook of a rural doctor 100 years ago. And there have been several other medical writers over the centuries, including Chekhov, who have a perspective that has always been well received by readers of all stripes. But in recent years I suspect that doctors have realized how therapeutic writing books can be. If you look at someone like David Nott [author of War Doctor] And I'm sure that for him and others like him, writing down the awful things that he was up to is partly a form of healing. It certainly was for me.
• 34 patients by Tom Templeton will be published by Michael Joseph on May 27 (£ 20). To order a copy, go to guardianbookshop.com. Shipping charges may apply

www.theguardian.com
George is Digismak's reported cum editor with 13 years of experience in Journalism