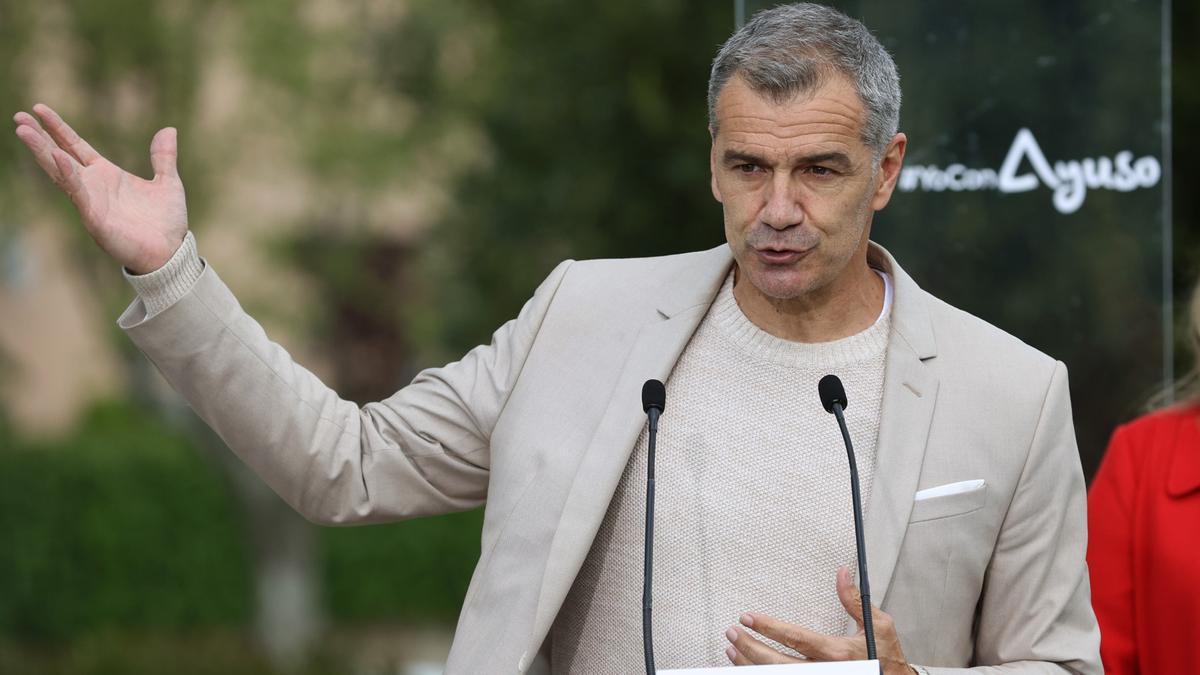 The former head of Citizens and director of the Office of Spanish, Toni Cantó, will impart communication courses to the positions of the PP of the province of Valencia, a session that intends that the popular ones arrive "in the best conditions" at the beginning of the next electoral cycle.
The other five training areas are directed by the regional deputy Elena Bastidas (electoral strategy), the senator Fernando de Rosa (legal-administrative framework in political action), the MEP Esteban González Pons (European policies), the national deputy Belén Hoyo (local and provincial political action) and the mayor of Benimodo, Paco Teruel (economic-financial framework), announces the party.
As president of the PP of Valencia, Vicente Mompó, has inaugurated these training courses for public and party officials as mayors, spokesmen, councilors, deputies and local presidents, with the aim of starting "the countdown for the Popular Party to lead the province again." "Our challenge is to arrive in the best conditions and as well prepared as possible for when the electoral cycle opens in a few months, "he asserts.
These training sessions are intended to cover "360 degrees" of instruction for political action that will be developed throughout this course. The plan is made up of six work areas that will be led by various coordinators.
They will be the ones who will announce the schedule of sessions for each discipline in the near future. In the first place, the disciplines in which they wanted to improve the competence and preparation of the positions were sought. Once the Deputy Secretary for Training, Marcial Diaz, completed that work, they focused on choosing the people who would help design the presentations.
For this task, Mompó assures that they have "the best, people who are referents in each of the disciplines they are going to direct." He has thanked all of them for their availability to participate in this training cycle, in addition to being convinced that their presence is "highly valued by all the positions of the party, who will be able to enjoy an education where quality and experience will prevail. ".
The intention, he insists, is "to leave an own mark with an excellent job from the institutions in favor of the citizens." "In order to offer an effective public service at the height of the responsibility that I am sure the voters will entrust to us, we have to be prepared and updated," he claims.
After thanking the work of Marcial Díaz as head of training in this "ambitious" plan, Mompó predicts that it will be "a guarantee of success for the challenges that arise and also to satisfy the needs of Valencians." He also asks the 'popular' to take advantage of this occasion and advances that the direction of each area will mark the speakers of the sessions.

www.informacion.es
Eddie is an Australian news reporter with over 9 years in the industry and has published on Forbes and tech crunch.