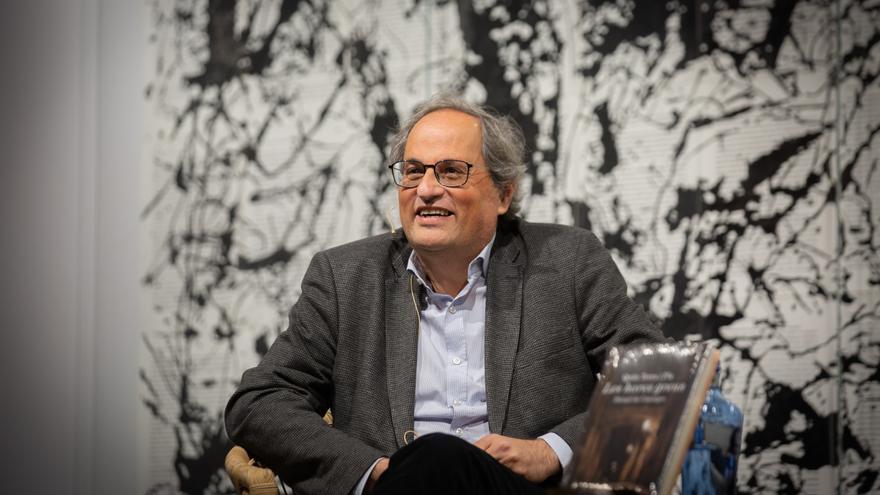 The sentence, which includes the theses of the prosecution, declares proven that, in 2009, the two convicted brothers closed the company due to "the bad economic and financial situation" Suprem feed, of which they were administrators, and decided to sell the seven plots where the factory was located in Santa Coloma de Farners, which were owned by another company, Can Roure, also from the family.
The judges maintain that the two brothers, "knowing" that the operation would generate significant capital gains for Can Roure for which taxes should be paid, "decided to execute a plan, aimed, on the one hand, at hide "from the Treasury the obtaining of these benefits and, secondly, "apparently disassociate themselves from the aforementioned society to avoid any kind of responsibility in the event that a tax fraud is discovered ".
At the same time, the robed indices, they projected "depatrimonialize" the company to "frustrate" the possible administrative or judicial procedures for the execution of public credits for unsatisfied tax debts.
Front and front man companies
To "design and execute" that plan, in which "various screen or instrumental societies"The Morell brothers, the magistrates report," had the essential and conscious collaboration "of the third convicted person, who" articulated and coordinated the fraud strategy", using a figurehead, although he was not aware that the operations "were seeking the fraudulent purpose pursued" by the accused.
The sentence includes the operations that were carried out for these purposes. The first step was the "illicit project" to "apparently" disassociate the Morell brothers from Can Roure, using a network of companies. The judges consider that the separation did not really take place, "since both continued to own" the company and had "effective control of it."
On the one hand, they specify, they did not collect the 62,550 fixed as sale price of its shares and, on the other hand, a mortgage was established on farms where the factory was located to "guarantee the debts for non-payment of wages"to its workers," in whose name and representation both defendants acted as owners. "
Seven solar
The price for five lots sold in July 2010 was 880,391 euros plus 158,410 euros of VAT. The judges estimate that, for corporate tax, Can Roures should have paid the Treasury 169,957 euros and only entered 34.07 euros. It was the Morell brothers, "as true owners and managers in fact, in the shadow of Can Roure, who decided the concealment and consequent fraud ", they stress.
Two other plots were detached months before, in December 2009, for 238.963 euros, not paying 76,373 euros to the Tax Agency. The resolution determines that the defendants also despatrimonializaron Can Roure with cash withdrawals and money transfers to other companies, linked to the aforementioned company, among other operations.

www.informacion.es
Eddie is an Australian news reporter with over 9 years in the industry and has published on Forbes and tech crunch.