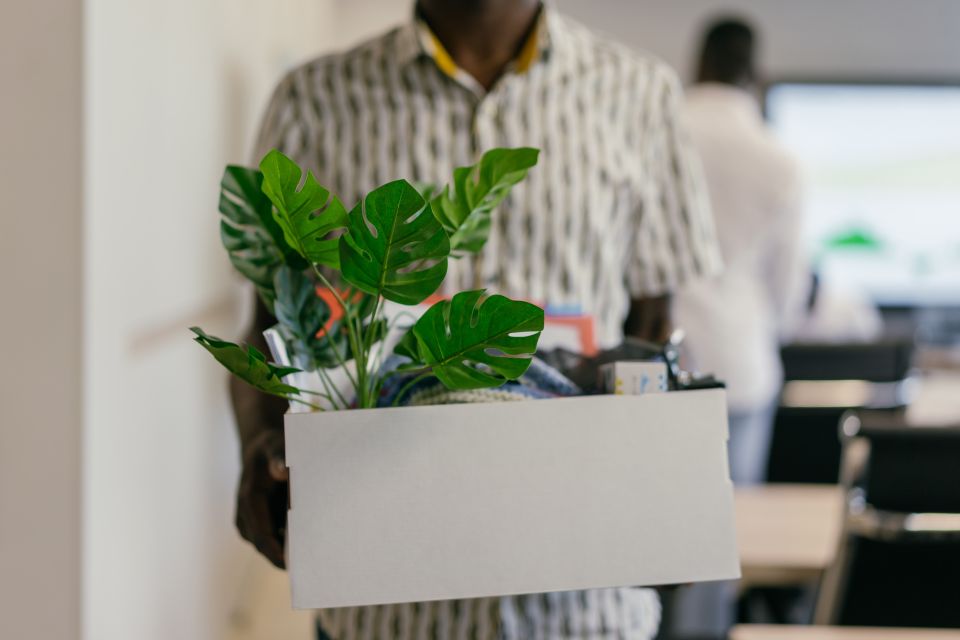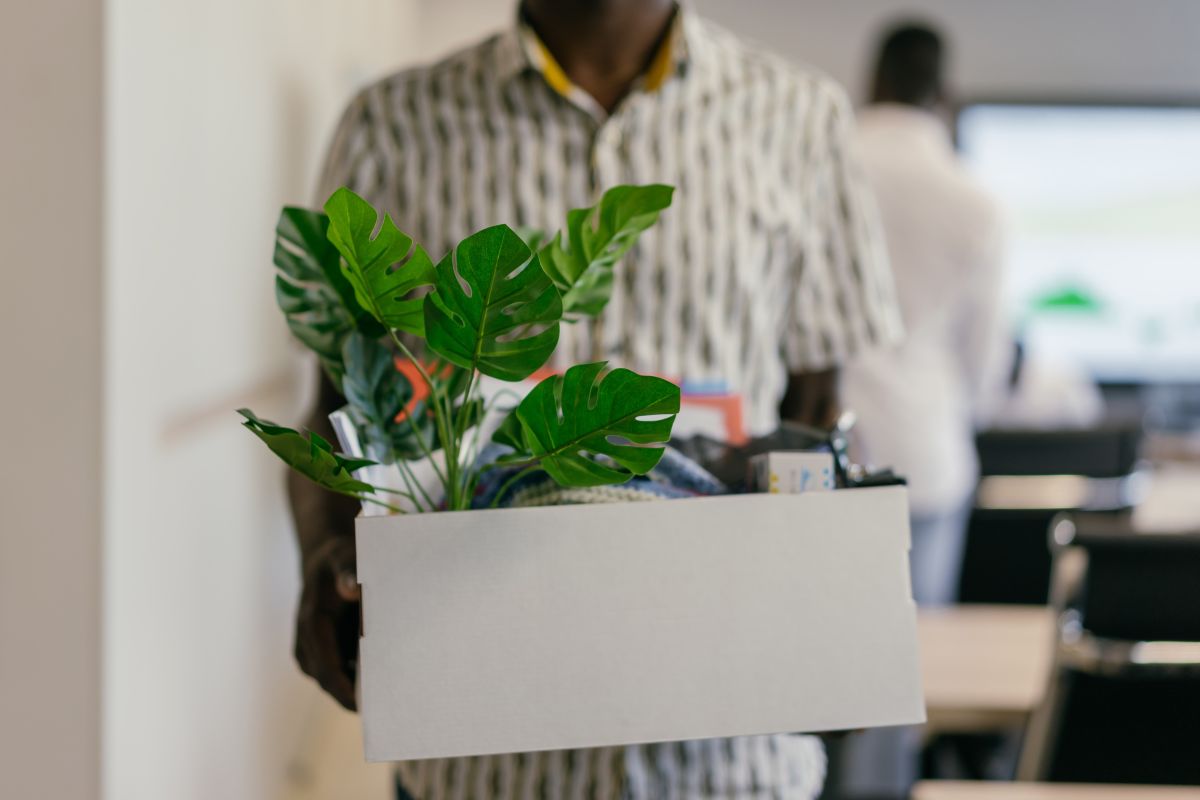 Foto:
Mikhail Nilov / Getty Images
As the Great Resignation rages on, employers are struggling to understand the factors driving the mass exodus and looking for ways to retain valued employees. Mit Sloan Management Reviewpublished a study that reveals that the toxic work culture is driving the great resignation.
Between April and September 2021, more than 24 million American employees left their jobs, a historical record.
To better understand the sources of the Great Resignation and help leaders respond effectively, Revelio Labs analyzed 34 million online employee profiles to identify US workers who left their employer for any reason (including quitting, retiring, or being fired) between April and September 2021.
The data made it possible to estimate company-level attrition rates for the Culture 500, a sample of large, primarily for-profit companies that collectively employ nearly a quarter of the private-sector workforce in the United States.
According to the study, clothing retailers, on average, lost employees (19%) at a rate three times higher than airlines (5%), medical device manufacturers (6%) and health insurers (7%).
Much of the media discussion of the Great Resignation has focused on employee dissatisfaction with wages. But according to the study this compensation ranks 16th among all topics in terms of predicting employee turnover.
In general, the corporate culture is a much more reliable predictor of adjusted attrition by the industry than how employees evaluate their compensation.
A toxic corporate culture, for example, is 10.4 times more powerful than compensation. to predict a company's attrition rate compared to its industry.
The authors analyzed the impact of more than 170 cultural themes on employee attrition at Culture 500 companies from April through September 2021. Here are the top five predictors of attrition.
Main predictors of attrition during the Great Renunciation vs economic compensation:
– Toxic culture of the company, 10.4
– Job insecurity and reorganization, 3.5
– High levels of innovation, 3.2
– Failures in the labor recognition of the employee, 2.9
– Poor response to Covid-19, 1.8
Each category marks the level of importance of each topic for attrition in relation to employee compensation. A toxic crop is 10.4 times more likely to contribute to attrition than compensation.
The analysis identified Four Actions Managers Can Take in the Short Term to Reduce Attrition:
– Provide opportunities for lateral work movements
– Sponsor corporate social events
– Offer remote work options
– Make them schedules are more predictable for frontline employees
You may also like:
What young people are losing with remote work
Top Ten of the best cities to find a good and well-paid job in 2022
ILO estimates that 207 million people could lose their jobs in 2022

eldiariony.com
Eddie is an Australian news reporter with over 9 years in the industry and has published on Forbes and tech crunch.