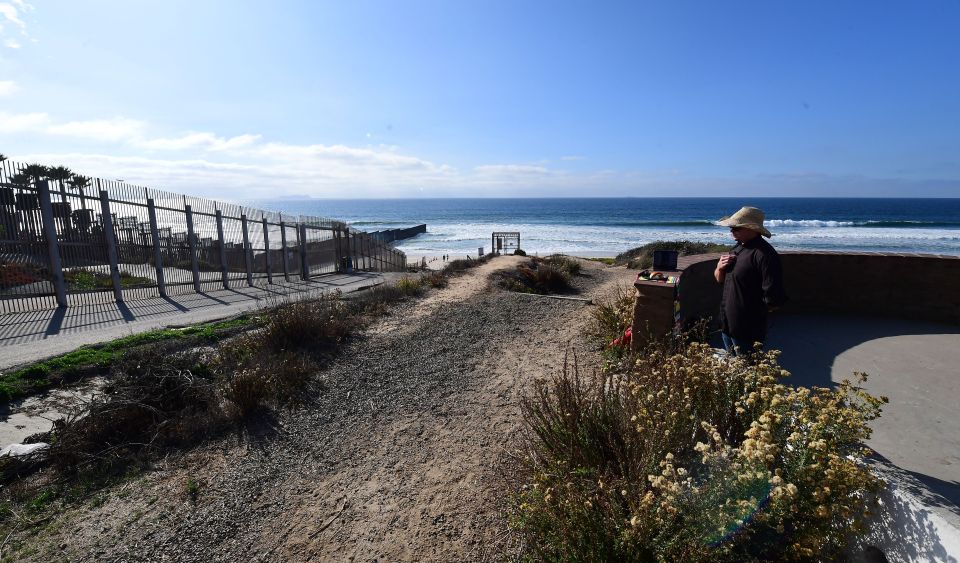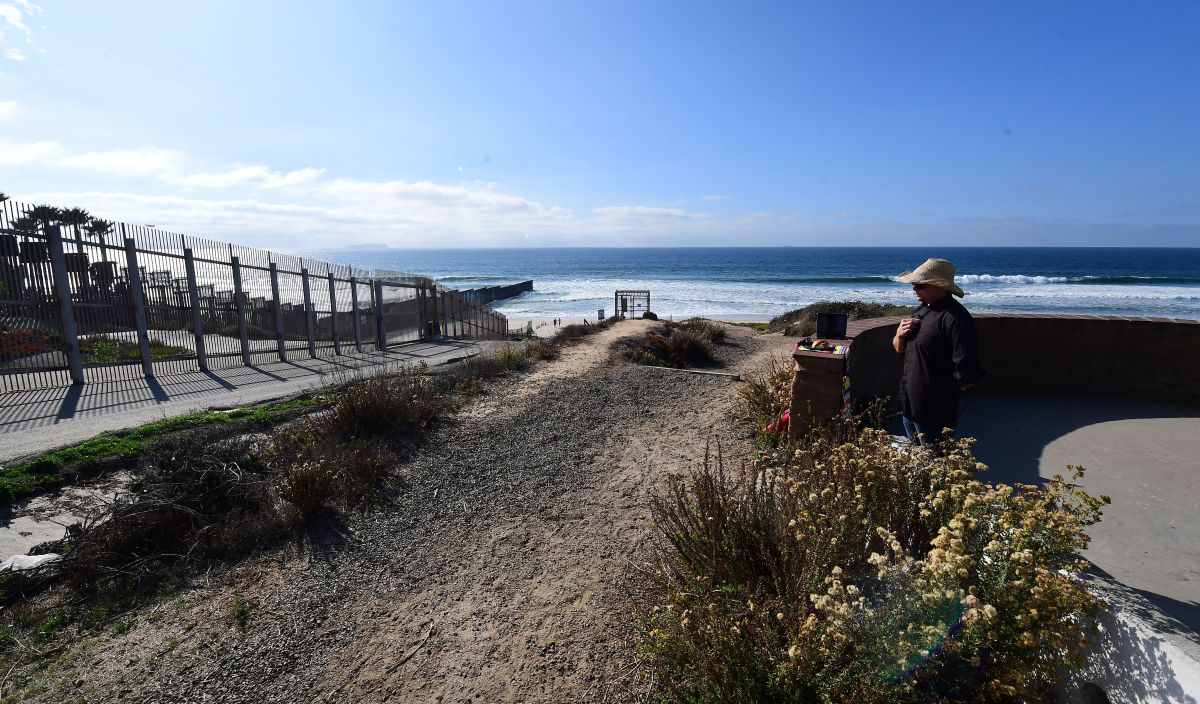 Foto:
Frederic J. Brown / AFP / Getty Images
The west coast of the United States and Canada was hit by a tsunami that was caused by the eruption of an underwater volcano on the island of Tonga on Saturday., which exceeded one meter in height and generated light flooding in part of California.
"A tsunami is occurring along the coast of Alaska, British Columbia Canada and the West Coast of the United States," the United States Tsunami Warning Service reported on its Twitter account.
So far, waves reaching between 7 centimeters have been recorded in Alameda, California, up to one meter with 24 centimeters in Port San Luis, about 300 kilometers north of Los Angeles, according to the tsunami warning service belonging to the National Oceanic and Atmospheric Administration (NOAA).
Despite the fact that the Californian coast is 8,700 kilometers away from the island of Tonga, where the volcanic eruption occurred, its ravages were noted in US territory.
According to Elizabeth Smith in statements to CNN, administrator of the city of Santa Cruz, California, the tsunami caused a slight flooding in the port of that city, causing beaches to be closed and people to be evacuated in commercial areas near the coast. .
Also, the Los Angeles division of the National Weather Service (NWS) noted that there was flooding to the parking area near the beach in Port San Luis, where higher waves were reported.
According to the Berkeleyside media outlet, around 110 people were evacuated from boats and docks in the coastal area of ​​Berkeley, California, noting that an alert was issued on most of the beaches in the south of the state.
Despite the emergency, the NWS removed a Tsunami warning in Hawaii hours after it was issued because waves of a similar height to those off the California coast were not recorded.
Despite this, NOAA maintains the Tsunami warning in California, Oregon, Washington, and Alaska, as well as Canada's British Columbia.
The climatic emergency is generated after the eruption of an underwater volcano near Tonga, an island in the South Pacific, causing a tsunami to hit the coasts of several nations, including the south of the continent, specifically in Chile.
"Waves of 1.2 meters have been recorded in Nuju'alofa", capital of Tonga, whose number of inhabitants is about 24,500, noted the Australian Meteorological Service.
With information from Infobae
You may also like:
• Volcanic eruption in Tonga causes tsunami of almost two meters on the coast of Chile
• Images capture tsunami caused by the eruption of a volcano that hit the island of Tonga
• Twitter users confuse video of people taking selfies in front of tsunami with the one reported in Tonga after volcano eruption

eldiariony.com
Eddie is an Australian news reporter with over 9 years in the industry and has published on Forbes and tech crunch.