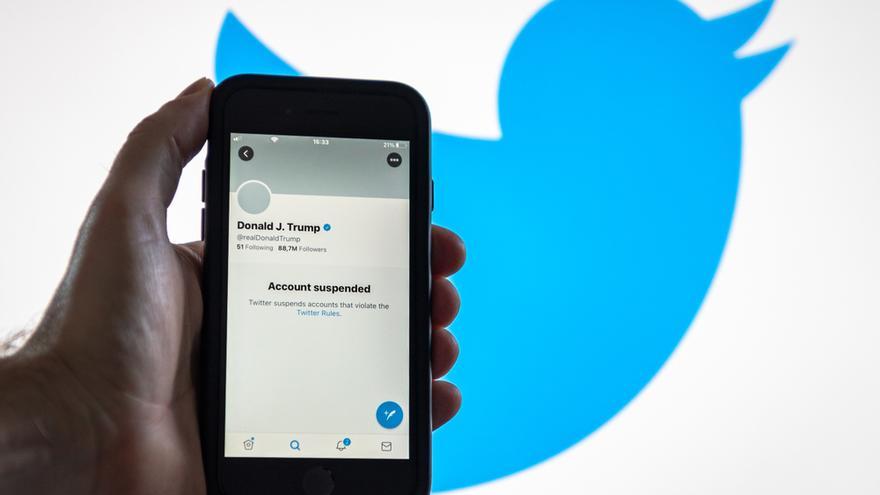 Twitter has launched a new channel in Spain through which users can report potentially false or misleading information that are in this social network.
As reported by Twitter in a statement, the reporting channel began to be tested in August 2021 in the United States, South Korea and Australia and, after this first phase, has been expanded to Spain, Brazil and the Philippines.
Twitter has chosen these countries to learn about markets whose main language is not English and with a view to analyzing the behavior of its users in the upcoming elections in Brazil and the Philippines, as well as in the regional elections in Spain.
Twitter is proactive about content that violates its policies, such as misleading information about Covid-19, civic integrity, and fake and altered media. With the test of this reporting channel they seek improve false information identification system or misleading, in particular, its speed and range.
Until now, the complaints they have received have served to review sets of 'tweets' identified by users that may be in breach of the social network's use policies, as well as identify trends and emerging misleading or false narratives.
greater power of the people
The social network has recognized that it does not have the capacity to address every complaint made in the testing phase and has confirmed that a large part of these notifications "represent a useful, although noisy, source of information", as stated in this statement.
In this way, less than 10 percent of the complaints made by users violated its use policies, and in cases of security and abuse, the average rate of infractions is between 20 and 30 percent.
Despite this, Twitter considers that the fact of offering this channel to users to reporting content has helped people feel empowered and has shown that they prefer to use it instead of interacting with potentially misleading 'tweets'.
Likewise, the social network has detailed that, since the launch of this test, it has received "3.73 million notifications on 1.95 million different 'tweets' and written by 64,000 different accounts".
Next actions
As a conclusion, the social network determines that it must follow optimizing the way of filtering and prioritizing the reported information, as well as improving their performance rates in areas such as security, through the creation of 'machine learning' or automatic learning models that predict the probability of infractions.
It is a process belonging to Artificial Intelligence (AI) that gives teams the ability to learn from data analysis in order to identify patterns. For this reason, the company has also opted for languages ​​other than English.
On the other hand, Twitter believes that this reporting function allows it to identify misinformation about emerging trends and narratives, including that shared through third-party media and links.
Finally, the company has indicated that it will continue to experiment with this reporting channel to report on how users use it and that it intends to make it a tool that is used worldwide by 2022.

www.informacion.es
Eddie is an Australian news reporter with over 9 years in the industry and has published on Forbes and tech crunch.