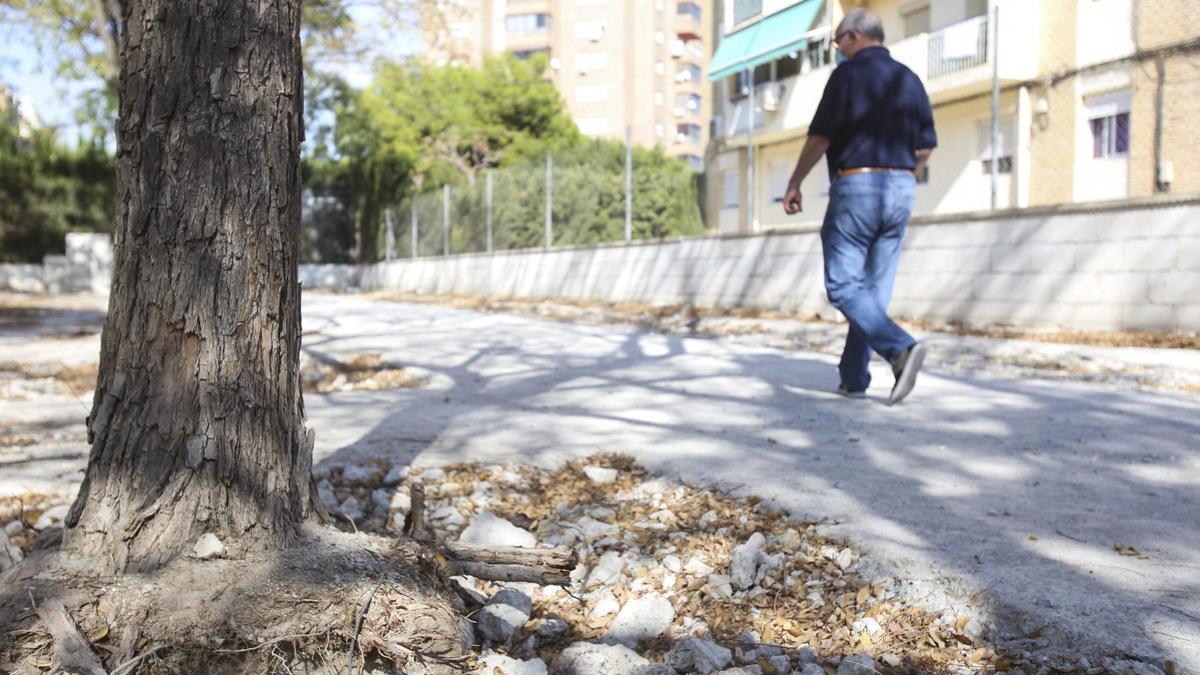 Researchers from the University of Alicante advise give a voice to citizens in making decisions about the virus control.
The principal investigators of the group of Public Health of the UA, the professors Teresa Ruiz and Carlos Dardet, present tomorrow a work on the health effects during the days of confinement in the first wave of the covid-19 epidemic, together with the director of the Health Classroom of the Alicante City University Venue, Ana Laguna, and the rector Amparo Navarro.
Among his conclusions after survey 1,378 people online highlights the need to increase the participation of town halls and neighborhoods in making decisions to face coronavirus outbreaks.
The researchers analyze variables such as age, gender, being 60 years or older, living alone or in company, and the place of residence during confinement.
The results highlight that a 12% of the participants became ill, not just from covid-19; that occupational exposure to essential jobs and care within the home carry a higher risk of contagion; and that living alone is a protective factor against covid-19.
Those who live accompanied are the ones who got sick the most frequently: nineteen women and eight men compared to four women and one man who live alone, the study concludes.
Diet and physical exercise have also been seen heavily influenced by confinement. Many of the respondents who live alone worsened their diet and physical exercise.
Deficient
On the other hand, aid from social services and that associated with the health and municipal sectors are valued as "insufficient".
Professor Teresa Ruiz emphasizes that "with less attention from primary care services, greater demand for emergency care hospitals and specialists, or private medicine ", which results more expensive.
Research recommends strengthen human resources in public health, primary and home care, especially for the elderly, dependents and families at risk of exclusion.
It also advises to focus attention on the health needs of women, to avoid the greater probability of contagion and spread due to the lack of equity in care and domestic tasks.
Both researchers confirm that even then, during the first confinement, they assessed that more epidemic waves could be generated that would force new confinements and quarantines, so through the study they try to minimize the side effects that occurred.

www.informacion.es
Eddie is an Australian news reporter with over 9 years in the industry and has published on Forbes and tech crunch.