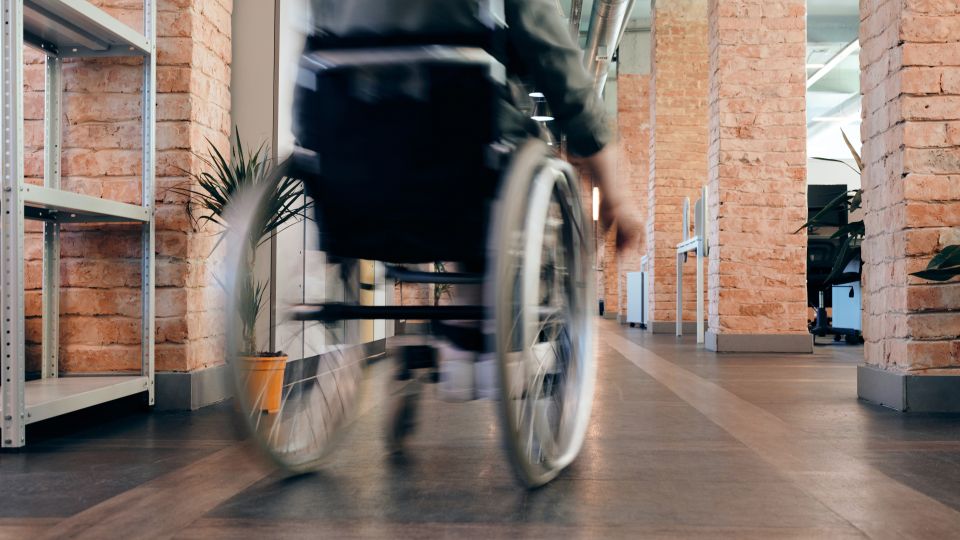 Foto: Marcus Aurelius / Pexels
A Male Army Veteran Received More Than $ 1 Million In Disability And Social Security Benefits For Falsely Stating He Was Paralyzed, same money that the man took advantage of to spend it in a luxurious car.
William Rich, 41, of Windsor Mill, Maryland, lied about his physical condition to the Department of Veterans Affairs for several years, the Justice Department said. As a result, was awarded a 100% disability rating in 2007 due to the alleged loss of use of both lower extremities.
Rich also received special monthly compensation for paraplegia and was awarded caregiver supports and disability insurance payments from the Social Security Administration, court documents show.
In addition to the monthly benefits, Rich received grants to finance adaptations for his car and home for his alleged physical condition.
Instead of using the funds to buy a vehicle specially adapted for his disability, he bought a BMW 645ci luxury sports car., authorities said.
Rich served in the military from September 1998 to February 2007 and was wounded on August 23, 2005 while in Baqubah, Iraq.
Weeks after the injury, he began to recover and was no longer paralyzed. A physical examination in October 2005 revealed that she had no spinal cord damage and it was noted that her paralysis had somewhat resolved and that she was able to move her lower extremities.
A subsequent report from his medical examination on December 5, 2006, indicated that Rich was able to perform certain daily activities with complete independence..
However, during a pension and compensation examination conducted on October 11, 2007, the doctor wrote that Rich had been paralyzed in both lower extremities and was confined to a wheelchair. The doctor did not review Rich's previous medical records and did not order an X-ray.
The Office of the Inspector General of the Department of Veterans Affairs launched an investigation in 2018. Agents monitored Rich for two years, during which they saw him walking up and down stairs, lifting, bending things and exiting vehicles without any limitation.
On five occasions, between March 2019 and February, he was allegedly seen carrying a wheelchair and putting it in the trunk of his car before and after going to your Department of Veterans Affairs medical visits.
Rich is charged with wire fraud and theft of government property and faces 30 years in prison.
You may also like:
– A former FedEx employee stole $ 3.25 million worth of products and "only" should spend 42 months in prison
– Who is Jennifer Bates, the Amazon worker who fights against the company to form a union
– Dairy Queen sues a company for using the name of its famous ice cream Blizzard

eldiariony.com
Eddie is an Australian news reporter with over 9 years in the industry and has published on Forbes and tech crunch.