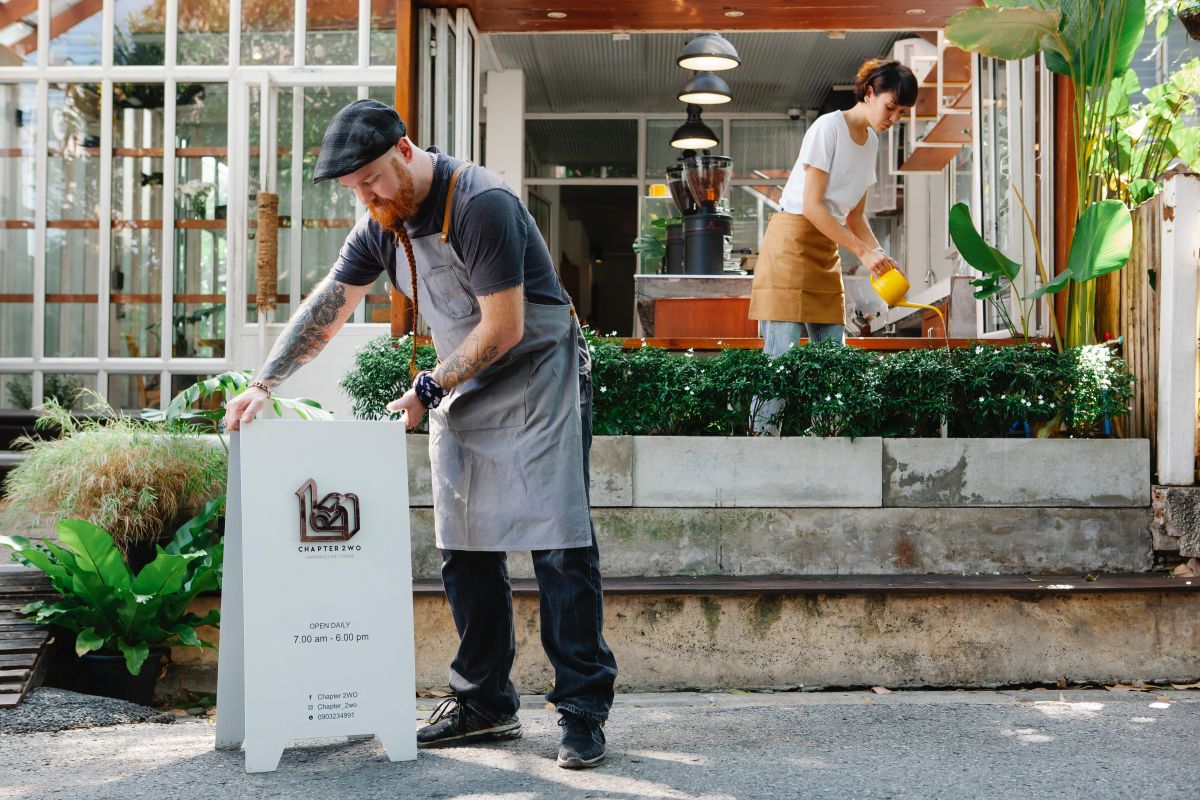 Photo: Tim Douglas / Pexels
The United States Bureau of Labor Statistics reported that total non-farm employment in the United States increased by 194,000 jobs in September, while the rate of unemployment fell 0.4 percentage points, to 4.8%.
The report indicates that the most notable labor increases were generated in the leisure and hospitality sectors, in professional and business services, in retail, and in transportation and warehousing, while employment in public education declined in the month despite the reopening of schools.
With respect to total non-agricultural employment in July and August, there was an advance, since 169,000 more jobs were created than previously planned, so that the monthly growth of employment reached an average of 561,000 hires.
The number of unemployed fell by 710,000 people, to 7.7 million and remains 2 million above pre-pandemic levels.
The labor participation rate registered a minimal variation, standing at 61.6% in September, remaining in the range of 61.4% to 61.7% since June 2020.
Despite the fact that additional unemployment benefits for the pandemic expired in early September and the return to schools, the workforce decreased by 183,000 people, being 3 million below its pre-pandemic level.
The Bureau of Labor Statistics indicated that there was an increase in domestic employment of 526,000 people, bringing the unemployment rate down from 5.2% to 4.8%.
In September, 5 million people declared that they had not been able to work because your employer closed or lost its business due to the pandemic. This measure was lower than the 5.6 million reported in August.
The Delta variant had an impact on payrolls last month, as employment in the leisure and hospitality sector was just 74,000 people. Another disappointment was that despite the return to schools, the education sector lost 180,000 jobs and it did not register the typical increases of this season of the year.
In the retail, professional services, commerce, transportation and utilities sectors, their payrolls remained stable, while the manufacturing industry added 26,000 jobs and employment in the automotive sector had a reduction of 4,000 positions in the month.
Average hourly earnings of all nonfarm private payroll employees increased by 19 cents to $ 30.85 in September, after large increases in the previous 5 months.
In September, average hourly earnings for private sector production and non-supervisory employees increased by 14 cents to $ 26.15. Data for recent months suggest that rising demand for labor associated with the recovery from the pandemic may have put upward pressure on wages.
You may also like:
If the US debt ceiling is not raised, 6 million jobs could be lost
Covid: Biden blames variant Delta for disappointing job numbers
The US economy added 943,000 jobs in July

eldiariony.com
Eddie is an Australian news reporter with over 9 years in the industry and has published on Forbes and tech crunch.