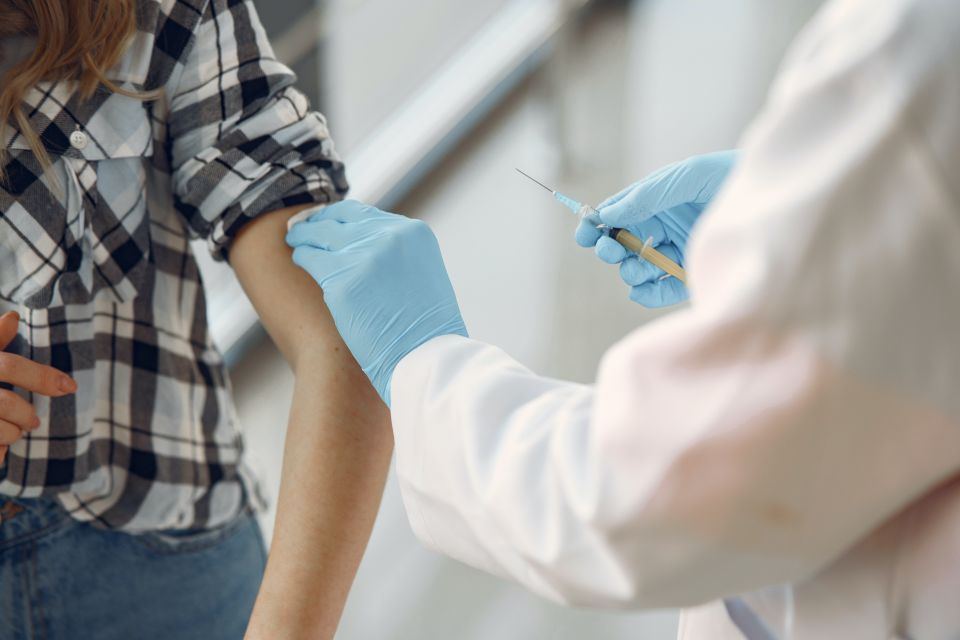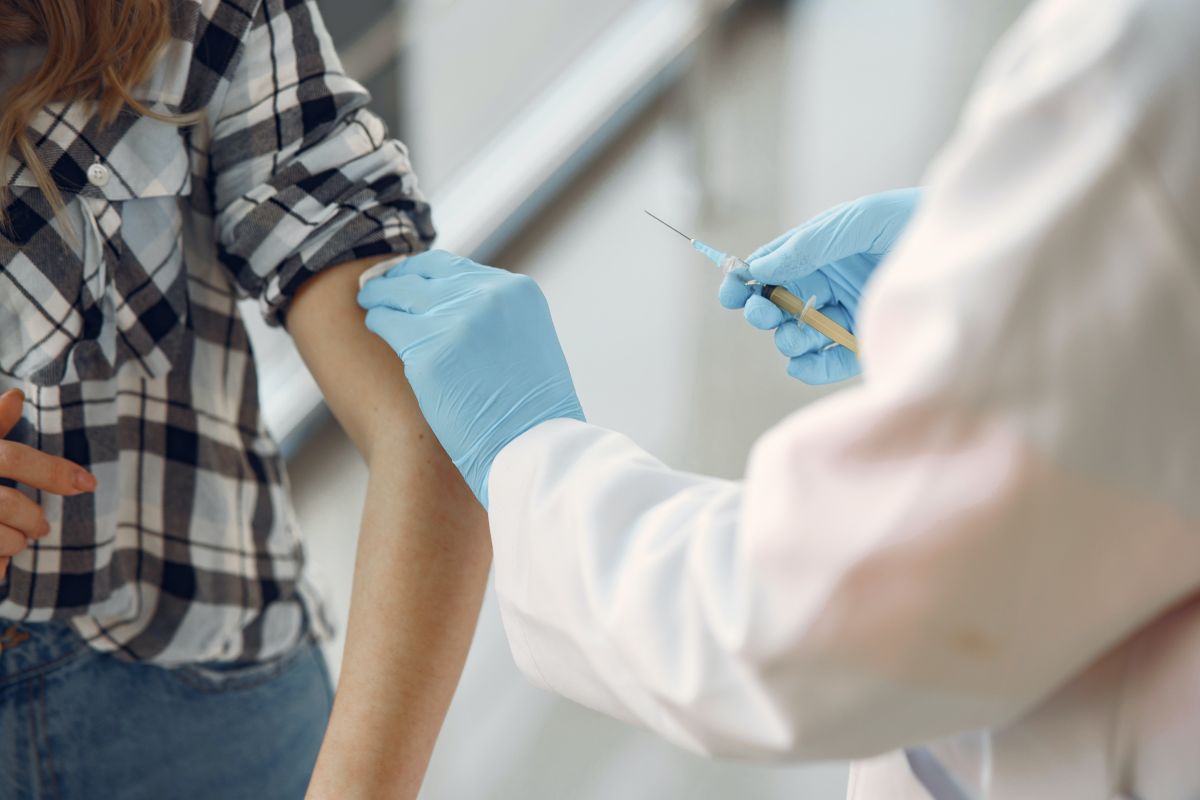 Photo: Gustavo Fring / Pexels
So far in United States employers have offered a wide variety of benefits to motivate workers to get vaccinated against the coronavirus. They have been given gift cards, days off from work, cash and other financial incentives to go to the Covid-19 vaccination centers.
However, some companies are beginning to consider a Special surcharge of $ 20 to $ 50 per month to your unvaccinated workers, Forbes published.
Wade Symons, an executive at Mercer, the employee benefits consultancy that works with thousands of employers around the world, noted: "Employers have tried to encourage employees to get vaccinated by offering incentives like paid time off and cash, but with the variant Delta increasing infections and hospitalizations across the country, at the same time that vaccination rates have stagnated, we have received inquiries from at least 20 employers in recent weeks who are considering adding surcharges to health coverage for the unvaccinated such as a way to increase vaccination rates in your workforce ".
Mercer did not disclose the names of the companies working on the surcharges, but said the amount being discussed with these employers is somewhere in the range. $ 20 and $ 50 a month, which is a similar figure to what companies charge workers who smoke.
In addition to being a public health reason to encourage vaccination and protect workers and their families, there is also an economic reason. Getting sick from Covid-19 can lead to a costly hospitalization that costs the worker and the insurance paid by the company, which has an impact on the increase in the premiums of the insurers.
A few days ago we published in this same space that medical care for Covid-19 in the United States is very expensive, a 14-day hospitalization in Miami for an uninsured person can run up to $ 104,000.
The application of surcharges is under study, but it is a fact that companies are allocating resources to financial incentives. A survey conducted by the consultancy of more than 300 employers indicates that "only 10% provide a financial incentive, although 19% offer additional paid time off as a reward," Mercer said in a statement. "Some employers now offer additional time off for employees to help with their children's vaccinations."
Employers' drive to vaccinate their workers is intensifying as they return to the office after 18 months of lockdown and working remotely.
Now, with the Delta variant increasing infections and hospitalizations across the United States and with stagnant vaccination rates, Health coverage surcharges for the unvaccinated are a tactic employers are reviewing as an alternative for workers to get vaccinated, Mercer said.
You may also like:
Bernard Arnault strips Jeff Bezos of the title of richest man in the world, according to Forbes
Apple director is suspended for denouncing on Twitter that there is sexism in the company
They ask to recall more than 2 million dehumidifiers due to fire danger

eldiariony.com
Eddie is an Australian news reporter with over 9 years in the industry and has published on Forbes and tech crunch.