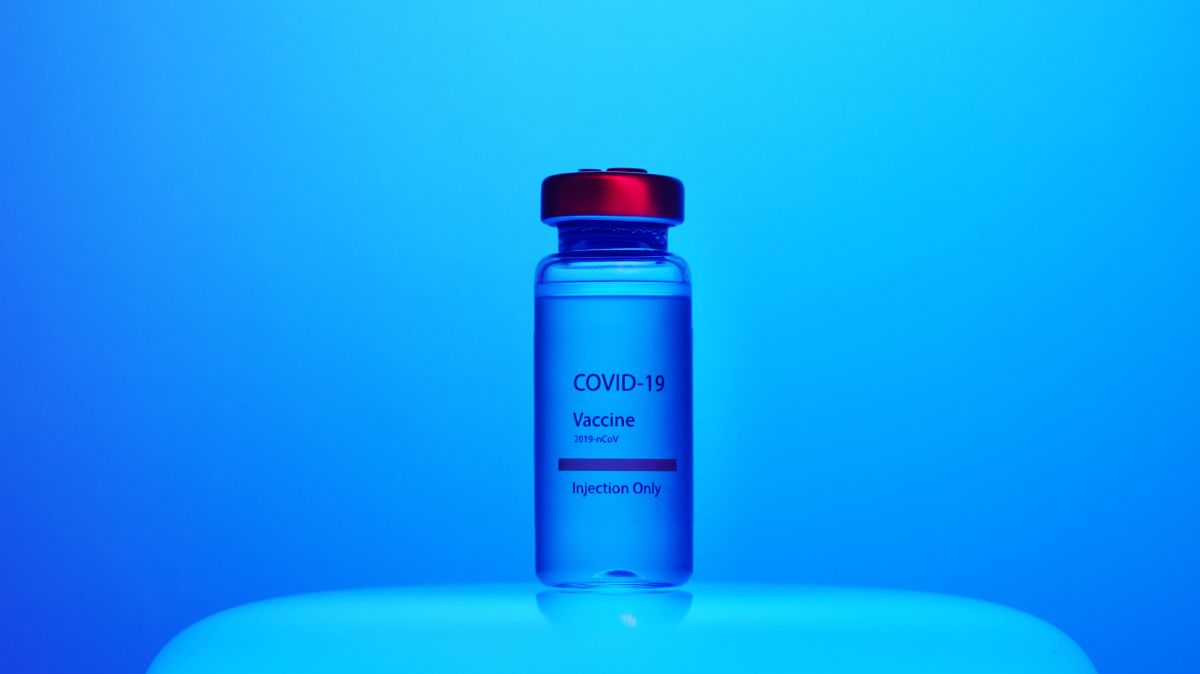 Foto: Artem Podrez / Pexels
We have reached the eighth month of the year and about 30% of adults in the United States have not yet been vaccinated against Covid-19. Not getting immunized can mean high costs for the family economy as well as problems at work because the requirement to be vaccinated is increasingly requested.
Business Insider revealed how not receiving the vaccine can undermine personal finances, since the treatment to treat Covid-19 generates significant expenses.
People hospitalized for Covid-19 at the moment are those who have not been vaccinated. The Coronavirus care typically generates thousands of dollars in medical bills.
Many health insurers, such as Aetna, Anthem, Blue Cross Blue Shield, Cigna, Humana and UnitedHealthcare, gave up covering the costs of treating Covid-19 during the first part of the pandemic.
Now that vaccines are available to the public, and free, some insurers have ended fee waivers, giving policyholders the option of co-payments and / or coinsurance, Rosenthal and Kramon told The New York Times.
Without vaccines it is difficult to keep or get a job. Employers increasingly ask about vaccination status in job interviews.
Companies such as Facebook, Alphabet, Walmart, Delta Airlines and Disney, have announced their collaborators, and future hires, that they must be vaccinated to continue working. The measure is becoming a trend and more and more companies could implement it once the Food and Drug Administration fully approves the vaccines.
Mandates are legal at the federal level and apply to private companies with 15 or more employees, according to the US Equal Employment Opportunity Commission The only employees exempted from the mandate are those with disabilities and sincere religious beliefs, practice or observance.
When it comes to government employees, President Joe Biden has said the nation's roughly 4 million federal workers and contractors will need to be vaccinated or regularly tested to remain employed.
If giving up the vaccine means being subject to routine Covid-19 testing, consider that a single test can cost up to $ 100 or more at a time to be done.
The New York Times notes that being hospitalized for Covid-19 in the United States generates huge bills, ranging from $ 17,000 bills for a brief hospital stay in Marietta, Georgia, to $ 104,000 for a 14-day hospital stay in Miami for a person without insurance. The outlet cites that a foreign tourist in Hawaii whose travel health insurance included a pandemic exclusion had to pay hundreds of thousands for a two-week hospital stay.
You may also like:
The most expensive and cheapest months to travel in the United States
Tokyo: why the Olympics will leave "huge" economic losses for Japan
CEO of the US publisher of "Harry Potter" dies and leaves the presidency of the company to his lover, family is outraged

eldiariony.com
Eddie is an Australian news reporter with over 9 years in the industry and has published on Forbes and tech crunch.