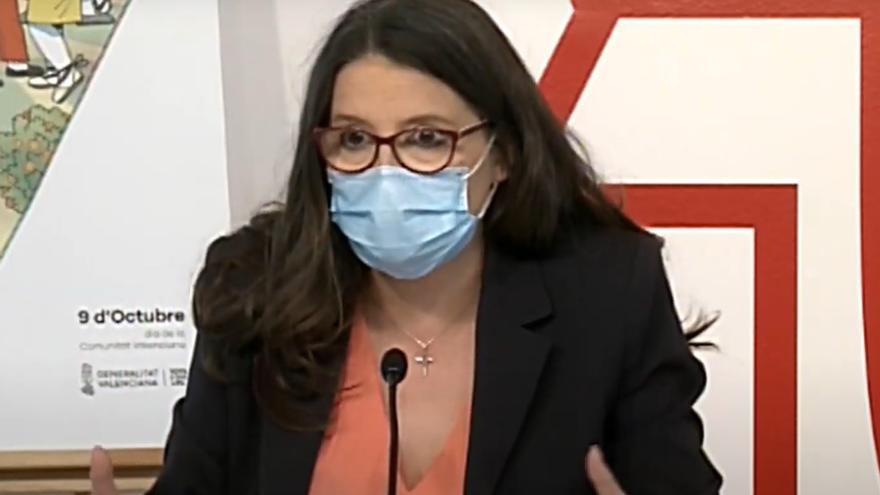 Regarding the first, the Civil Service Law, apart from doubts about its constitutionality, it seems clear that two clearly overlapping issues arise from it. In the first place, local protectionism and therefore a certain undemocratic nationalist stink, and as a consequence of this, discrimination against the Valencian population whose mother tongue is Spanish and who, in general, do not speak Valencian. In 2016, the inhabitants of the Valencian Community whose mother tongue was Spanish represented approximately 60% (INE, 2016).
Regarding the second, of course you have to understand the patient, but you also have to know which complementary examinations to carry out, which ones not to carry out because they are useless or dangerous, and the cost benefit of each examination. Treatment in any specialty is a game in which it is correct or not, it is an action based on objective criteria that sometimes heals and sometimes relieves and that, with empathy, it is necessary to explain, assess and decide in accordance with the possible patients which one Is the best solution. In the process there is much to gain or lose and that is why it is so important that our doctors are the best possible and the best trained.
Protectionism and discrimination is not only about Valencians whose mother tongue is Spanish, it is also about the rest of Spaniards. The clear consequence is that no one from another community, regardless of their worth, will apply for an official position in the Valencian Community. In the end, impoverishing endogamous protectionism.
The cultural and linguistic wealth that Valencian brings to our community is unquestionable, I understand that it is a minority language often shadowed by Spanish, that it deserves and should be protected, encouraged and taught, and I understand the affective dimension of its recovery… .. but wouldn't it be more reasonable to establish the obligation to make a series of apprenticeships for as long as necessary after winning the place? In addition to adding value to our community, we would avoid the suspicion that this policy of implantation of the Valencian is due more to somewhat spurious interests than to want to solve with a sense of reality and justice a legitimate aspiration on the part of it.
I was commenting a few days ago Joaquin Estefanía in the Country (Democracy does not bring happiness, Oct 25, 2020) that in Spain there are many things that do not work well, but democracy is not responsible. It is, he said, a problem of collective intelligence, of learning capacity, of priority selection…. where politicians have their share of responsibility. He commented, as the World Bank observes, that if two decades ago Spain was in the group of efficient states, it has been lagging behind little by little and referred to poor regulatory quality as one of the causes. It is difficult to get social support for measures when legislating without agreements that try to unite and respect the interests of all. In this case, ignoring the objective sociolinguistic reality of bilingualism in our Community.
It is necessary to understand the patient for a good diagnosis, and it is necessary to explain well and with empathy the benefit of treatment. A wrong action means, not only in medicine, not solving the problem and can also cause a series of very pernicious side effects.
Therefore, more clarity and simplicity is required from the administrations, but, above all, to justify better that the effort that is asked of the citizens is worth something. A compensation of the affected sectors and an evaluation to know if the measures taken are useful is the minimum. Spanish citizens have complied and are willing to comply, but they legitimately ask to know that their sacrifice is not wasteful.
Thus, the confrontation against friendly institutions and countries (be it Mexico and Canada, and / or the EU), generates short-term revenues, (due to the evil that the referee or the neighbor is the enemy), but its divisive and agonizing nature it ends up saturating the clientele.

www.informacion.es

Digsmak is a news publisher with over 12 years of reporting experiance; and have published in many industry leading publications and news sites.