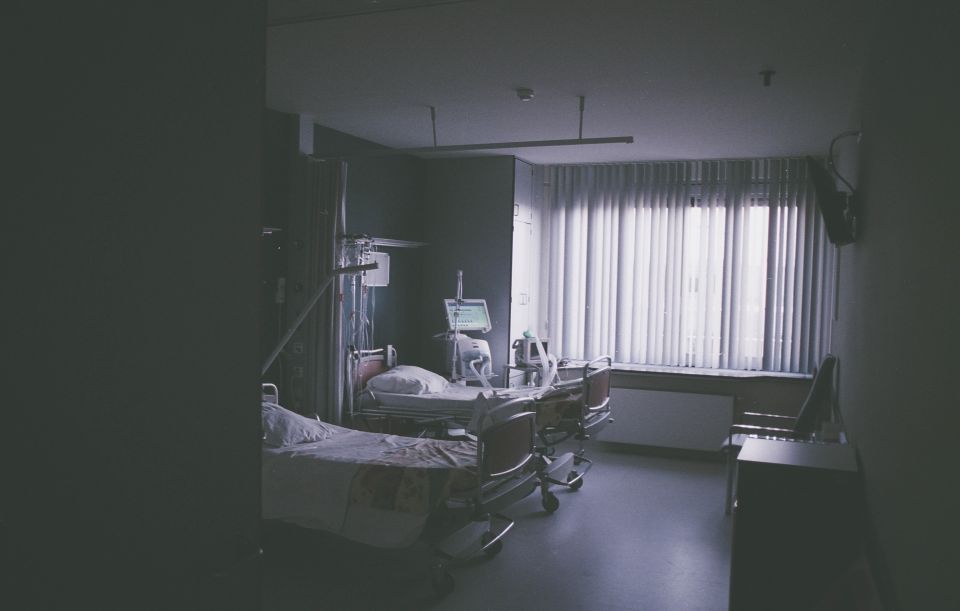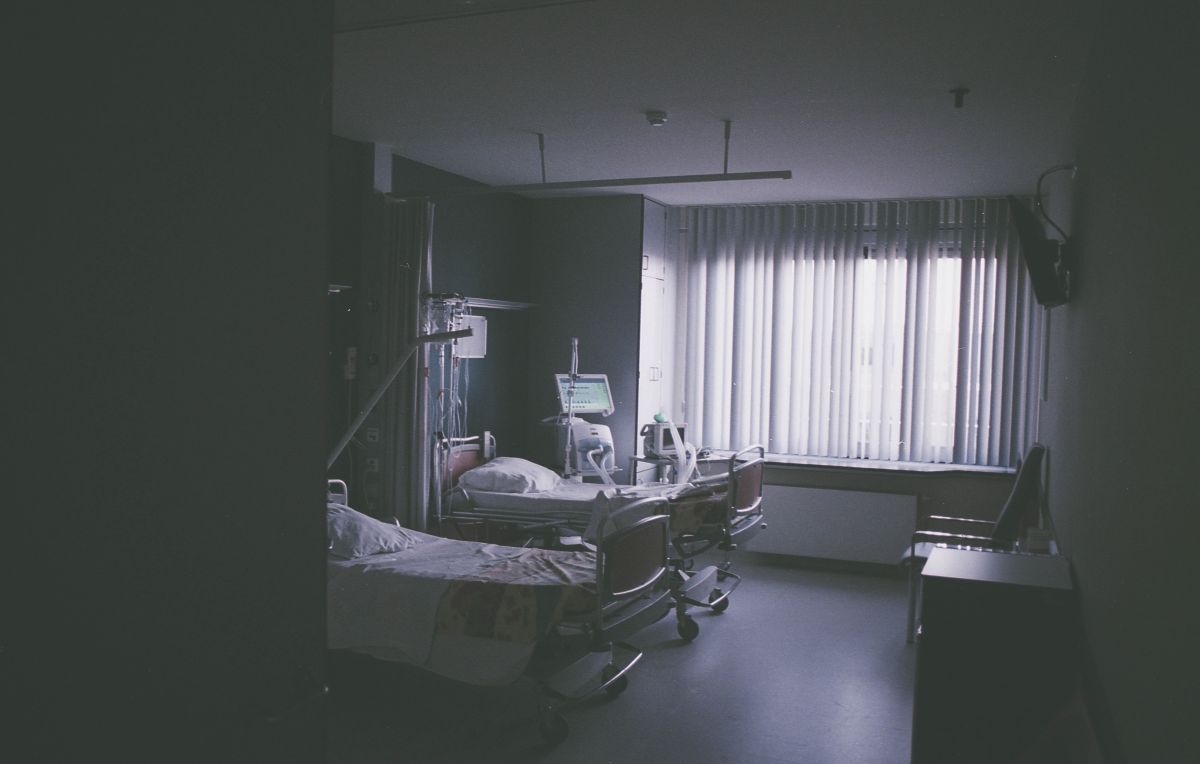 Photo: Daan Stevens / Unsplash
Colombian Victor Escobar became the first person to die from euthanasia in Latin America on Friday without suffering from a terminal illness.
Escobar, 60, originally from Cali, Colombia, died this Friday after he was granted euthanasia in the first case in Latin America of a person who does not suffer from a terminal illness.
"Victor just made it… He just rested from the pain. God will have mercy on him… you are a warrior ", reads a message on Twitter from his lawyer Luis Giraldo Montenegro.
Before sedation was injected, the man said goodbye to his three children, wife, brother and cousins with a lunch. Escobar entered the clinic where the procedure was to be administered around 4:00 pm ET, Giraldo told the media in the South American country.
"I have always wanted one day, Friday night, for the body to be delivered on Saturday and the wake at my parents' house and on Sunday either the normal burial for cremation," Escobar had said at midweek. .
Shortly before the procedure began, Escobar shared a video with his lawyer and his wife in which he thanked those who supported him to achieve his will.
"I thank those who have been pending on my case, pending on my lawyer Luis, we give them the most sincere thanks. They were part of this fight, of this fight that with Luis Giraldo at the head the goal was achieved that patients like me, not terminal, but degenerative patients, we will win this battle, a battle that opens the doors for the patients who come after me and who at this moment want a dignified death ", argued the Colombian.
"Thanks to all Colombians who in one way or another gave us their support, that confidence to continue with our struggle. Blessings and hugs in general. I love you all very much. And I do not say goodbye, but a see you later. Life is not bought, little by little it is the turn of each one of us. I do not say goodbye, but a see you later. Little by little we will find ourselves where God has us. Hugs and blessings for all (…) I love you and I love you with all my soul ", added Escobar.
For his part, Giraldo Montenegro indicated that initially his client's decision moved his human part. "Not all of us agree on what should be done but we must all respect each other's decisions," he said.
According to the lawyer, now Víctor will be a reference for those who seek the freedom to say goodbye to pain.
"What you have lived through is lived by many on a daily basis who cannot accept their condition or reality and prefer to live in the pain of being singled out in a society that has yet to mature," he explained.
"You taught me that rights must be respected, your right today you made it respected. This is your battle, your family, Diana, the media, the judges and I won it, "he said.
The sick man had lived with many health complications since the last 30 years. He suffered two strokes, a chronic lung disease known as COPD, high lung pressure, diabetes, and hypertension, among other conditions.
The patient had been connected to two artificial respirators that kept him alive and allowed him to express just three or four words before he lost his breath.
Colombia decriminalized euthanasia in 1997, but only for patients in the terminal phase or those who will have less than six months to live.
Escobar tried for more than two years to find a legal way to die with dignity. However, the authorities had denied her request because her conditions were degenerative and not terminal.
But nevertheless, a ruling of the Constitutional Court in July 2021 opened the door for patients like Escobar to undergo euthanasia. The decision provides for those who suffer from intense physical or mental suffering due to a serious and incurable disease to choose the procedure.

eldiariony.com
Eddie is an Australian news reporter with over 9 years in the industry and has published on Forbes and tech crunch.