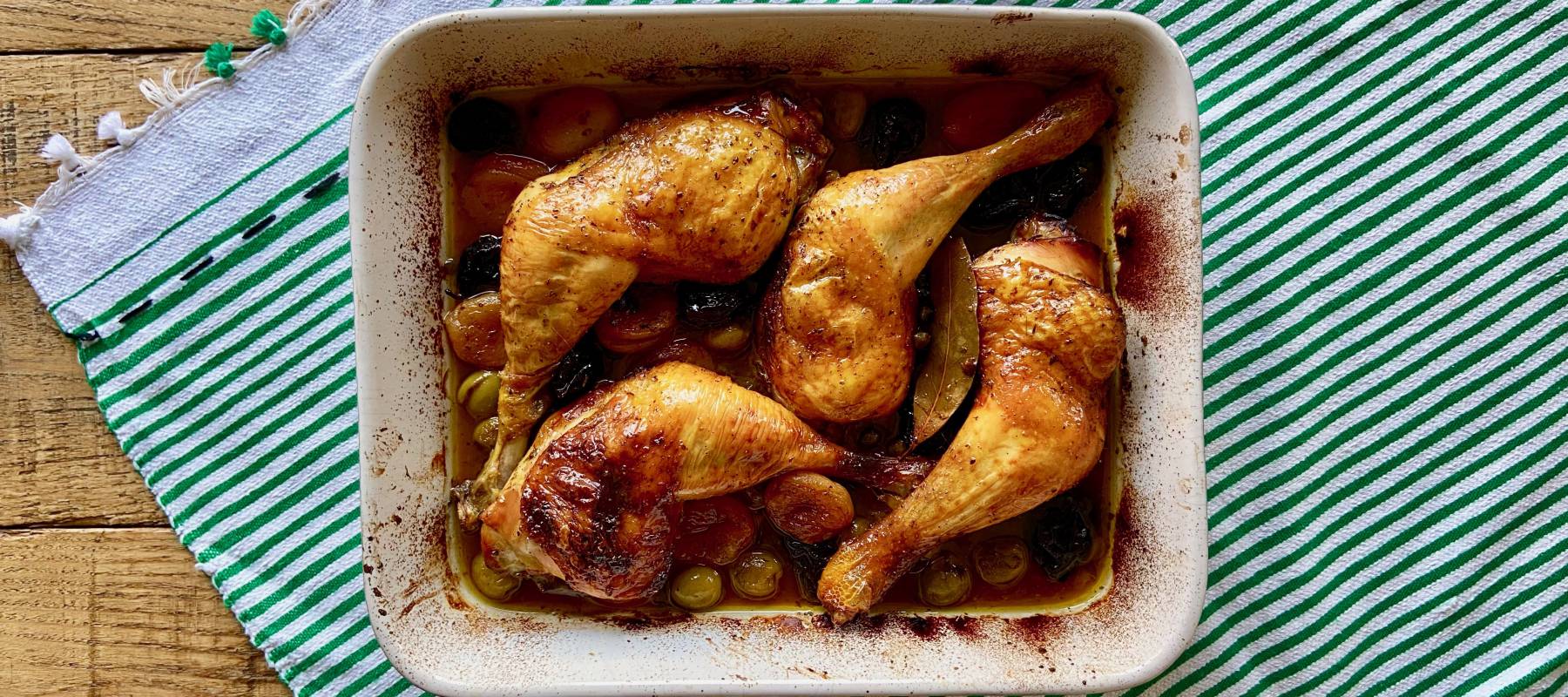 Today's recipe is older than the cough: the original is from the Marquise de Parabere; I got it back eons ago for my original blog Ondakín; then Robin Food took her out on a show in which I was going to appear but which I could not attend finally because I caught a flu, and now he returns to El Comidista through the front door in a video version with txistu and txapela included.
Why? Paraphrasing Belén Esteban when she explained her last nude in Interview, I take it out "first for money, second because it's good, and third because I feel like it." I could also add that it is a well-deserved tribute to La Parabere, one of my favorite characters in the history of Spanish cuisine.
The Marchioness wasn't a Marchioness or anything: she was a young lady from a good family called María Mestayer de Echagüe, who got this nickname because she was a very distant descendant of the original Marchioness of Parabere. I always liked her for being more impossible from Bilbao, an excellent cook and a very devoted person: she wrote articles on gastronomy in the press when it was not usual for women to do so, published several cookbooks in the 1930s and maintained a restaurant in Madrid during the Civil War.
For those of you who have not set foot in the Basque Lands in your life, I will explain that the batzokis are the PNV bars, and that this chicken is so good that it could be used as a secret weapon to gain affiliates for the party.
Difficulty
You must know bailar el aurresku and touch your nose with your straight leg.
Ingredients
For 4 people
1 free-range chicken in small pieces to cook (1.2 kg approx.)
250 g tomato, peeled, ginned and chopped
150 g onion
2 slices of bread
100 ml of stale wine (or muscat)
200 ml chicken broth
3 chorizo ​​or ñoras peppers (or a couple of teaspoons of their meat)
1 boiled egg yolk
1 clove garlic
1 red chilli
1 branch of parsley
Olive oil
Sugar
Shall
Black pepper
Preparation
Heat a good jet of oil in a large saucepan over medium heat. Add the chicken without making it dizzy so that it browns well on all sides, in batches if necessary. Remove it to a plate and cover it with plastic wrap or aluminum foil.
In the same oil, brown the onion and garlic, taking care not to burn them for about 10-15 minutes, until they take on a little color. Add the bread crumbs and leave for a couple of minutes. Add the tomato and chilli, and leave for 10 more minutes.
Dip with the wine and the broth, and add the parsley and a pinch of salt and pepper. Return the chicken to the casserole and cook very soft for about 45 minutes after it starts to boil.
Meanwhile, remove the stem and the seeds from the peppers and blanch them in boiling water for a minute. Remove the meat by scraping the inside with a spoon (if the pepper meat is from a boat, these two steps are not necessary). Add it to the stew along with the egg yolk diluted in a little chicken broth or water and the pepper peelings.
Pass the sauce through the Chinese, pressing well to obtain the maximum possible. Correct salt, pepper and sugar if it is acidic.
Have you tried making this recipe or others from El Comidista, and they haven't turned out well? Complain to the Cook Ombudsman by sending an email to [email protected]

elcomidista.elpais.com
Digsmak is a news publisher with over 12 years of reporting experiance; and have published in many industry leading publications and news sites.