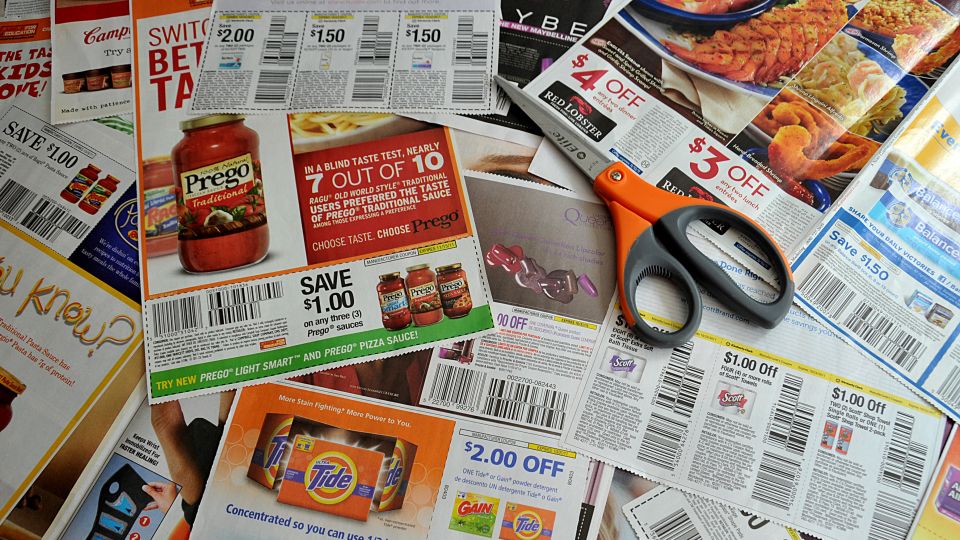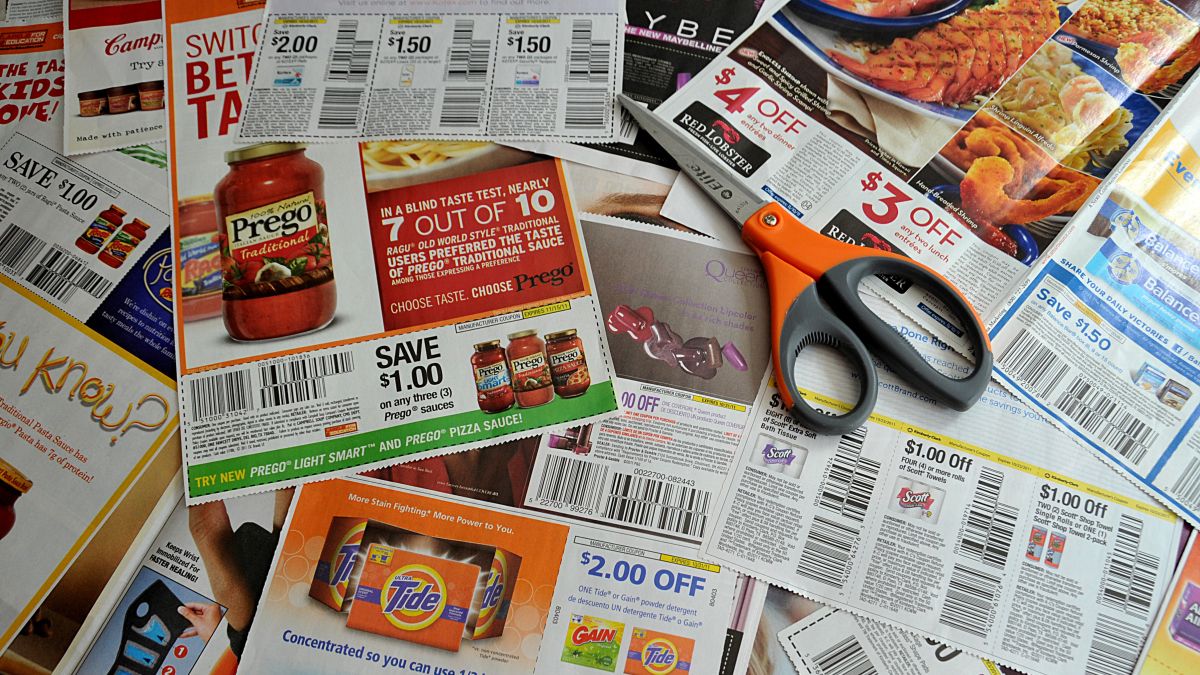 Photo: KAREN BLEIER / AFP / Getty Images
Virginia Beach woman fabricated fake discount coupons and scammed multiple stores out of up to $ 32 million. This is a conservative estimate, as FBI authorities think 41-year-old Lori Ann Talens stole much more.
Talens pleaded guilty in April to mail fraud, wire fraud and health care fraud in connection with the plan. For these crimes she was sentenced to 12 years in prison.
Talens was also ordered to pay $ 31.8 million in restitution..
Talens, who has a background in marketing and computer design skills, was able to forge discount coupons that applied to almost any supermarket or pharmacy product and did so for whatever value he wanted, federal authorities said.
The designs on his computer, which was seized by authorities, allowed him to create fake coupons for some 13,000 products, according to the FBI.
"I had coupons for $ 24.99 off a $ 25 box of diapers and it worked," said postal inspector Jason Thomasson. This means that they could take these diapers for only $ 1 cent.
Talens sold his fake coupons to a large group of people through social media, who paid him around $ 400,000 over three years..
Talens spent the money renovating their home with luxury items, including a new kitchen, a sundeck and a swimming pool, while his family used their coupons to spend next to nothing on vacations and shopping trips, the New York Post reported.
Fake coupons are not revealed by stores until after months of use. And it is that the coupons are sent from the stores to the coupon clearing centers that are responsible for billing the manufacturer of the product and reimbursing the money from the coupons to the stores.
"If the coupons are rejected, if they are counterfeit, the retailer does not receive a refund for them. But that whole process takes a long time. By the time a coupon is identified as fraudulent or fake, that coupon has already been used who knows how many times, "said FBI Special Agent Shannon Brill.
After a thorough investigation, the FBI obtained a search warrant for the Talens home, where they found more than $ 1 million in fake vouchers.
There were coupons in the pockets of practically all of their clothes and hidden in their vehicles.
Talens' husband, Pacifico Talens Jr., 43, was also sentenced to seven months in prison.
You may also like:
– A woman dismembered and disappeared her husband's body to falsely collect his Social Security benefits
– A man used a COVID-19 loan to buy a $ 57,000 Pokémon card
– US Army Veteran Faked Paralysis to Get $ 1 Million and Buys a Luxury BMW Sports Car

eldiariony.com
Eddie is an Australian news reporter with over 9 years in the industry and has published on Forbes and tech crunch.