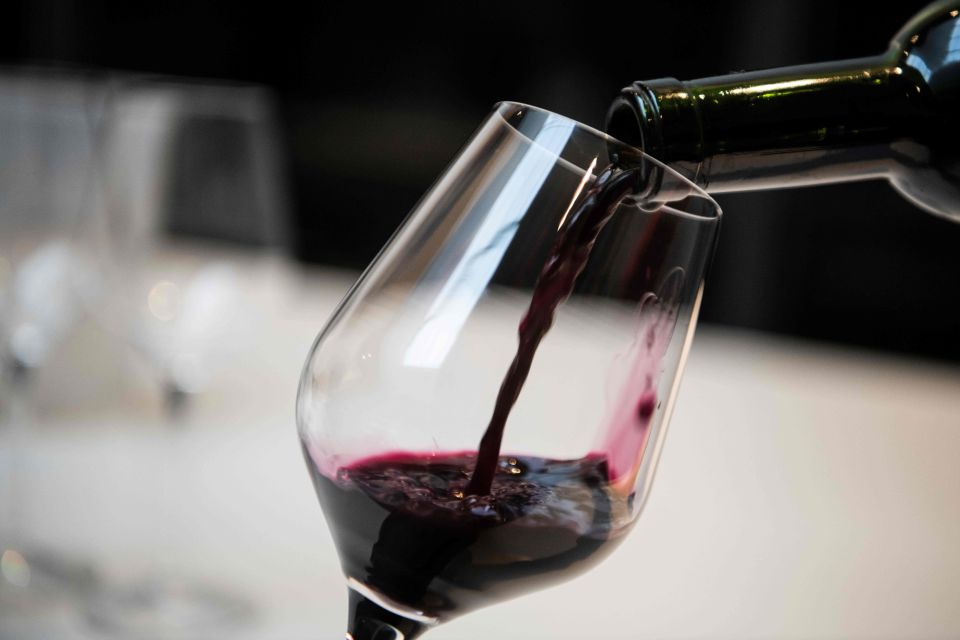 Vivino uses technology to serve as a digital sommelier to wine consumers.
Foto:
FRED DUFOUR / AFP / Getty Images
To buy came by Internet it can be daunting. Unlike a bar or a wine shop, where a sommelier will tell you what he wants to drink from the options available to him.
That is what inspired Heini Zachariassen Y Theis Søndergaard launch Vivino, the world's largest wine e-commerce platform.
The exceptional of Vivino is how it has adopted technology to serve as a digital sommelier to consumers through searches, filters and recommendations that function as the platform Netflix instead of a page from a liquor store.
The mobile application allows users scan any bottle of wine to see reviews and prices. Anyone can leave their tasting notes.
Zachariassen, who is also the CEO, has grown Vivino to have 50 million users and more of 1.5 billion wines scanned over the course of 11 years. Now he's making sure you feel like a sommelier in your pocket, and the pandemic has been a big help, he says. Fortune.
When stay-at-home orders prevented large numbers of people from going out to buy wine in cities, online sales of alcohol soared. A large number of those consumers turned to Vivino. The company has experienced an increase of 157% on average each year in wine sales.
Vivino, the Netflix of wine
Vivino is using many suggestions similar to what Netflix puts out for its subscribers when they go online, all of them are based on their previous purchases, their taste preferences and their favorite varieties, as well as the information generated by the user about any wine, depending on the portal Techrunch.com.
The personalization initiative, baptized as Personal Match, allows users to show a percentage of agreement on a wine, in a similar way as the streaming service does for its video content. The application offers detailed recommendations and assures skeptical buyers that they will like the wines they buy.
Vivino does not own the inventory. When a user buys a wine through the App, they are actually buying from one of the hundreds of wine retailers on the market.
The team often compares Vivino with the film industry. The fact that a romantic comedy is highly rated by critics does not mean that you will like it, especially if you do not like the romantic comedy genre.
Related: Experts reveal the most dangerous place to get COVID-19 in a supermarket
It is not a new technology, but it is something that no one else is taking advantage in the wine sector. No one else has enough data for the machine learning model to work properly.
The application and the company that supports it have accompanied people to enjoy a better wine since 2010 and now the startup has raised $ 155 million with your Series D round, a sum that doubles all your previous funding.
The application generated rapid growth that has seen its user base go from 29 million in 2018 a 50 million today according Techrunch.com. Vivino wants to use the money raised to power its core technology and personalized recommendation engine, while also expanding its presence in key growth markets globally.
You may be interested:

eldiariony.com
Eddie is an Australian news reporter with over 9 years in the industry and has published on Forbes and tech crunch.