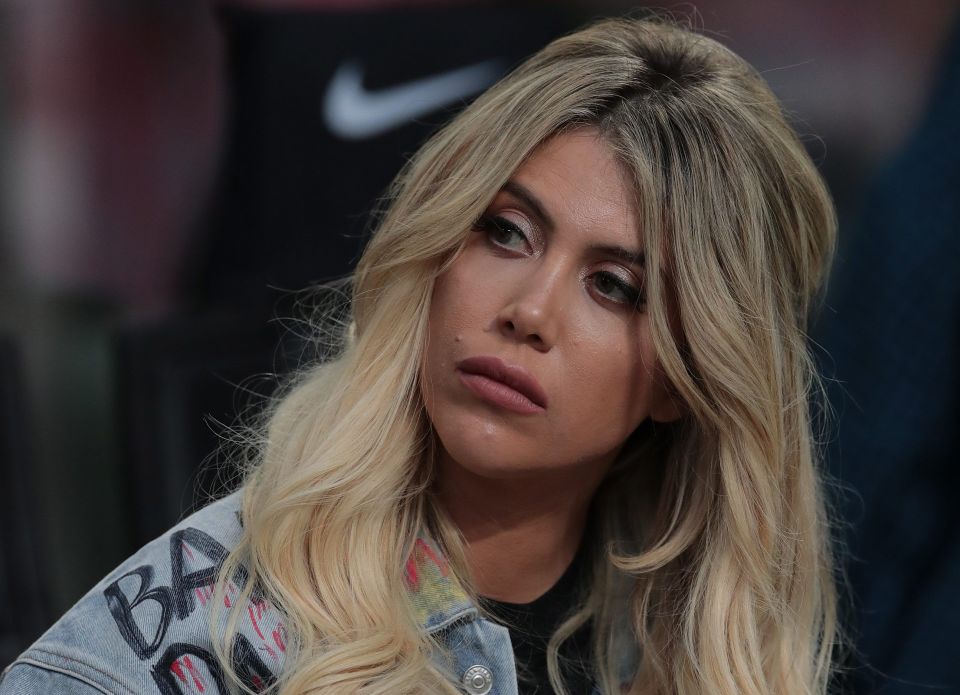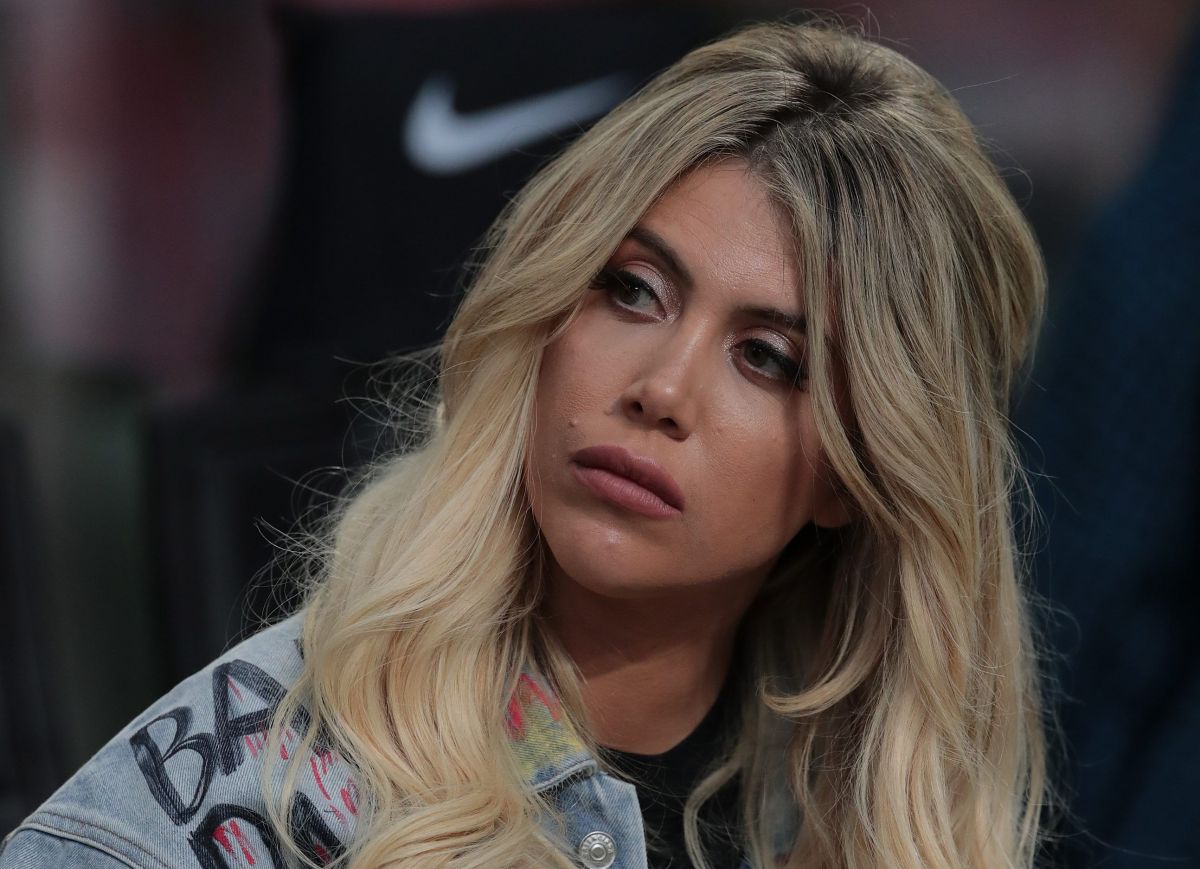 Photo: Emilio Andreoli / Getty Images
The war between Mauro Icardi and Wanda Nara it exploded overnight and, as quickly as it appeared, it dissipated. For a week the couple had the whole country following their fight minute by minute through social networks. But after the announcement of the reconciliation, It would seem that both decided to make a clean slate. Or at least that is what they appear on their Instagram accounts where the businesswoman recorded the fun Halloween party they attended as a couple.
Videos and photos were recorded in Nara's profile where he is seen dancing, posing with his friends, drinking and spending an incredible night side by side with Icardi. Nevertheless, there was a small detail that drew attention: his costume.
If there is something that is known about the media – especially after the events that happened in the last month – it is that they do not make decisions lightly, much less if they are going to share it on their social networks. She knows that every photo, video, and post she makes is thoroughly scrutinized by the eyes of her more than nine million followers. For this reason, the costume she chose to celebrate Halloween was not only harshly criticized but also caused a lot of confusion.
Wanda wore an animal print leotard combined with a pair of buccaneer boots, an elaborate feline makeup and collar that simulates those worn by trainers, but with the end of the chain broken. Posing on top of a white armchair and looking suggestively at the camera, wrote next to the post: "Trick or treat?".
The comment section of the post is as aggressive as it is repetitive. Again and again they compared her to a deer, winking at the idea of ​​"horns" as a synonym for having been cheated on by her partner, others made fun of her because of the costume she chose and even questioned her because of the curious choice of the chain around her neck.
But among all the criticisms, some comments that bring up the relationship with her husband stand out. Many users questioned her by saying that she has Icardi "in chains".
These accusations are supported by a series of attitudes that the footballer had on social networks. During the week of Wandagate, while she lived the supposed single life happily, he posted almost every day the couple's posts in their prime and vowed eternal love. In addition to this, the athlete stopped following everyone just to have his wife as a contact and, as the icing on the cake, after the drama, he deleted his profile from the social network.
You may also like
Elsa Pataky shows off statuesque legs as she welcomes spring
Luis Miguel's strong message about the Netflix series that portrays his life
They dismiss the body of Octavio Ocaña between applause and cheers to take him to bury Tabasco

eldiariony.com
Eddie is an Australian news reporter with over 9 years in the industry and has published on Forbes and tech crunch.