INDIANAPOLIS — For more than 30 years, the family of a woman who was sexually assaulted and killed while working an overnight shift at a Merrillville hotel has lived with the heightened state of awareness that comes from knowing there is evil in this world.
On Tuesday, the family of Margaret "Peggy" Gill and two other women killed by the same man in 1989 learned his identity.
Law enforcement officials also thanked a fourth woman, who survived an attack by the man in 1990, for her assistance and said her case was critical to solving the homicides committed by the "Interstate 65 Killer," also known as "the Days Inn Killer."
Harry Edward Greenwell, who was identified as the suspect using modern DNA analysis, died from cancer Jan. 31, 2013, in Iowa at the age of 68, said Sgt. Glen Fifield, spokesman for the Indiana State Police Lowell post. 
Greenwell, who was born in Kentucky, was known to travel frequently through the Midwest and had an extensive criminal history, police said. He served time in prisons in Kentucky and Iowa and escaped from custody twice in 1982.
A possible link was found in the FBI's Combined DNA Index System in 2010, but investigators did not have a specific suspect until 2019. That's when Indiana State Police requested the assistance of the FBI's Gang Response Investigative Team, which is based in Northwest Indiana.
Greenwell was identified as the killer using investigative genetic genealogy, which combines DNA analysis with traditional genealogy research and historical records, Fifield said.
The technique involves uploading a DNA profile from a crime scene to one or more genetic genealogy databases in an attempt to identify a suspect's relatives and locate the suspect within their family tree.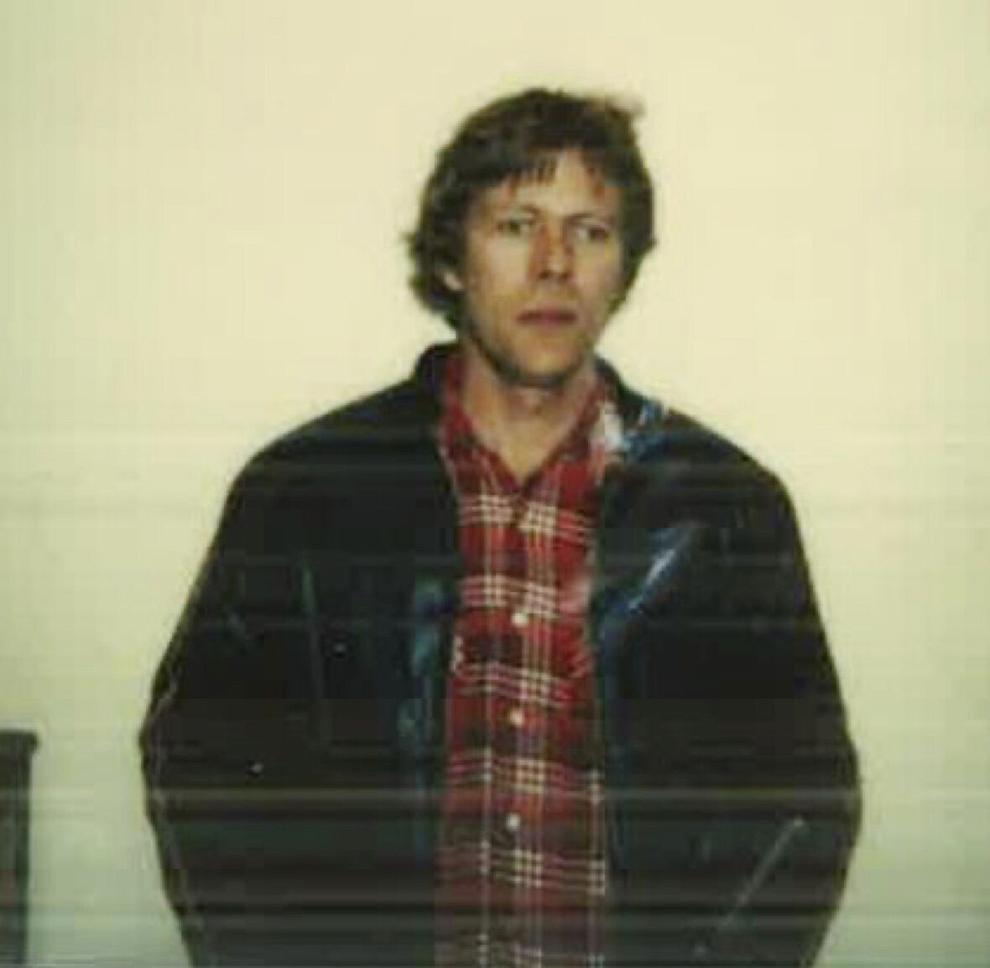 Authorities used this process to find a match to one of Greenwell's close family members, and subsequent testing at a state police lab determined the probability of Greenwell being the killer was 99%, Fifield said.
DNA evidence and ballistics testing have now linked Greenwell to the homicides of Vicki Heath, 41, on Feb. 21, 1987, at a Super 8 motel in Elizabethtown, Kentucky; Gill, 24, on March 3, 1989, at a Days Inn in Merrillville; and Jeanne Gilbert, 34, also March 3, 1989, at a Days Inn in Remington, Indiana. All three women were robbed, sexually assaulted and shot to death.
The fourth woman was robbed, sexually assaulted and left for dead Jan. 2, 1990, at a Days Inn in Columbus, Indiana, but she survived. She initially helped officials create a composite sketch of the suspect, and DNA in her case was later found to match DNA in the Heath and Gilbert homicides.
Investigators are continuing to look into whether Greenwell committed other crimes, because police have long suspected the Interstate 65 Killer may have been responsible for other homicides, rapes, robberies and assaults in the Midwest, Fifield said. 
'This shaped my entire life'
After police announced Greenwell's identity during a news conference in Indianapolis, Gill's family said she was a good person who loved 1980s music, decorating cakes and cross-stitching. She grew up in unincorporated Merrillville, where Gill's parents, her two uncles and their families all lived next door to each other.
"She was very quiet, very easygoing," said Rene Parobek, Gill's sister. "You just don't expect this to happen to your family. And then it does."
Gill's cousin Karen Spoor, who was an 18-year-old high school senior when "Peggy" was killed, said they did everything together. 
"It really got me," Spoor said. "And it still does."
Gill's mother, Anna Gill, said she was glad her daughter's killer was dead because the family would not have to experience going to his court hearings.
Another cousin, Diana Curin, was just 8 years old when Gill was killed.
"This shaped my entire life," Curin said. "This told me the world was bad."
Curin said her cousin's homicide forced her to live her life fully aware of her surroundings all the time.

When she was a teenager, she worked at a Dairy Queen across the street from Days Inn where Gill was killed. She recalled locking up at the restaurant each night and running to her car or making sure someone else was with her.
"It changes the way you look at everybody in the world," she said. "You don't trust people. You have zero trust for anybody."
Spoor said she felt the same way.
"You have to earn your trust," she said.

WATCH NOW: Cleared of murder: Public defenders detail their work in 1980 cop killing case
Families will never know why
Kim Gilbert Wright, Jeanne Gilbert's daughter, thanked those who took part in genealogy searches, including individuals who consented to allowing their DNA profiles to be added to a law enforcement data bank.
"Closure and justice may seem apparent or obvious in these cases now, but in many ways these concepts are only beginning to take shape for those of us who have led our lives and had our lives turned upside down at the hand of this killer," Gilbert Wright said.
Some may feel Greenwell's death was justice. Others may feel angry, because justice for them is seeing a killer convicted and sent to prison to think about the damage he's caused.
"In our case, we'll never know what the killer was thinking," she said. "We'll never learn any of the whys of his actions."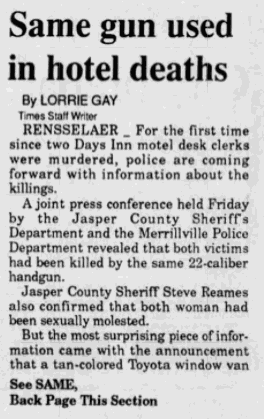 Gilbert Wright said she hoped all of the victims' family members can now begin the healing process knowing that the killer has been "brought out of the darkness into the light."
However, she asked them to consider Greenwell's family and friends, who also have become victims of his crimes.
"While no one would ever think to blame them for what their husband, father, brother or friend did, they will now likely feel judged in the court of public opinion for his deeds," she said. "And we must feel for them, as they likely never knew the person that he truly was, nor of the horrific acts that he was capable of."
Gilbert Wright said she and her family continue to talk about her mother in the present tense, because she's still in their hearts.
Jeanne Gilbert's last words to Gilbert Wright and Gilbert Wright's brother were, "I love you. I'll see you tomorrow."
"I didn't see her that tomorrow, but I see her every day," she said. "I see her in me. I see her in my brother. I see her in my family."

Friends, family search for woman after vacant car is found
Police: 'We're going to find you'
Indiana State Police Superintendent Doug Carter said multiple generations of police officers never gave up on the case.
"The message is: You might be able to hide for a while, but we're going to find you," he said. "Even if you're not here."
It was not for lack of trying that Greenwell wasn't identified soon, he said.

Cooperation from the victims' families and technological advances created an opportunity to change the future of policing, he said.
"This technology — it gives us tremendous capacity as we look into the future," Carter said.
Herbert Stapleton, special agent in charge for the FBI's Indianapolis field office, said law enforcement understood that the families of Health, Gill and Gilbert have never forgotten the pain of their losses.
"I know that this announcement can't take away the pain that you've felt," he said. "But what we hope is that through today's information and revelation, this provides some answers that may aid you in your healing process that you go through every single day and bring you some sense of peace."
Gallery: Recent arrests booked into Lake County Jail
Wesley Sims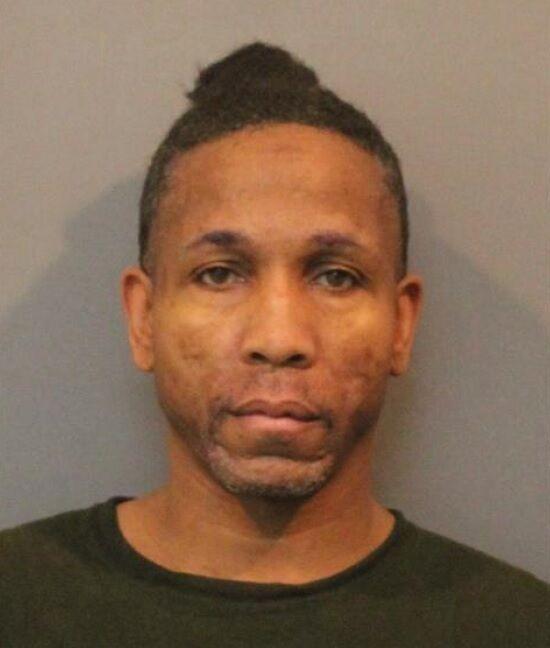 Carlton Taylor Sr.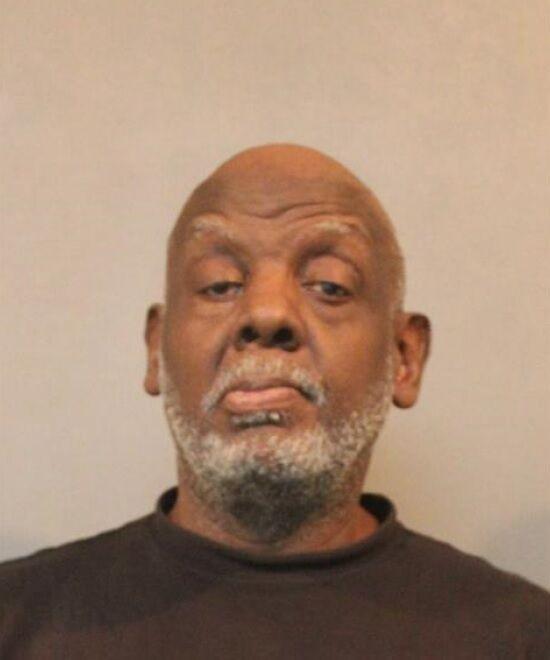 Russell Watkins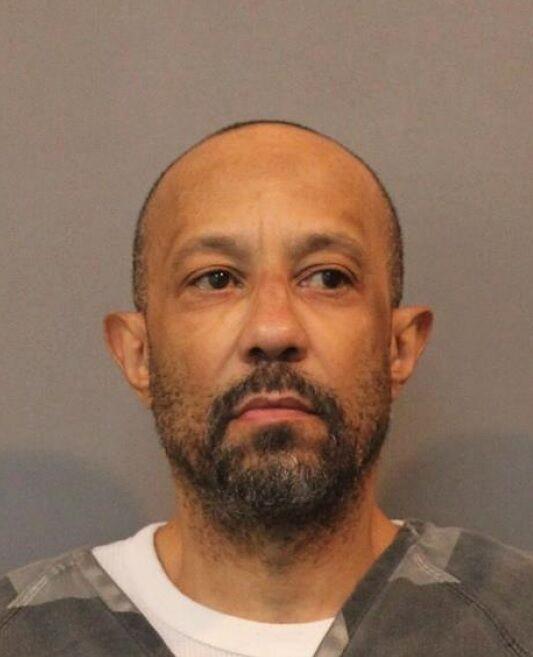 Javoun Watters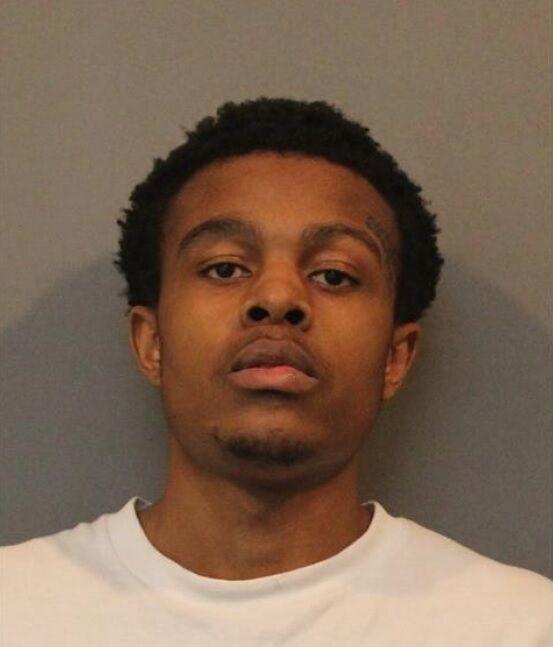 Mark Preuss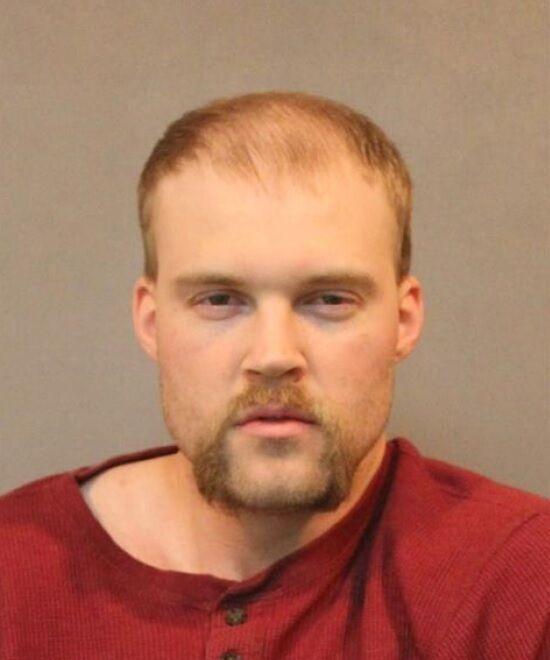 David Prieto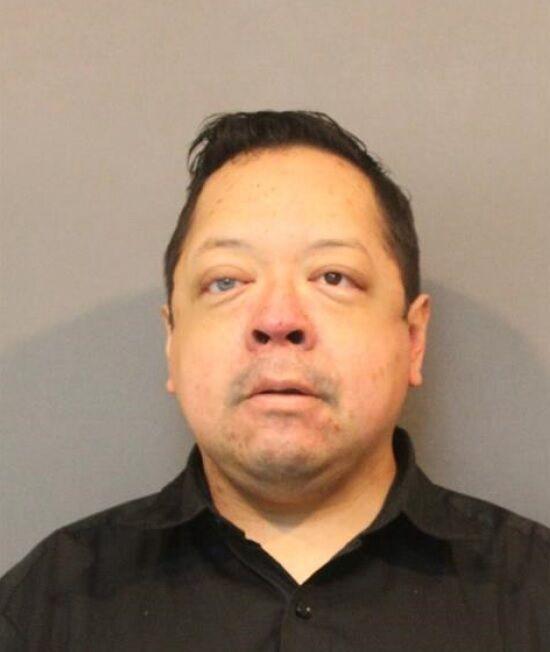 Brandon Robinson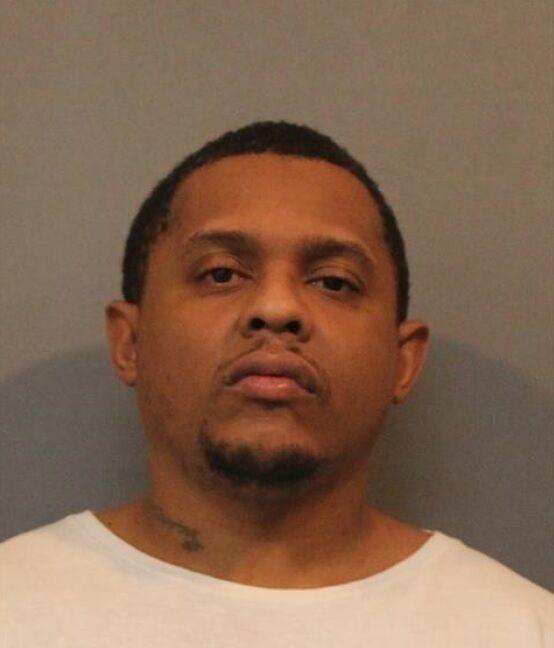 Jacinta Robinson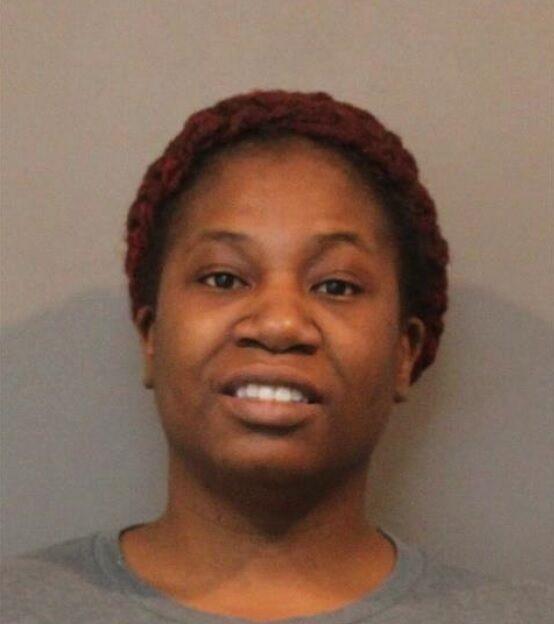 Allen O'Rourke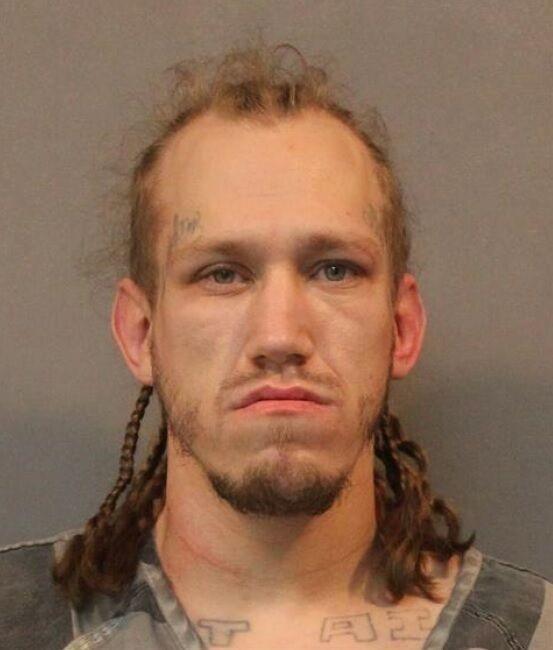 Judith Orten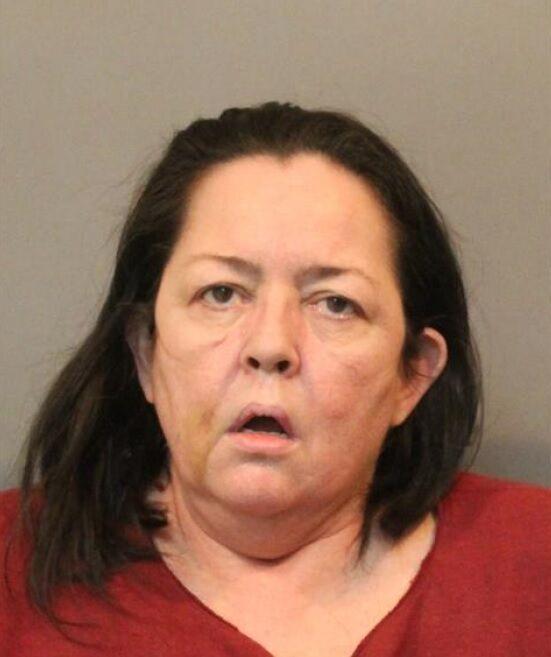 Zachary Ojeda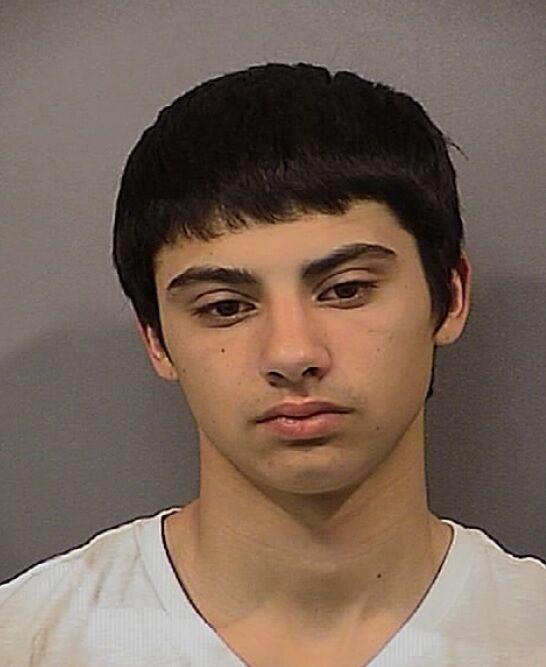 Justin Martin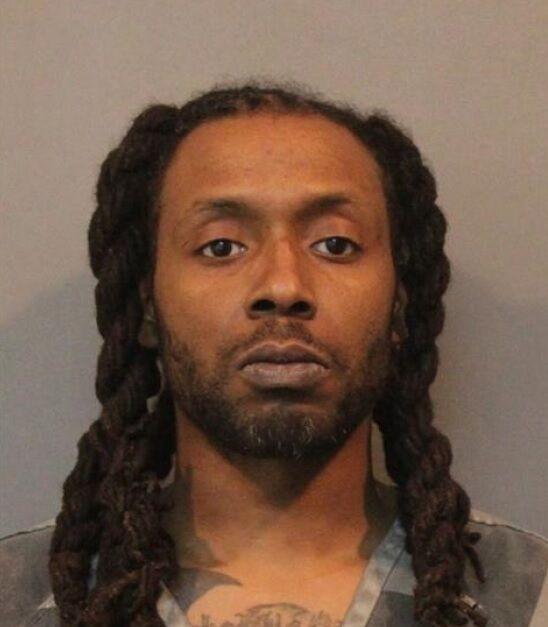 Ryan Martin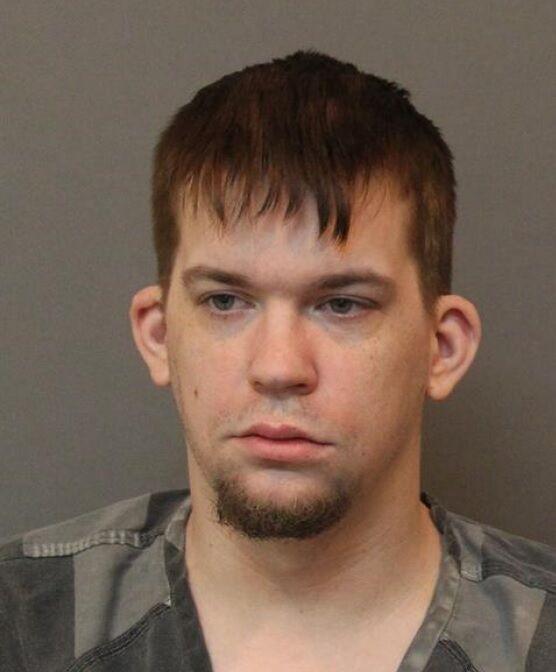 Courtney Milby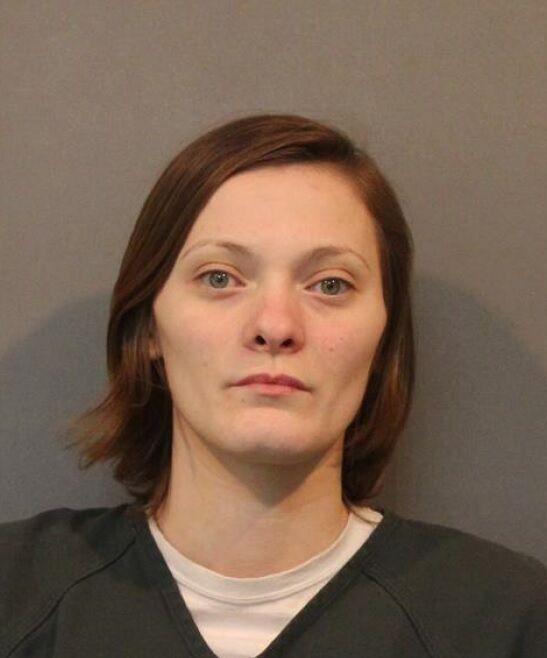 Terry Markwell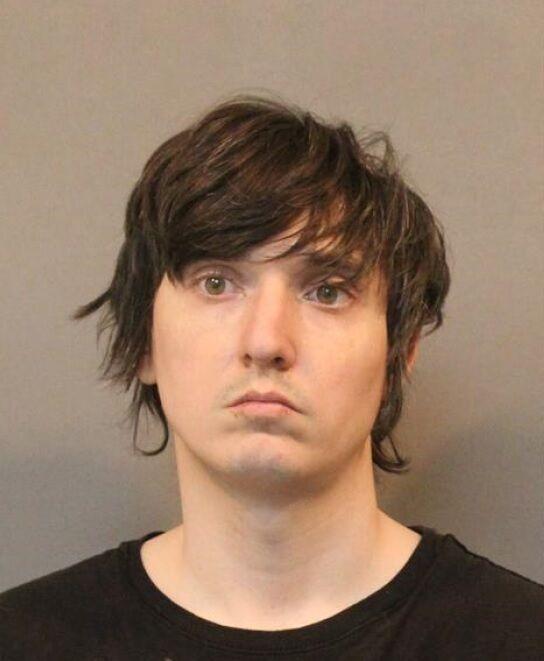 Marcus Gilbert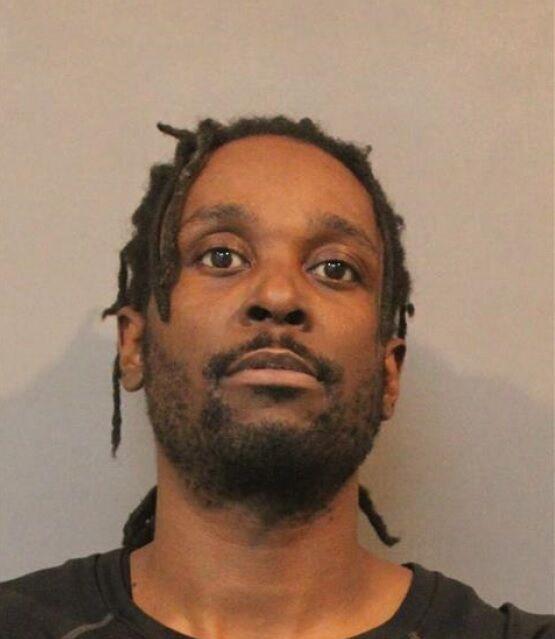 Jason Hatcher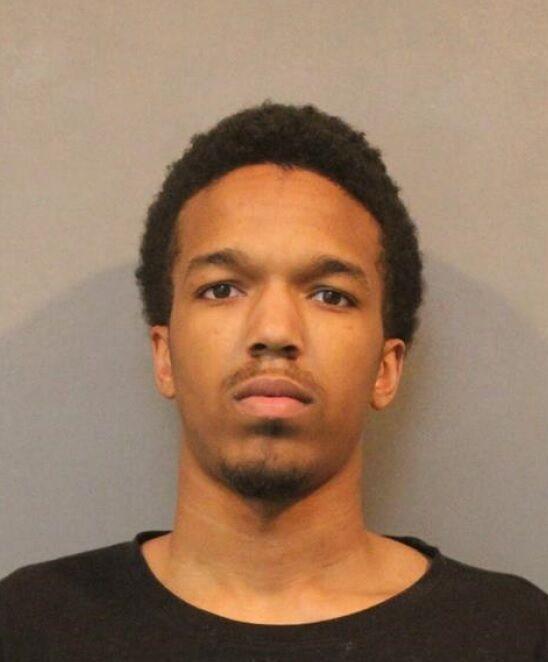 Brian Hughes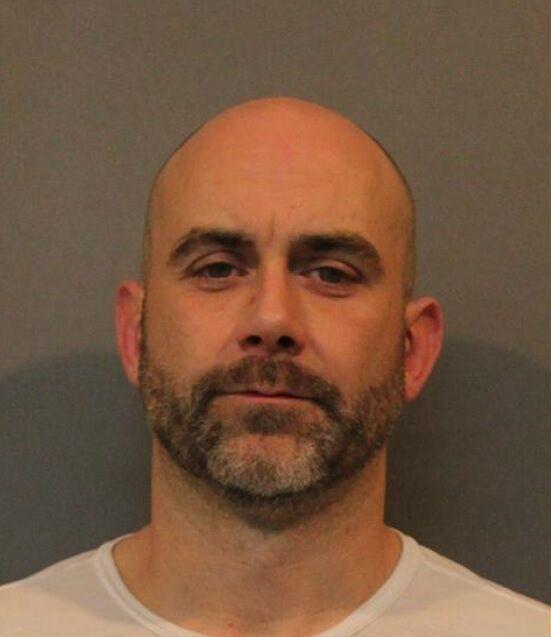 Esequiel Lopez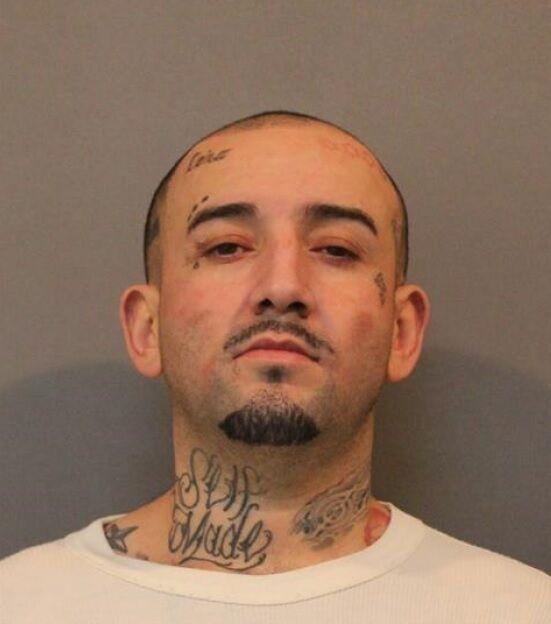 Emilio Figueroa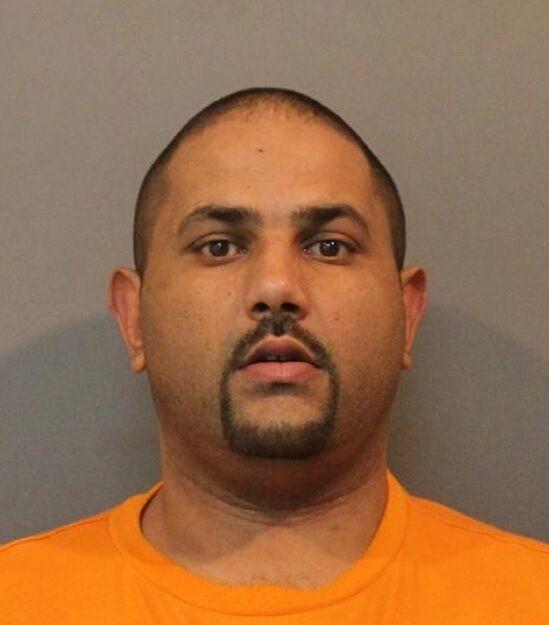 Daniel Boyer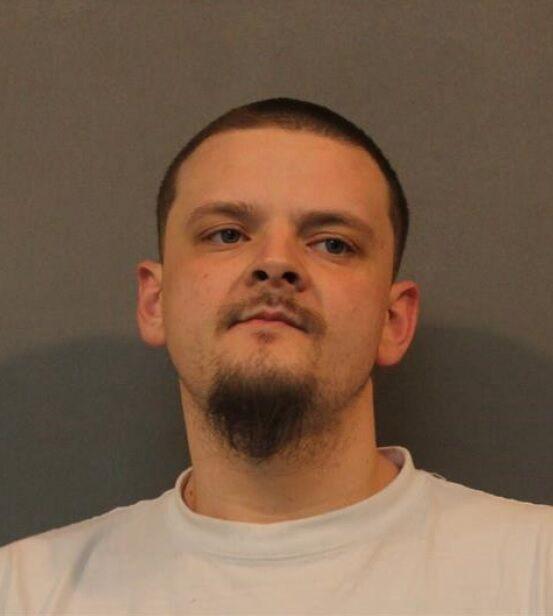 Ricky Burns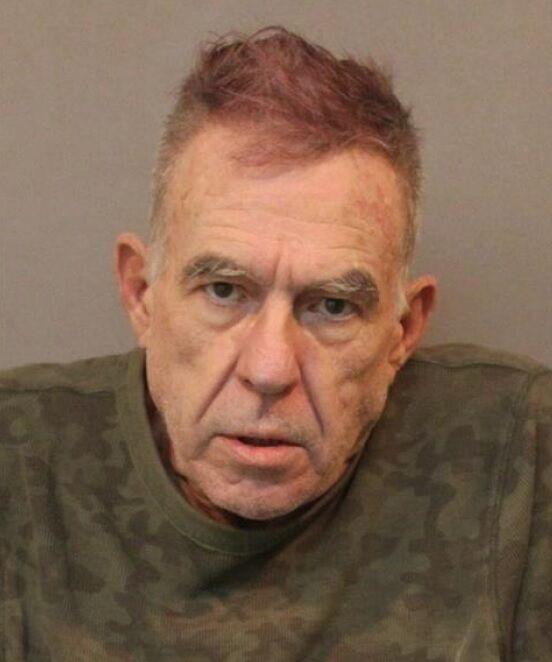 Nicholas Draves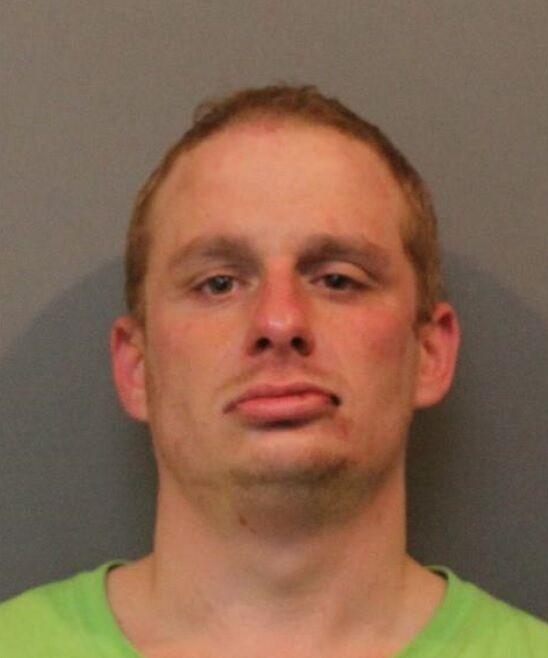 Lazaro Allen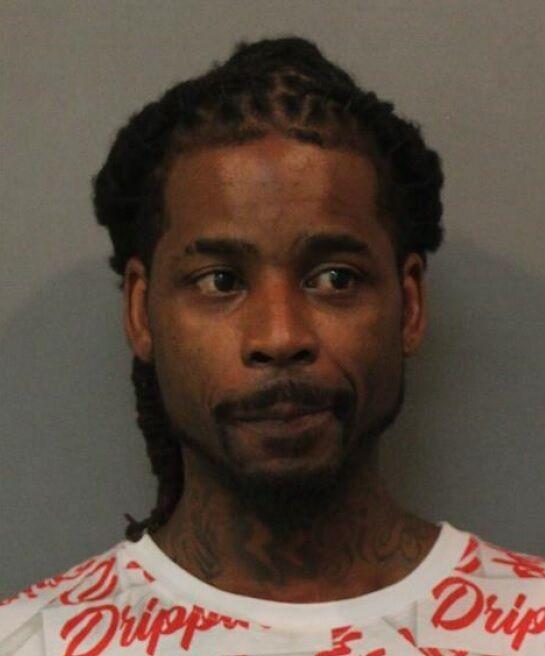 Nicholas Aubuchon
Earl Rogers Jr.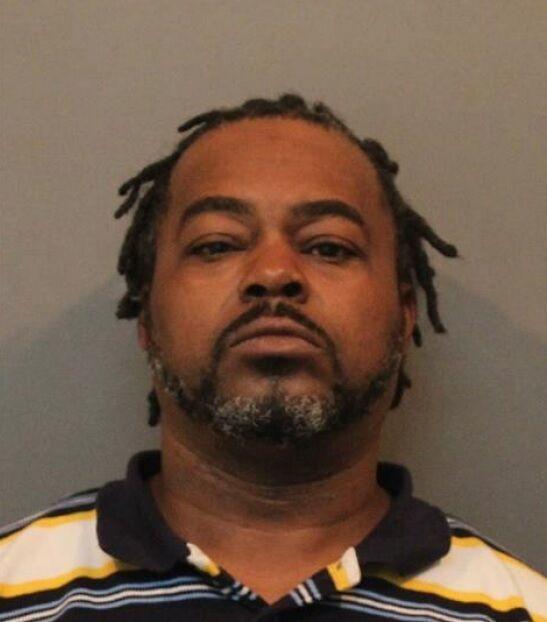 Darian Watson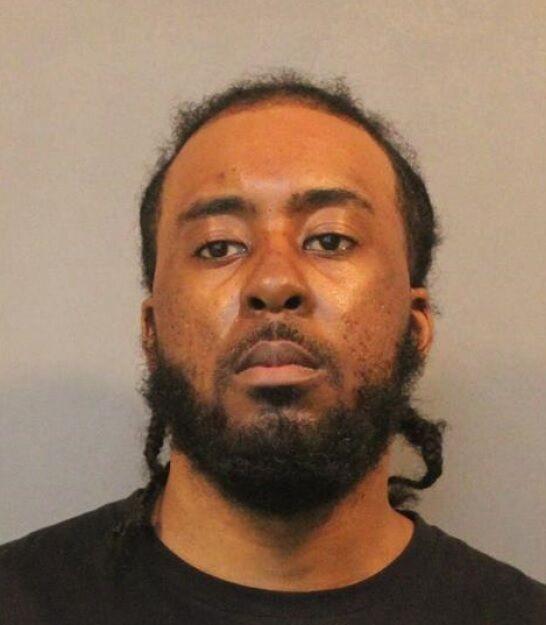 Jeremy Postelmans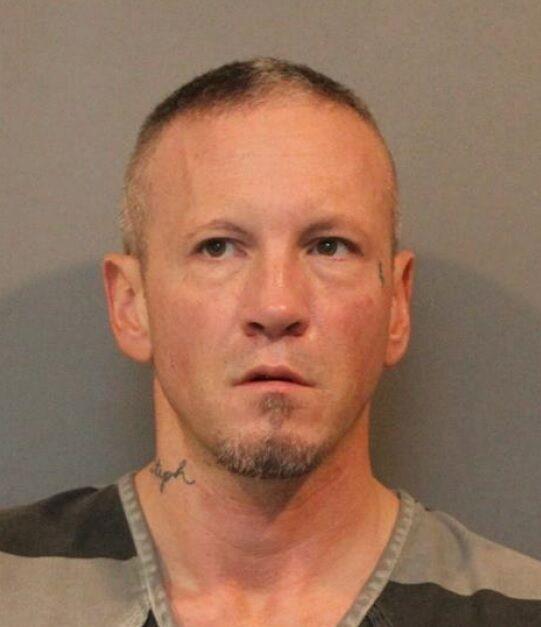 Lori Jackson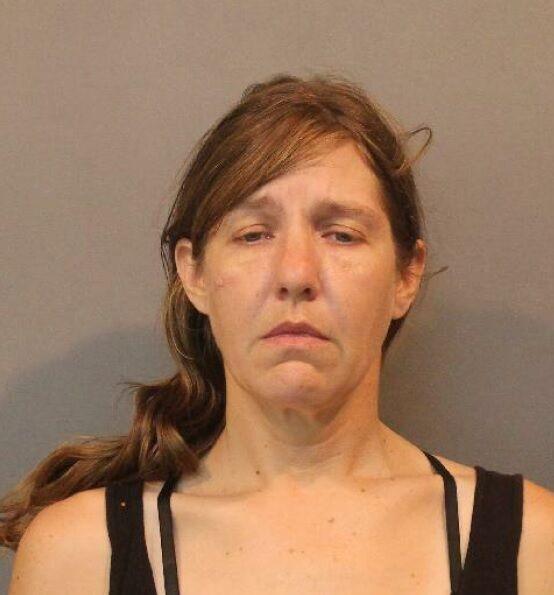 Curtis King Jr.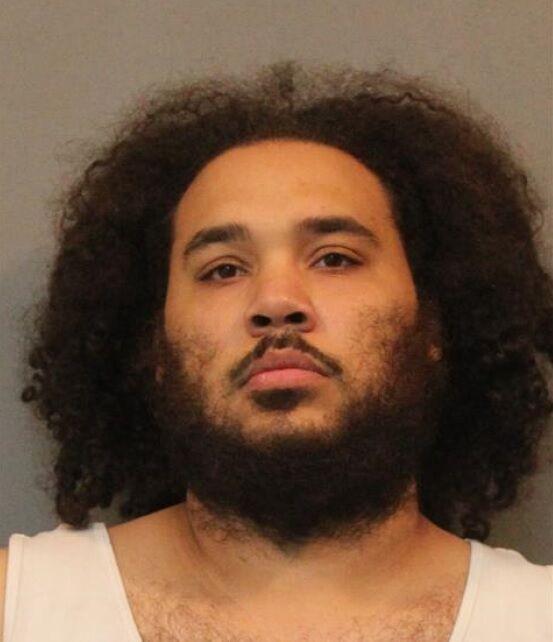 Michael Matusz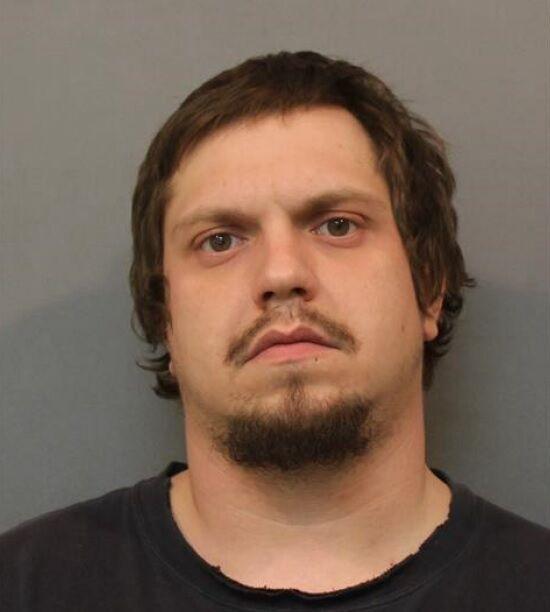 Quincy Minor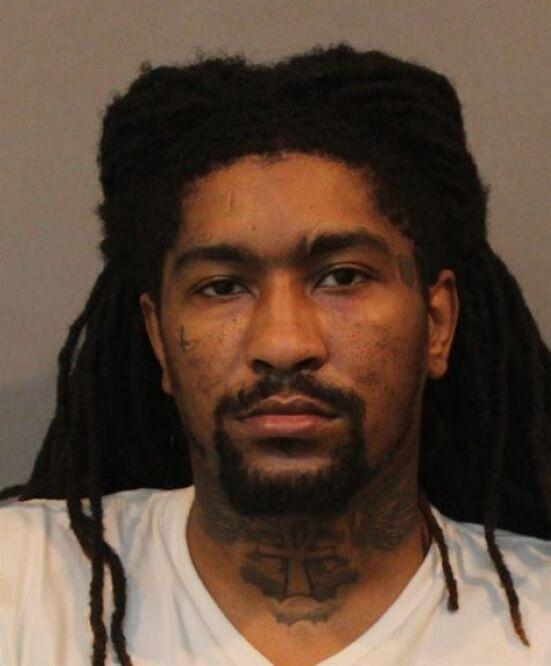 Kendrick Gordy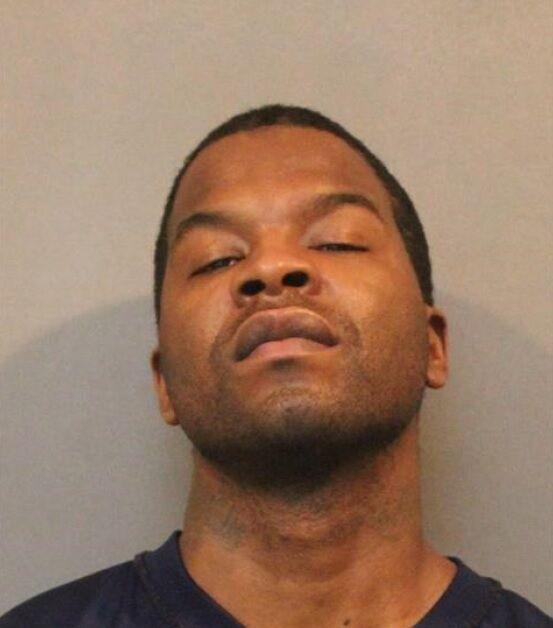 Ernest Hoover Jr.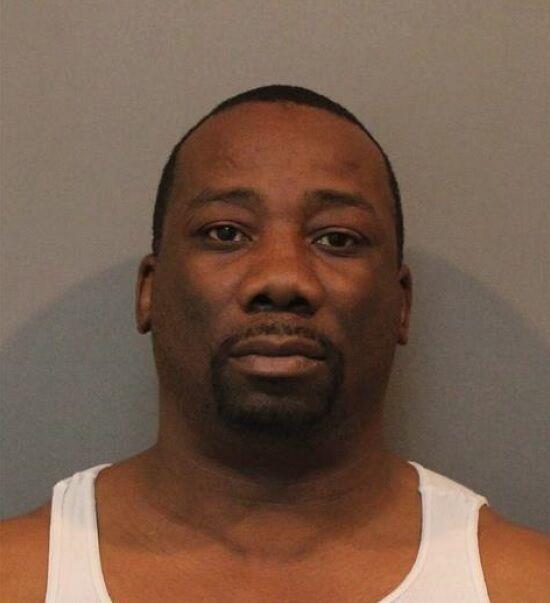 Javyon George-Boatman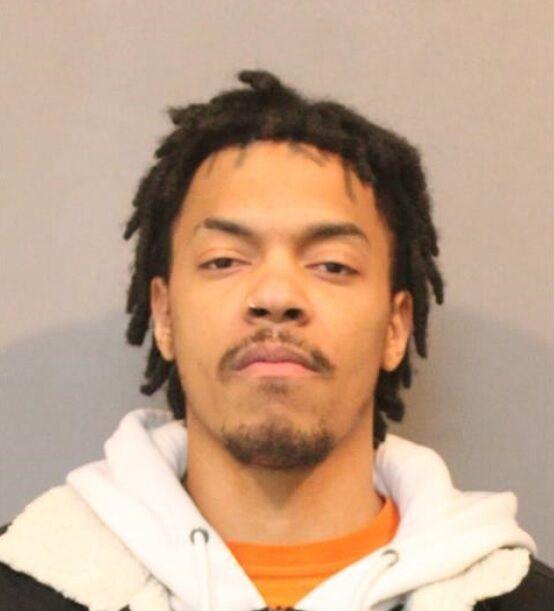 Alejandro Camarillo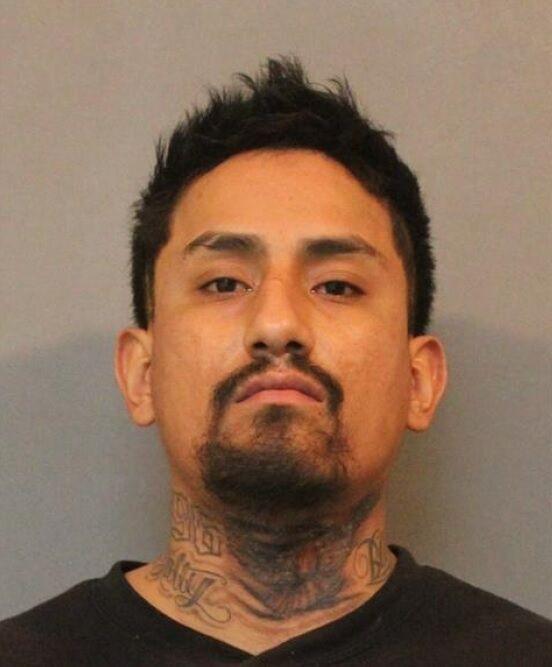 Felicia Christopher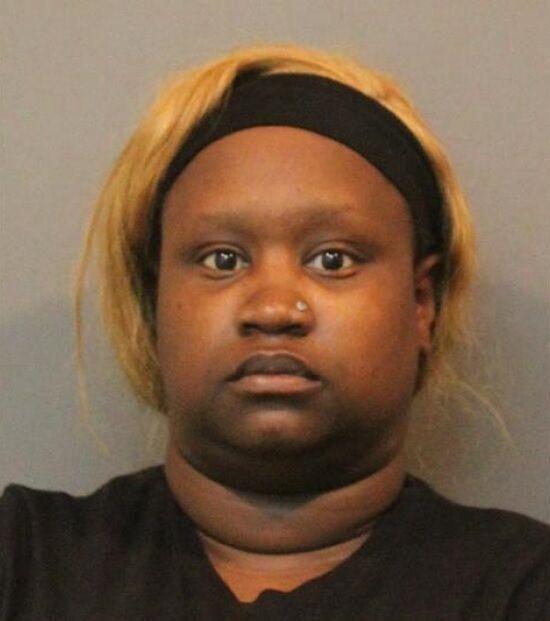 Felix Corral
Jonathan Fink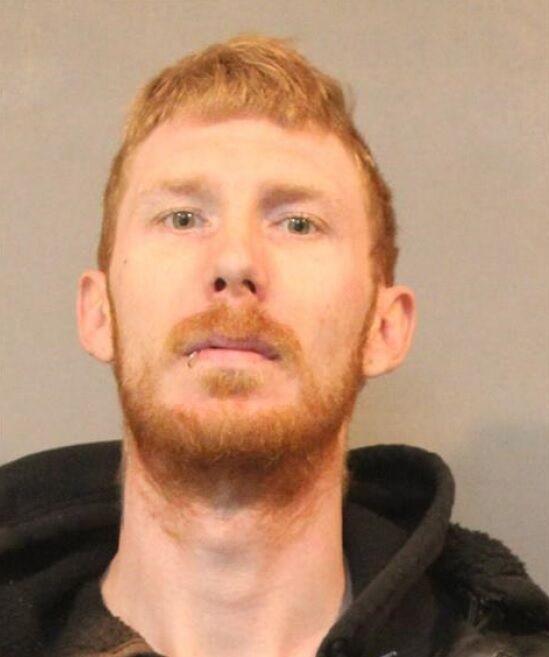 Adolfo Arzeta Jr.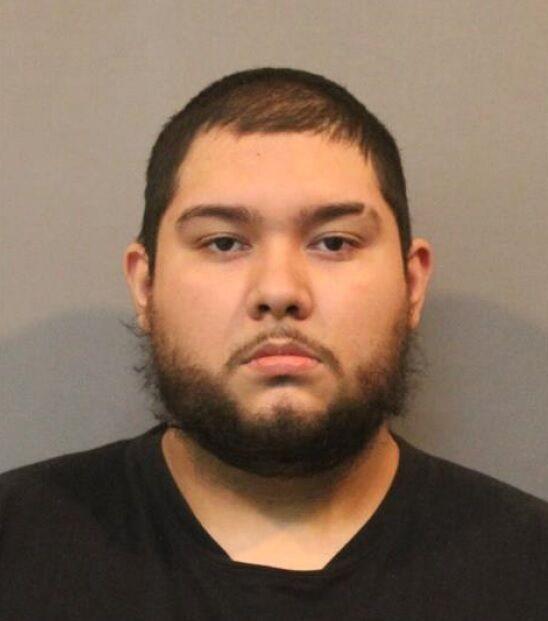 Amanda Wilk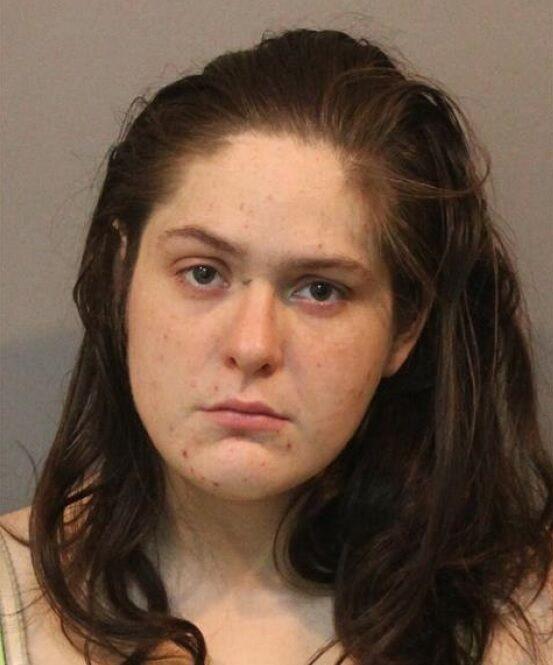 Andrew Wolters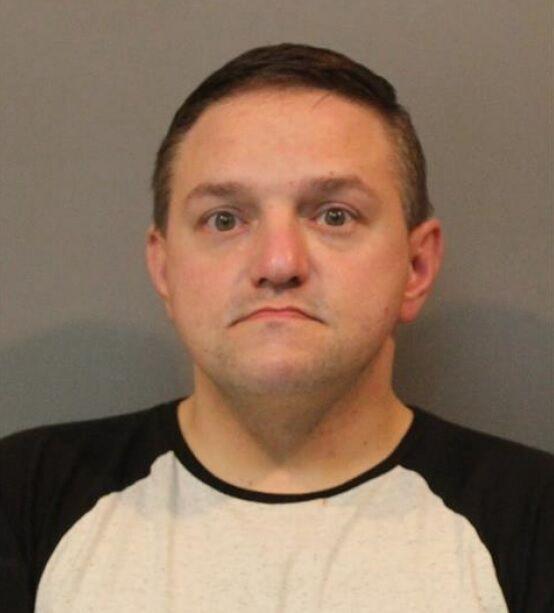 Blake Wright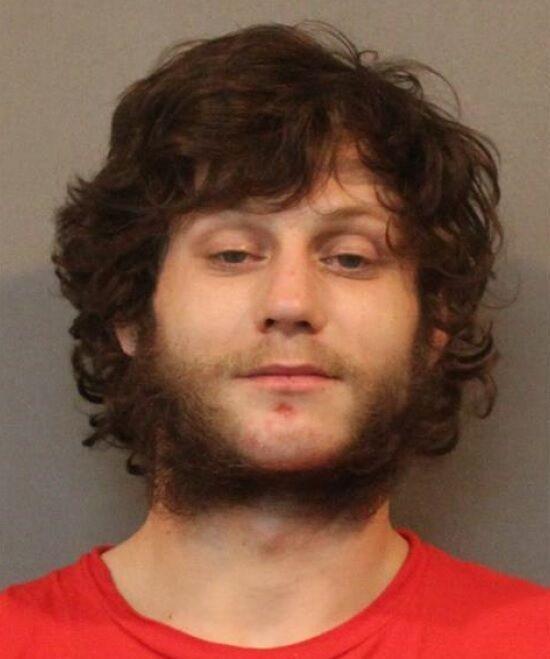 Allen Wells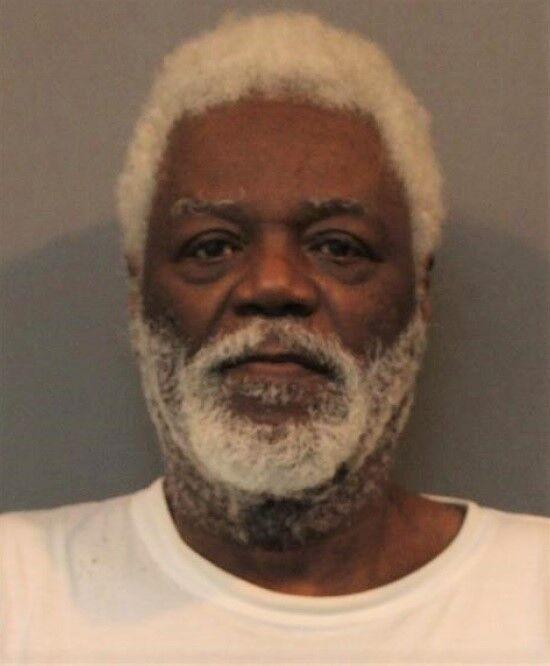 Anthony Smith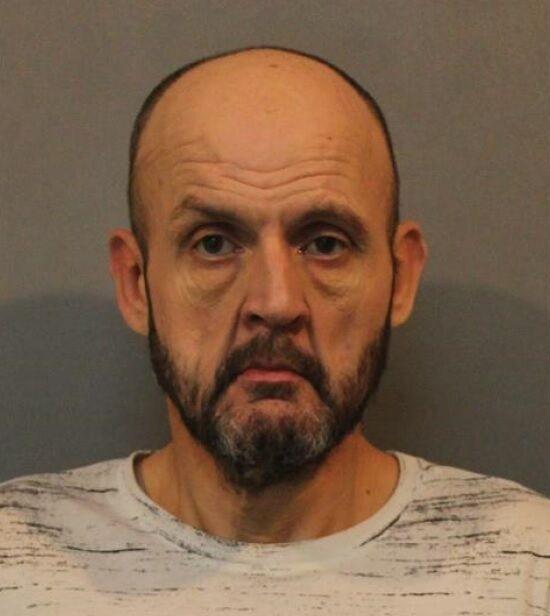 Daniel Spretnjak
Andrzej Styrczula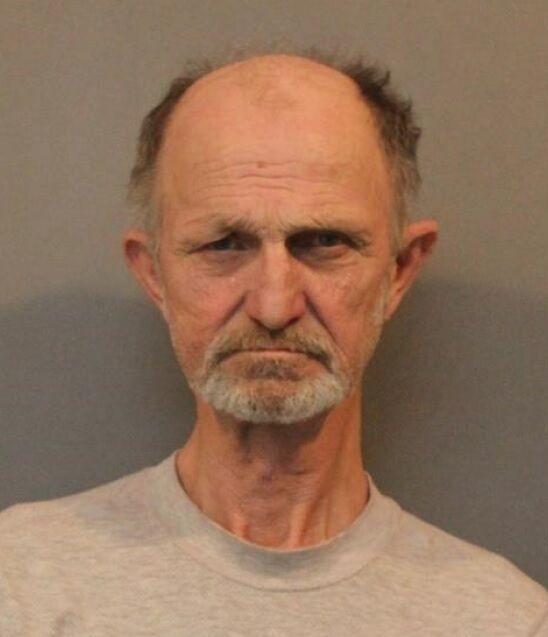 Ulyssee Tyner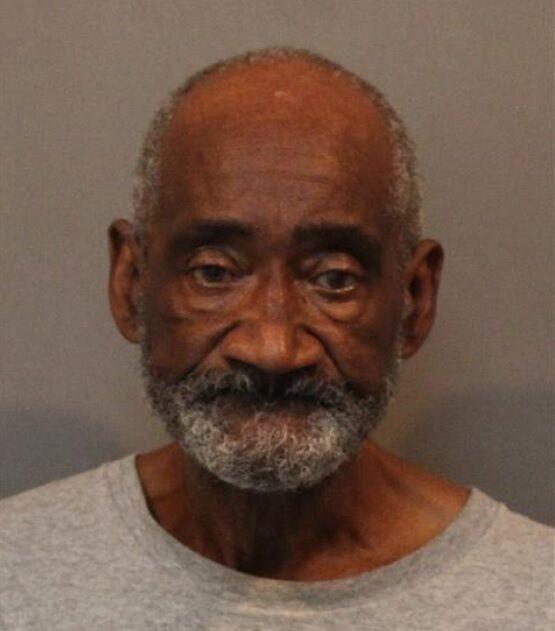 Milos Sljivar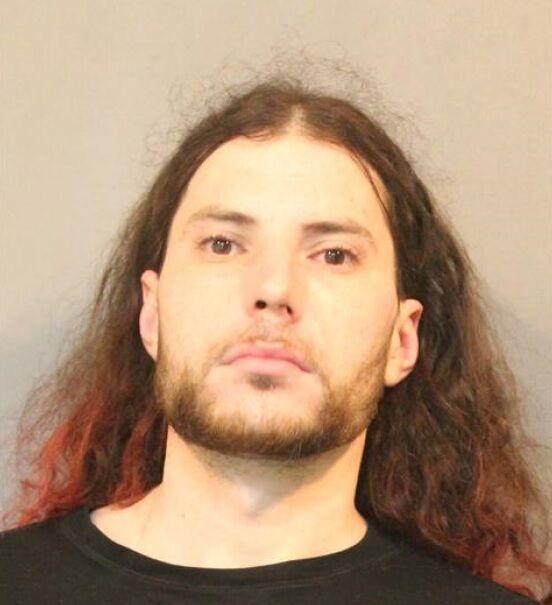 Dana Schmelter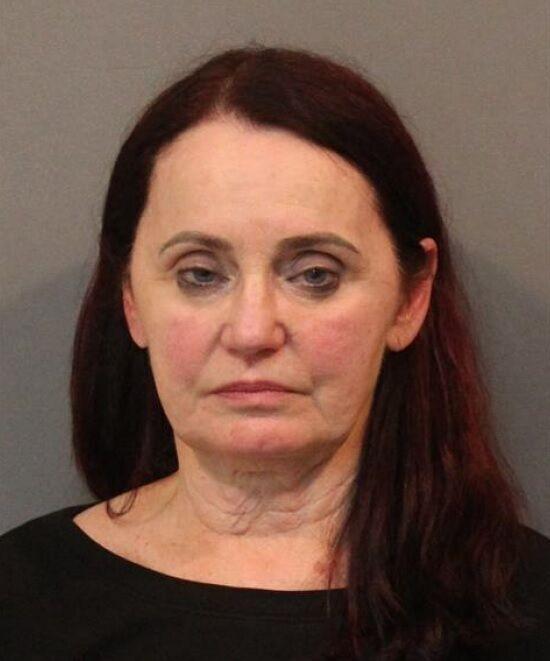 Kevin Scott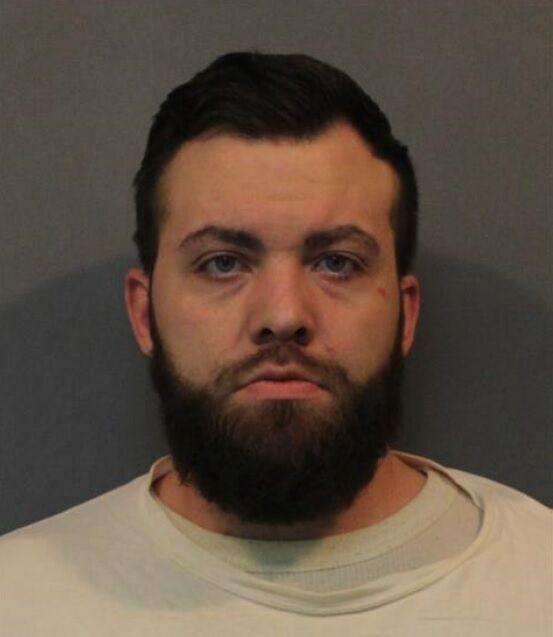 Ronald Graefen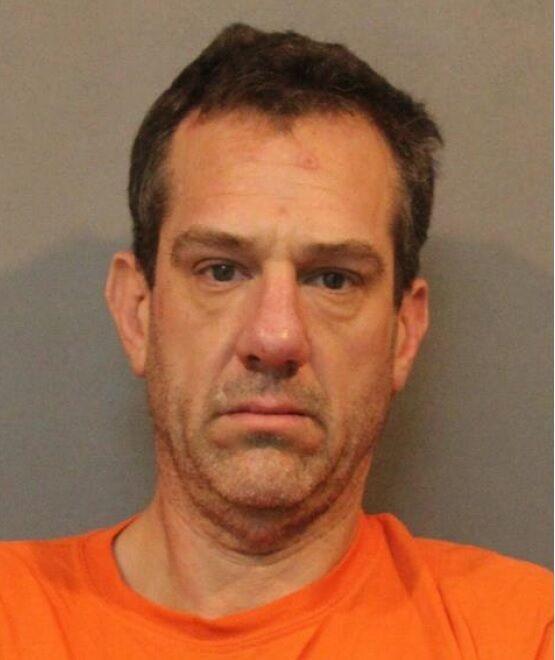 Herschel Jordan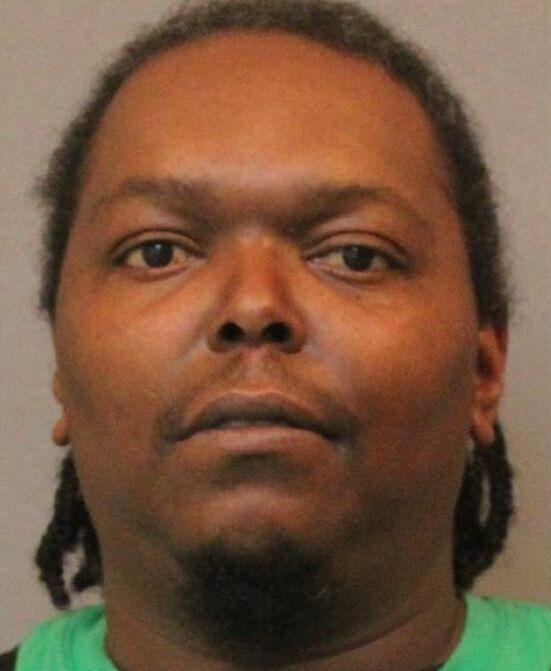 Shannon Doherty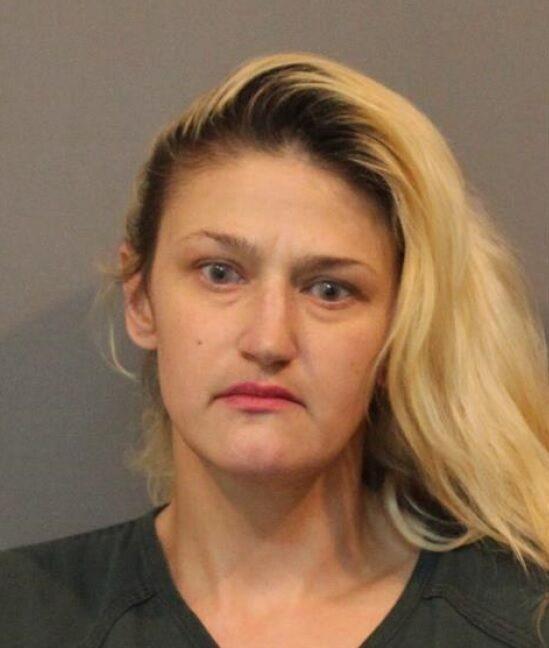 Imani Abitalib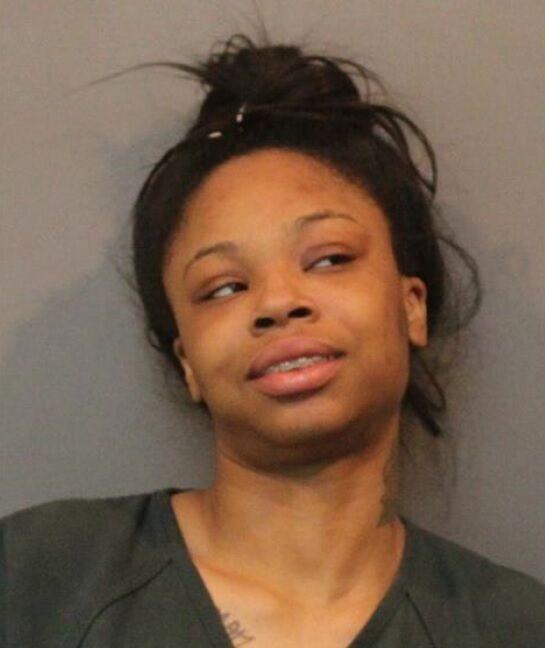 Larry Austin
James Clark Jr.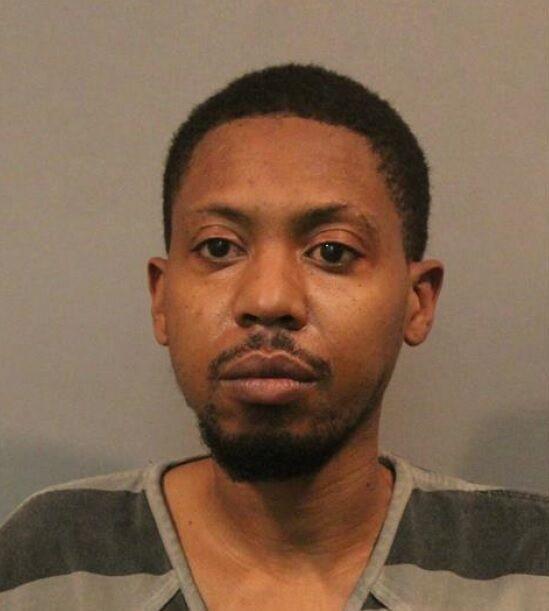 Miguel Delgado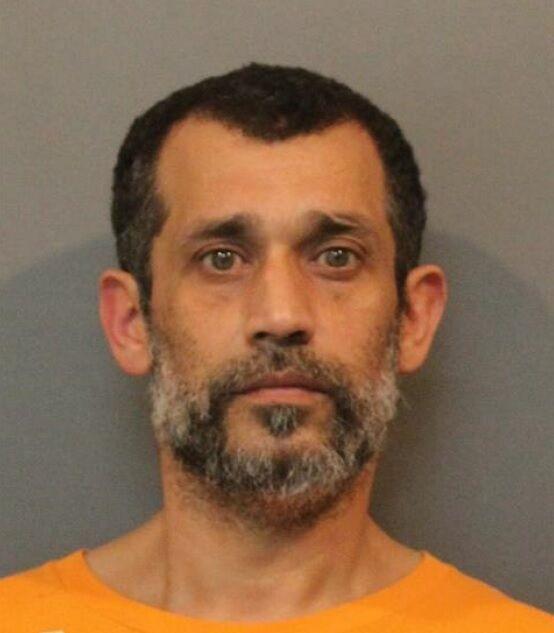 Edward Zurawski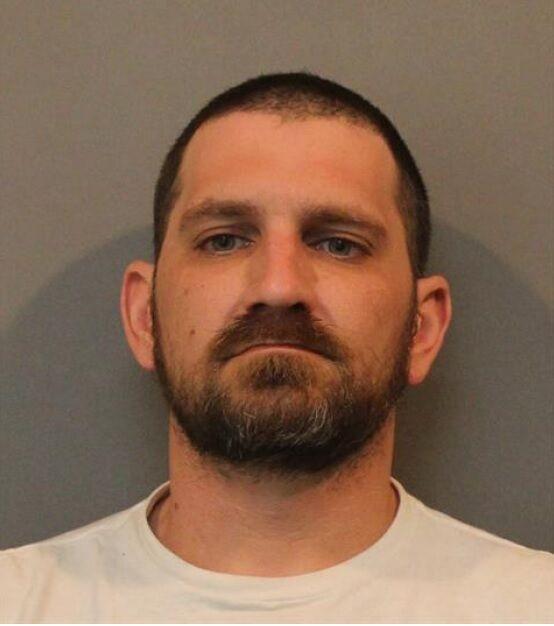 Miguel Vargas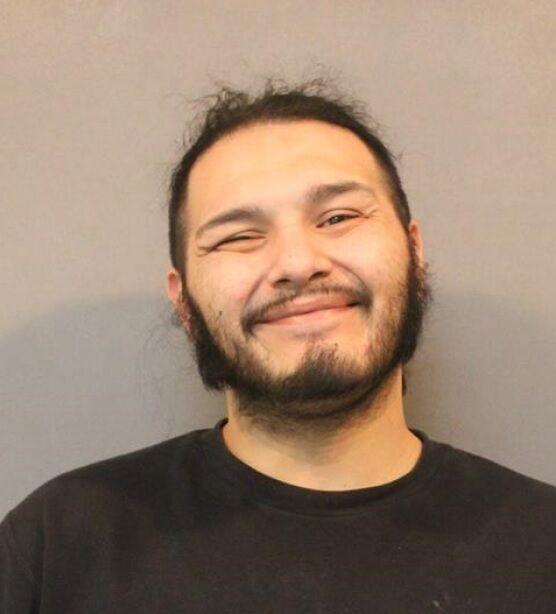 Vance VanCuren
Tina Moore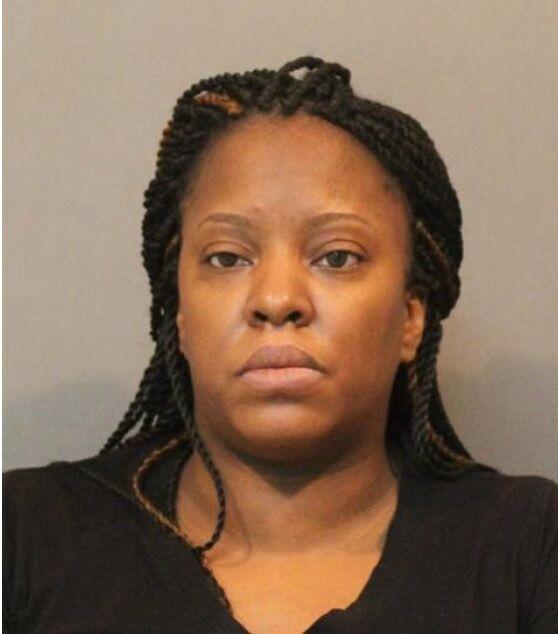 Elias Shon Kelly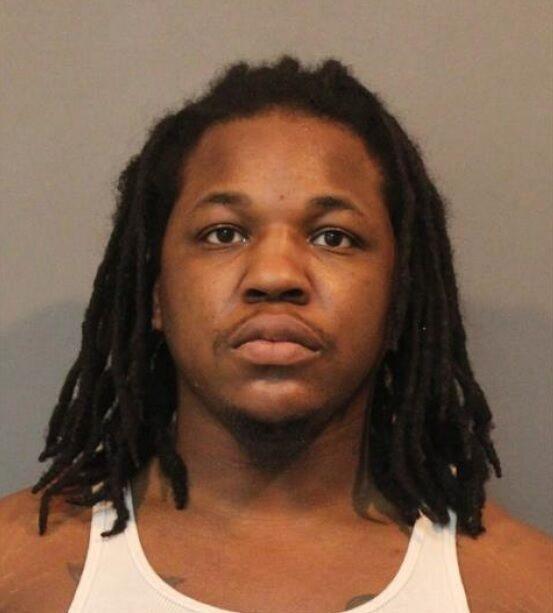 Dion Marshall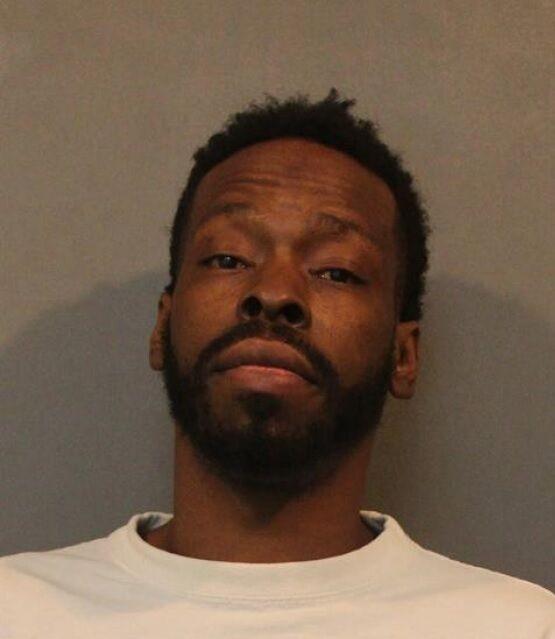 Michael Kirn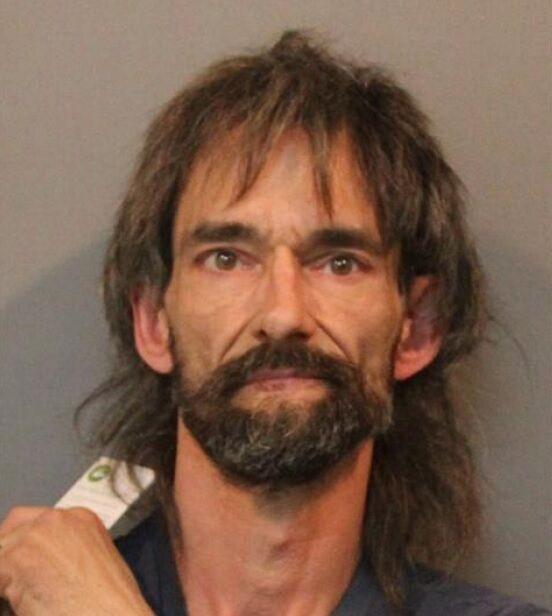 Brandon Mahoney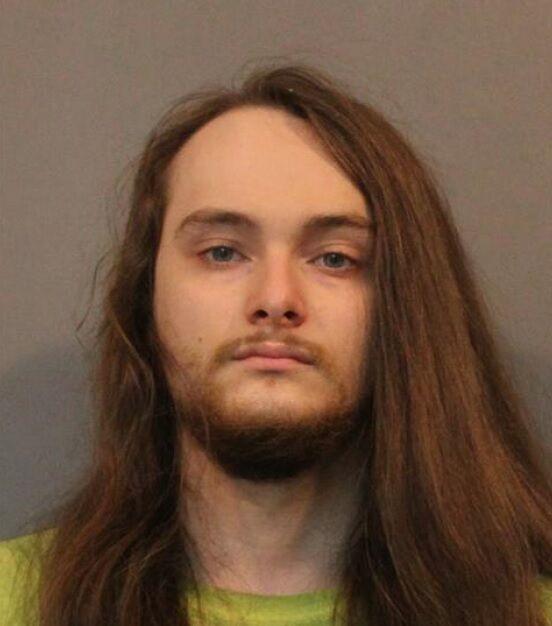 Ray Hopper Jr.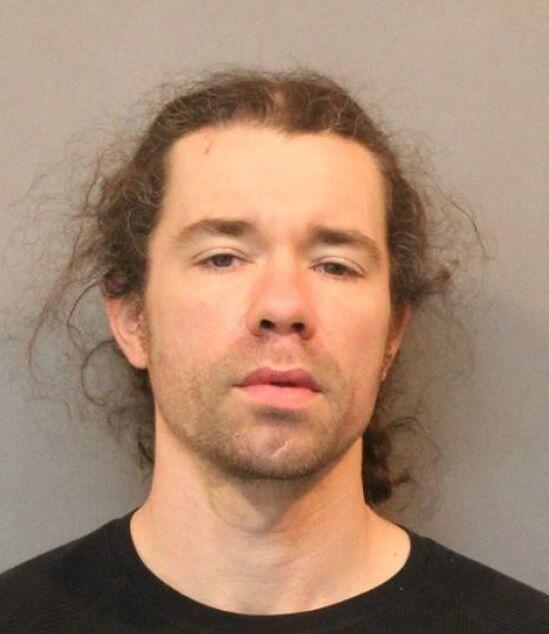 Kenneth Franklin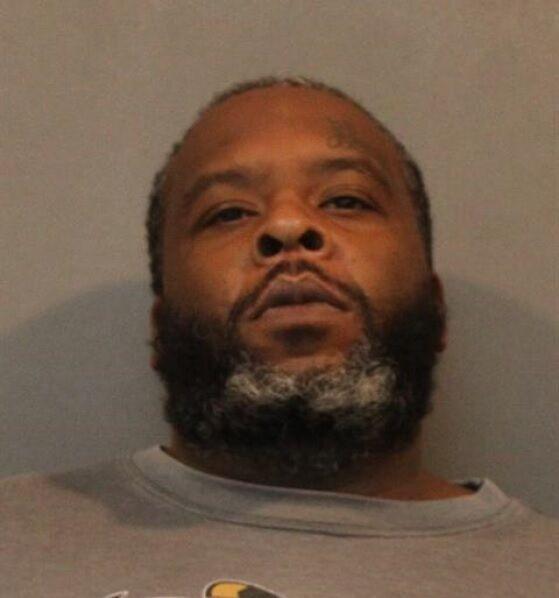 Jeffery Fraze Jr.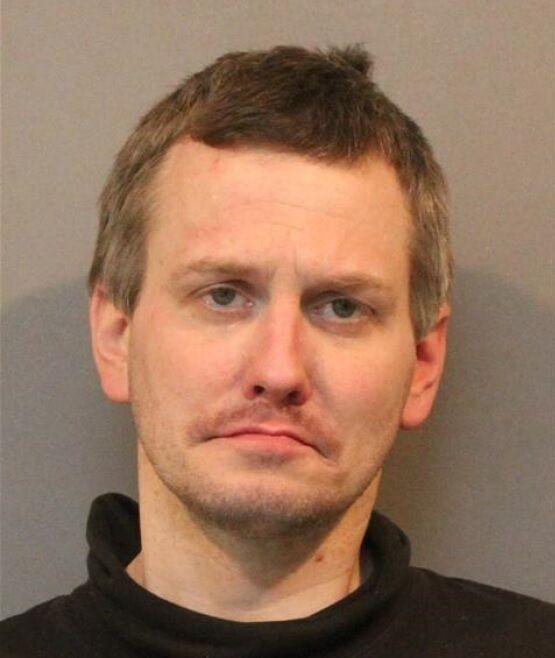 Amy Garneski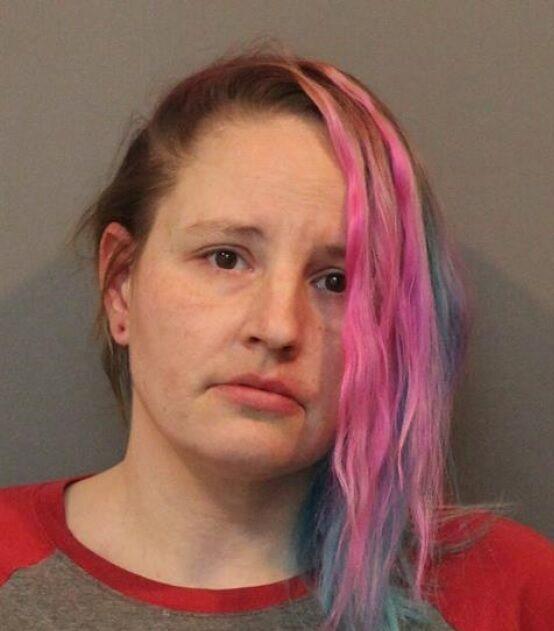 Antino Barnes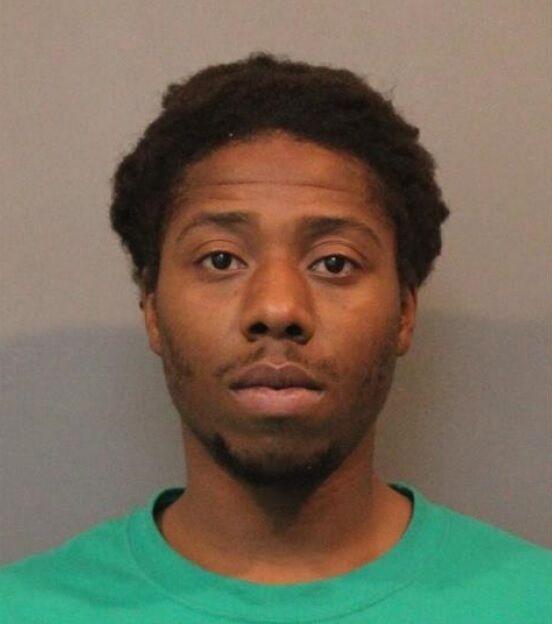 Skyler Boyd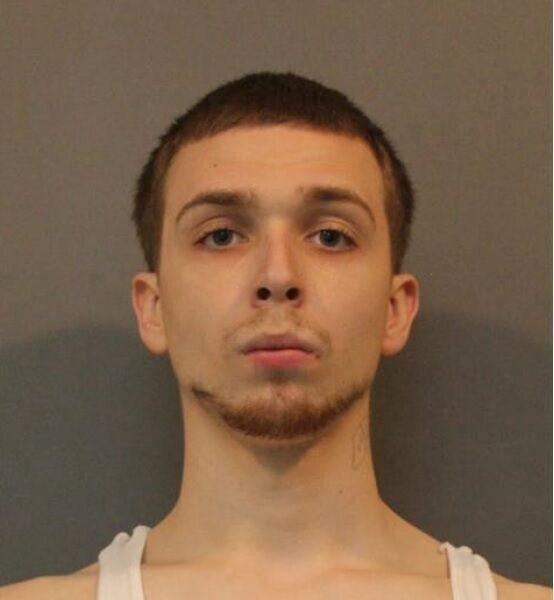 Jose Valerio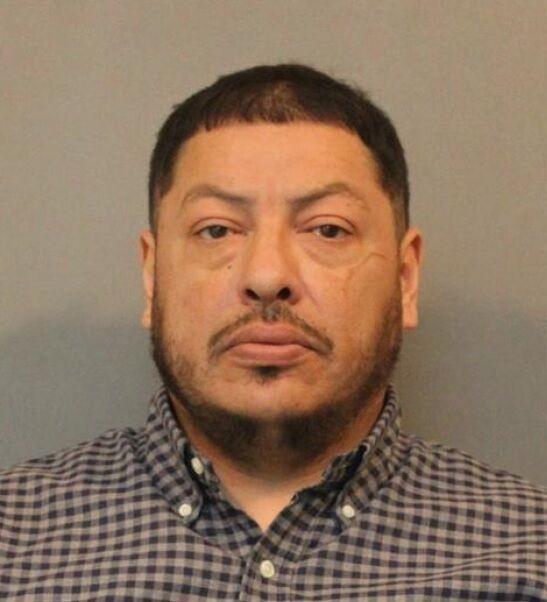 Margerita Sales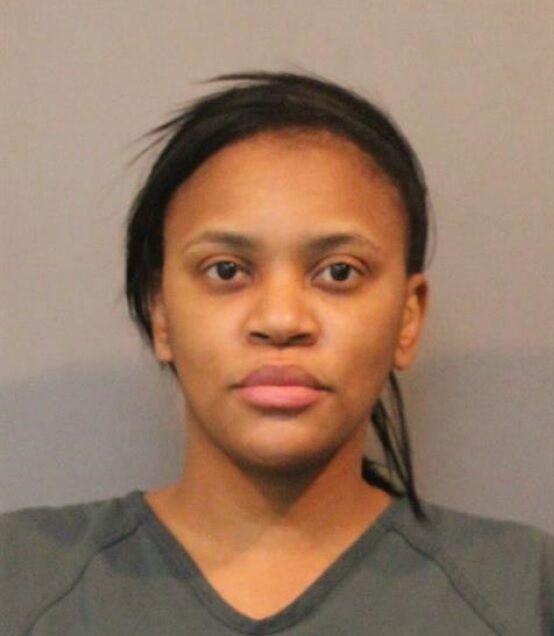 Lakeisha Scott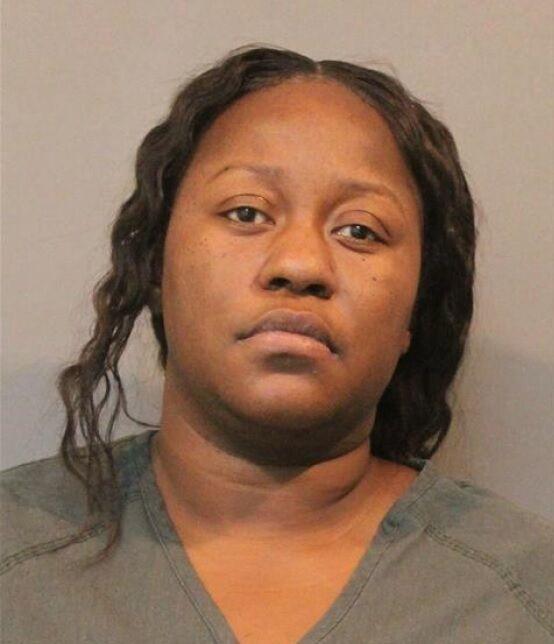 Roy Sullivan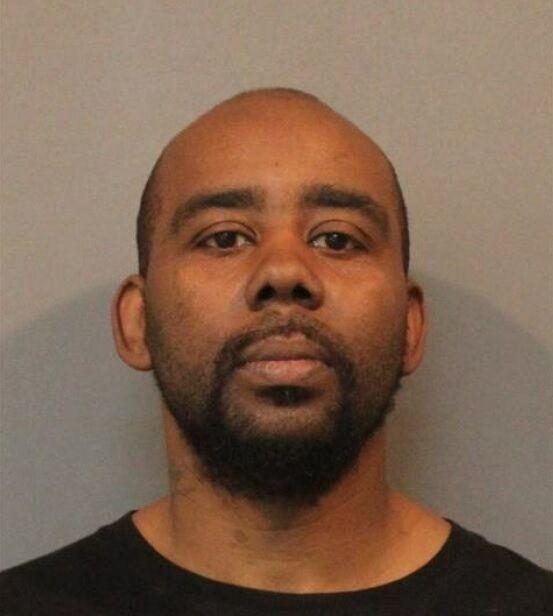 Delvin Nelson Jr.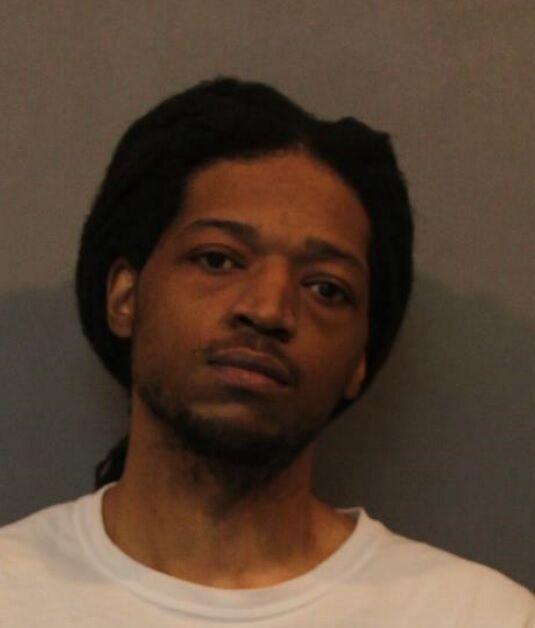 Jeremy Jarrell
Raymond Lane Jr.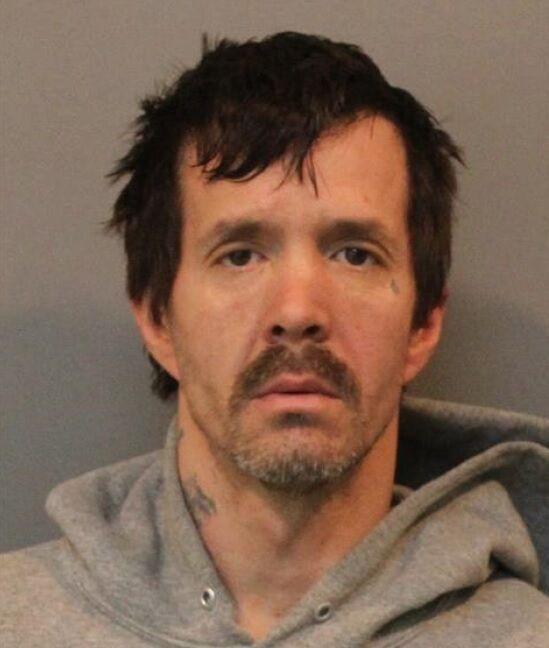 Wayne Gralewski Jr.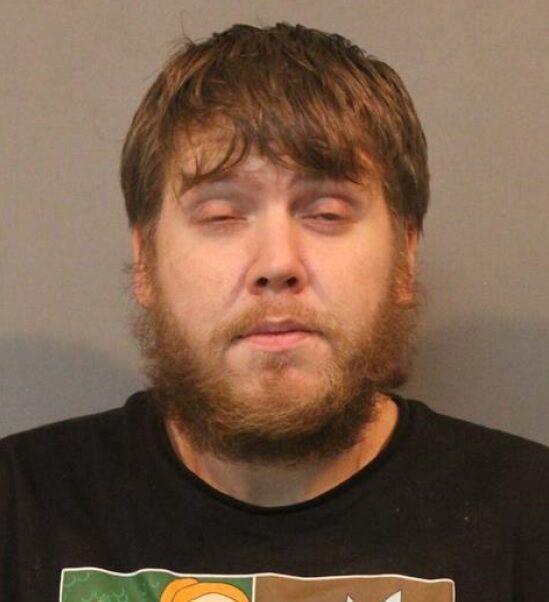 Ashley Harris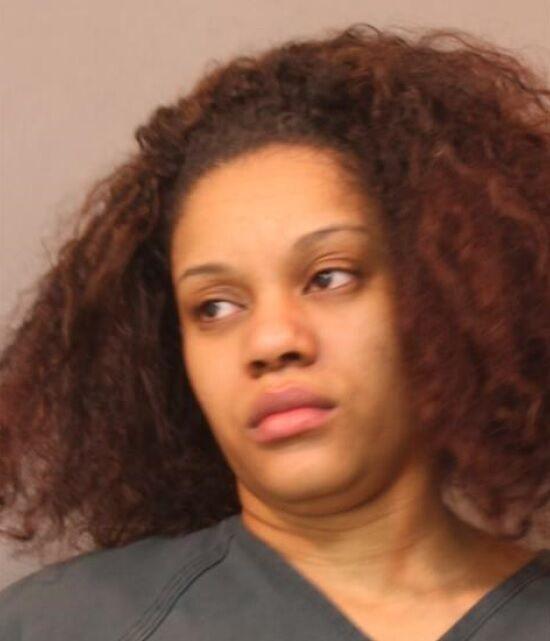 Natalia Elmore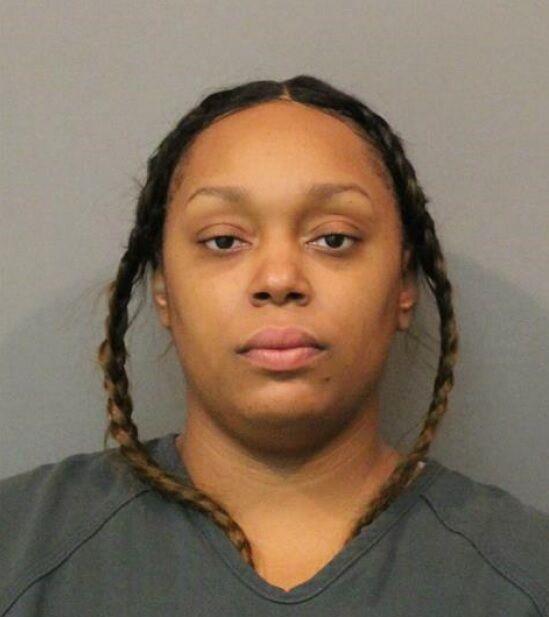 Mauricio Diaz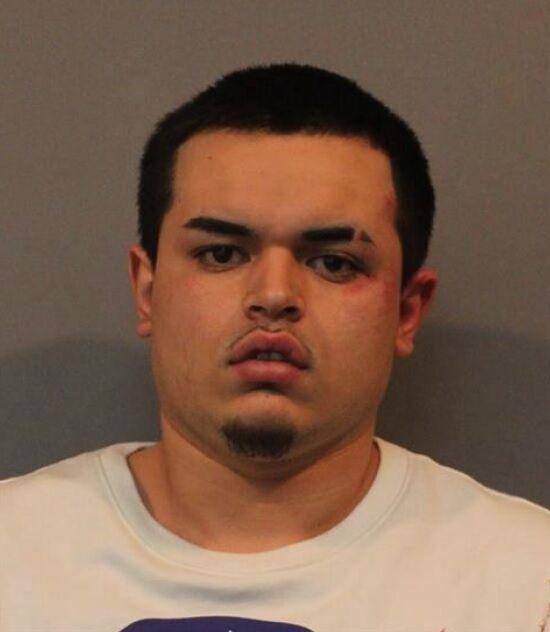 Robert Basso Jr.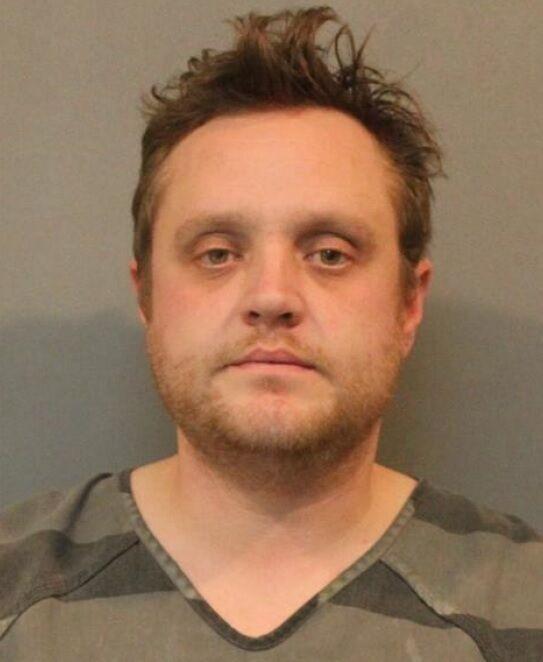 Jamesha Smith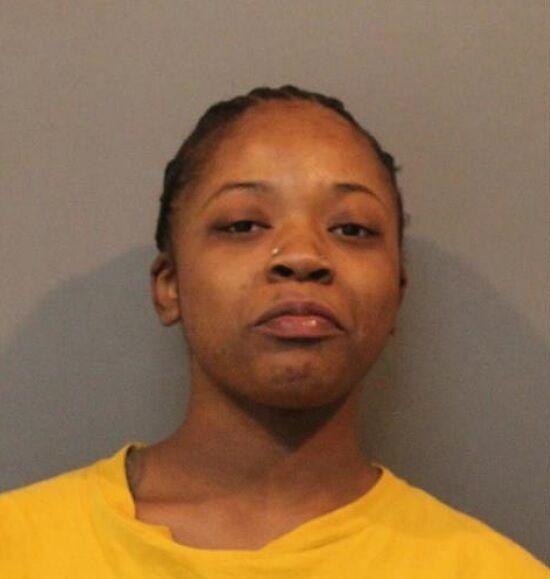 Shaynne Tatum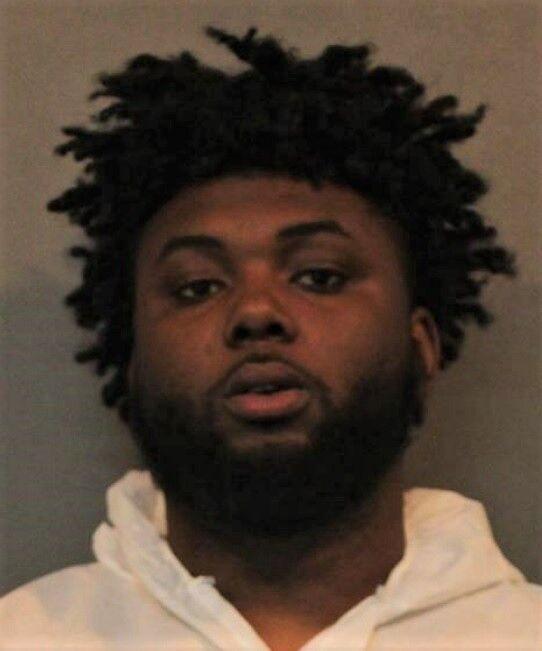 Arvell Singletary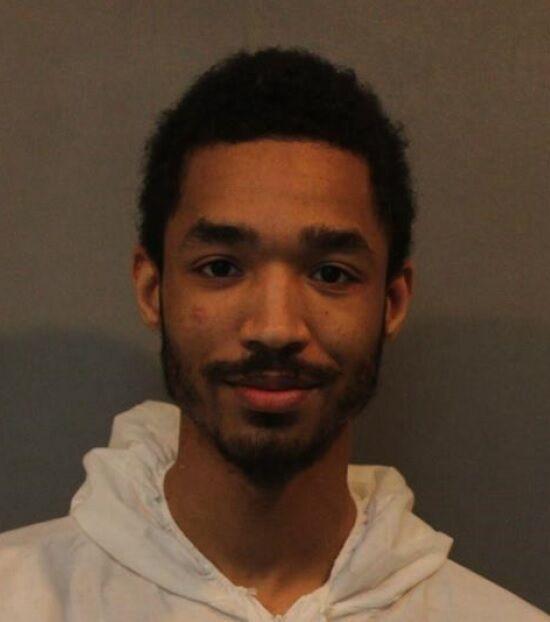 Brian Schonauer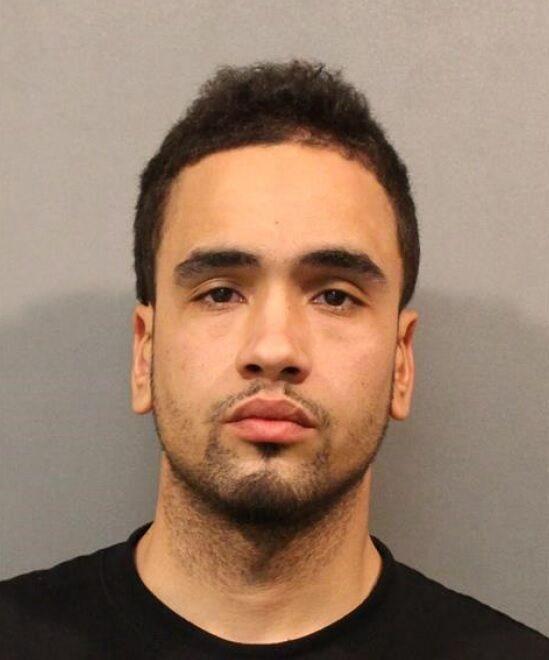 Michael Signoretti Sr.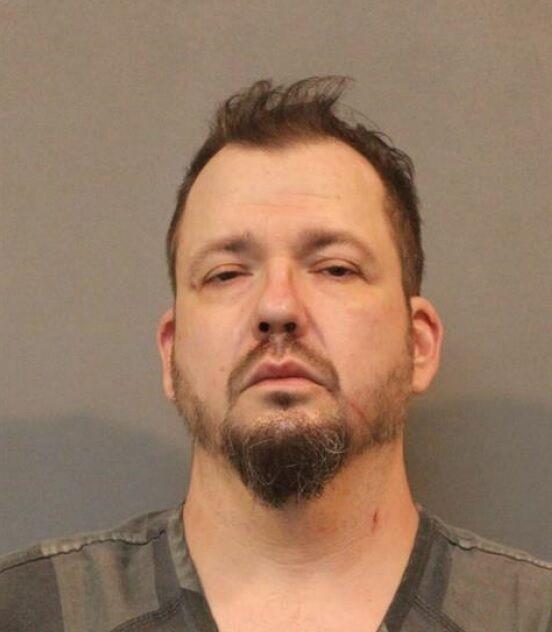 Juan Perez Jr.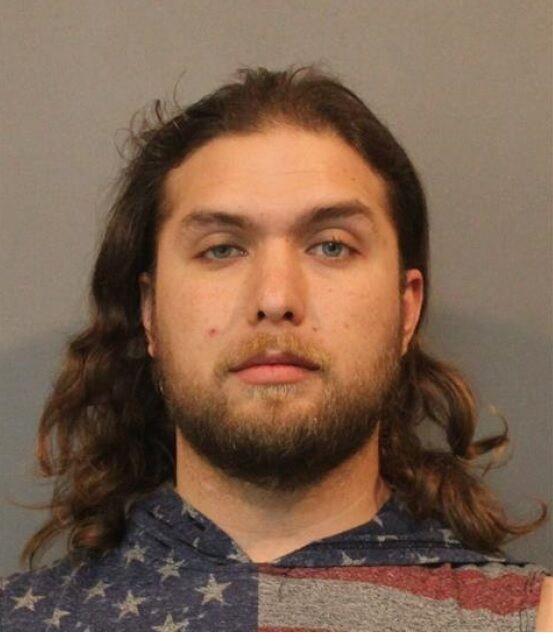 Darcell Perkins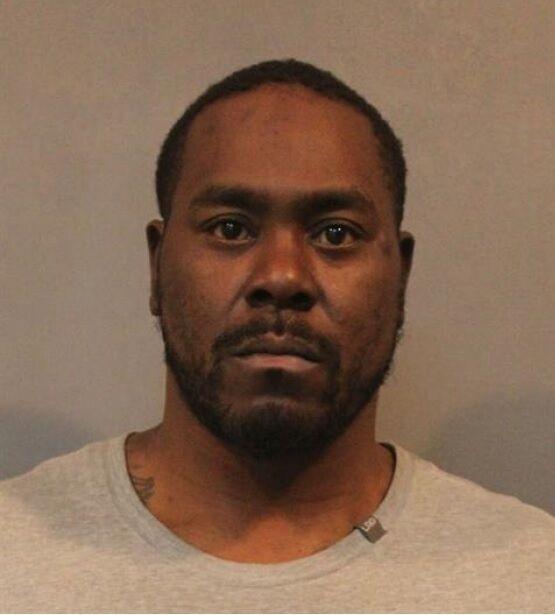 Tangarie Reid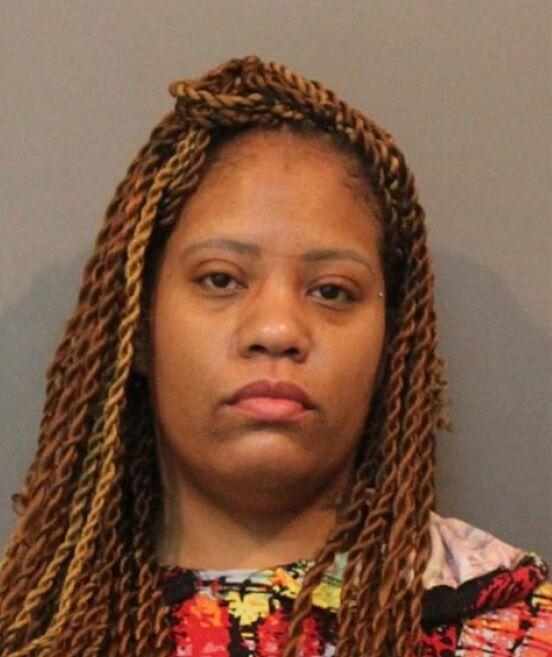 Jaray McCord
Zachary Patillo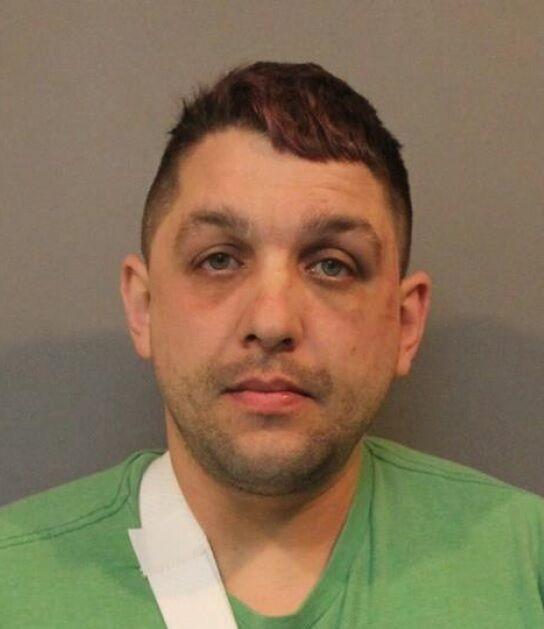 Patrick Hyder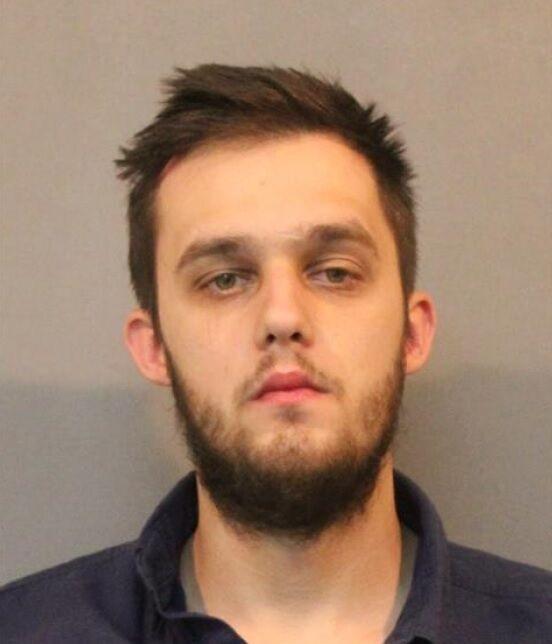 Willie Johnson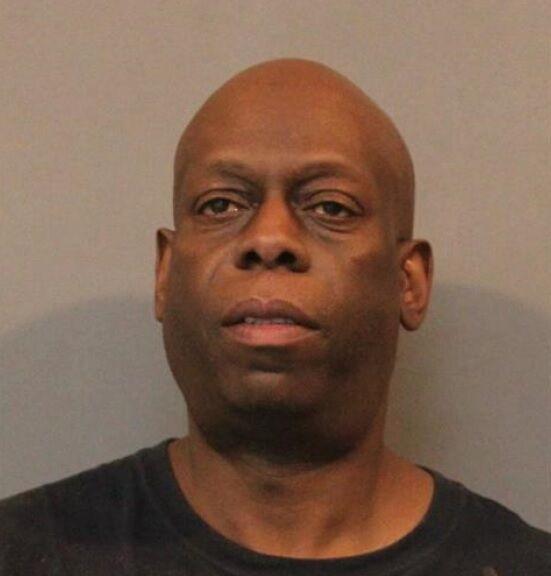 Hakeem Kennedy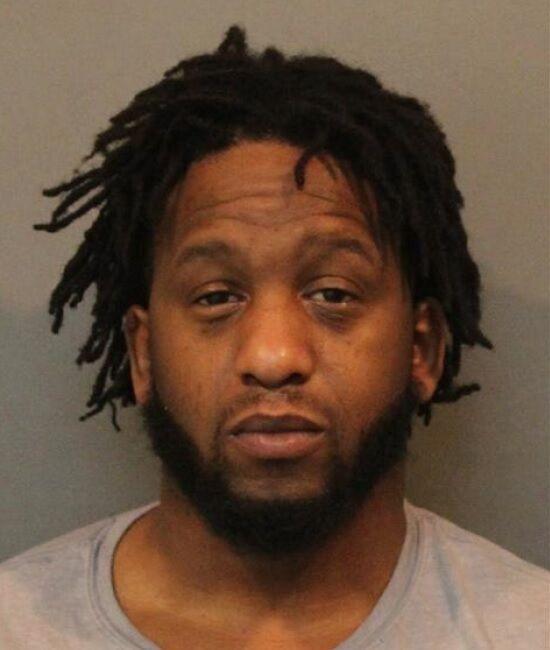 Heinz Kundel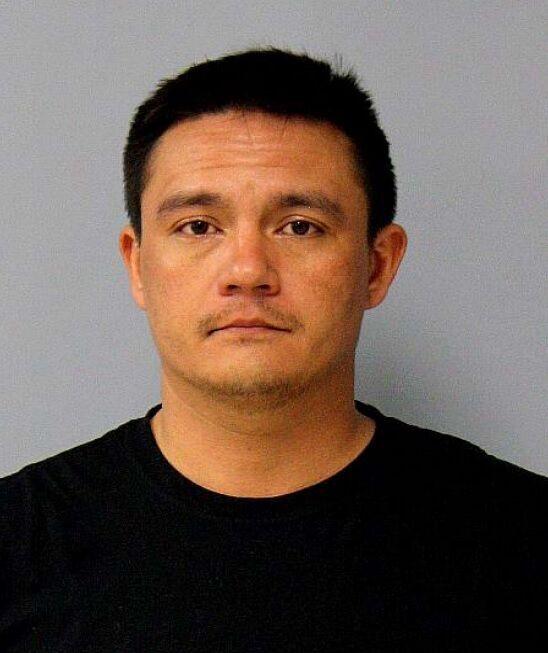 Christopher Dukes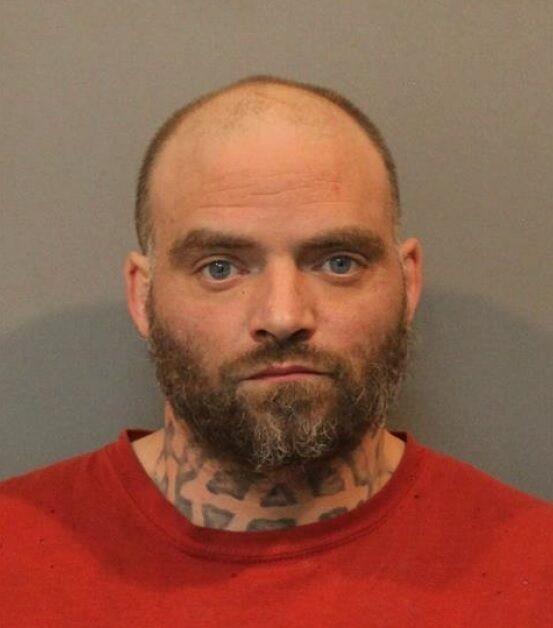 Isaac Gonzalez Valle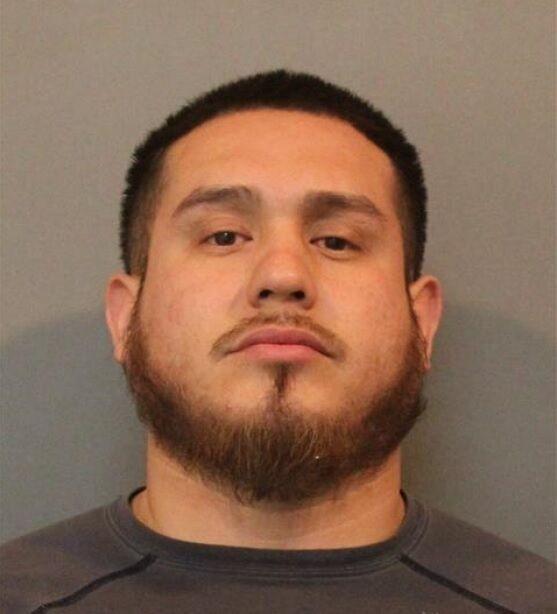 Richard Harris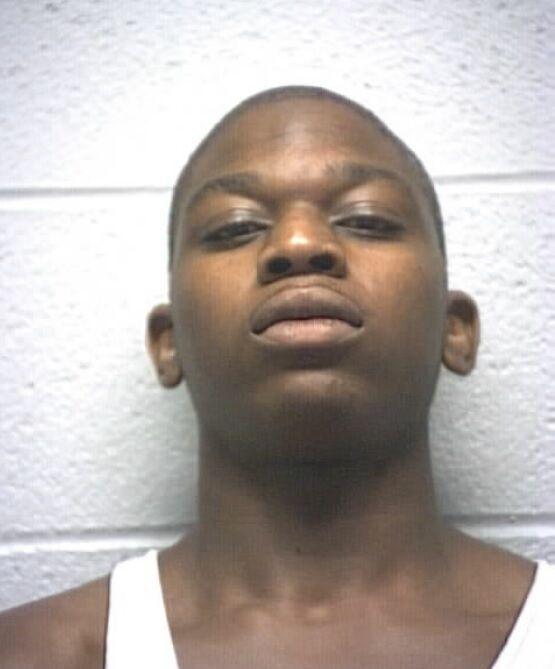 Cameron Holifield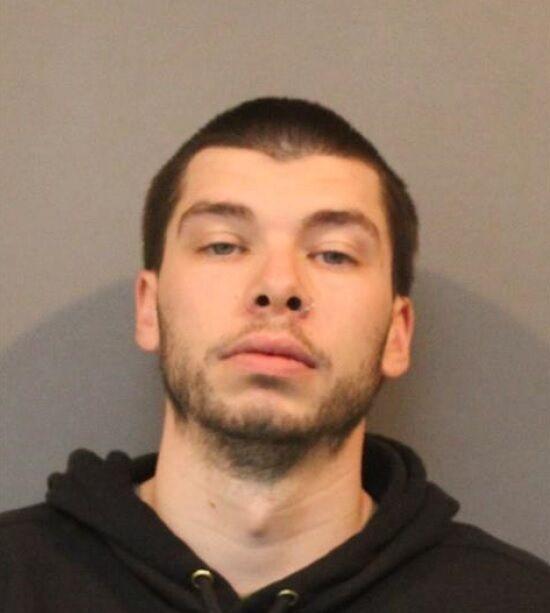 Maurice Vernon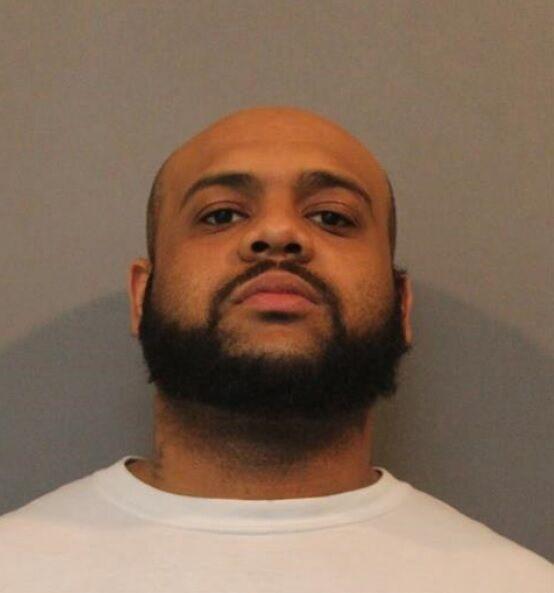 Jessica Smith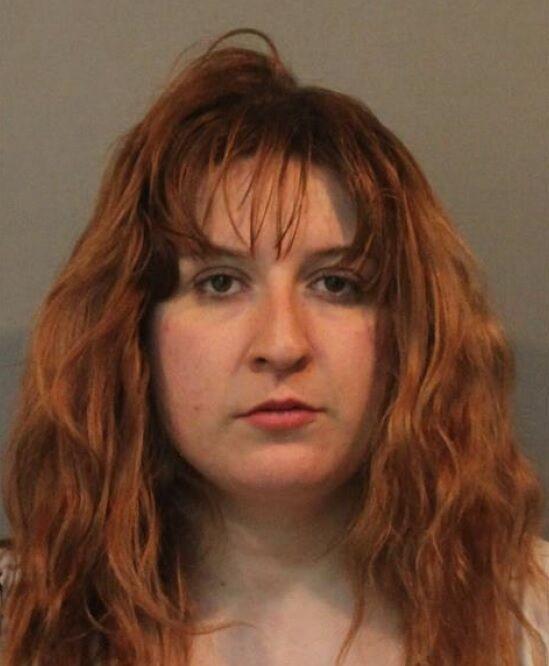 Davion Stevenson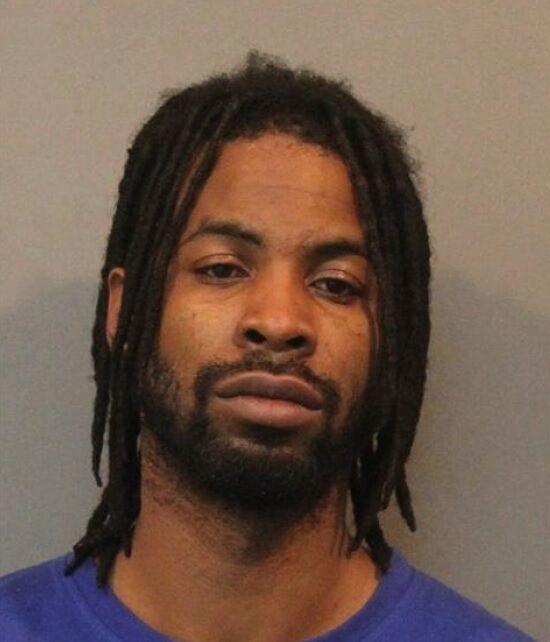 Danielle Vann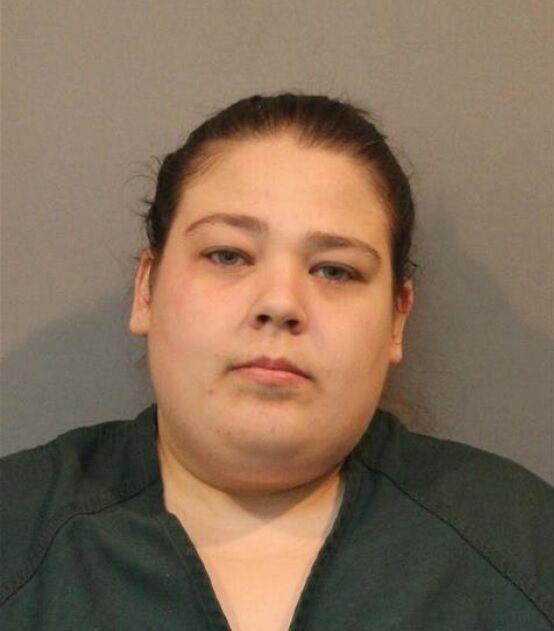 Briana Pugh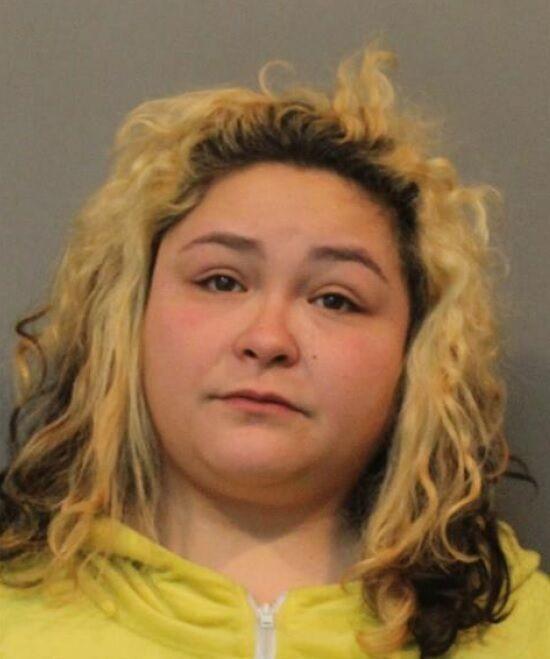 Kenneth Shouse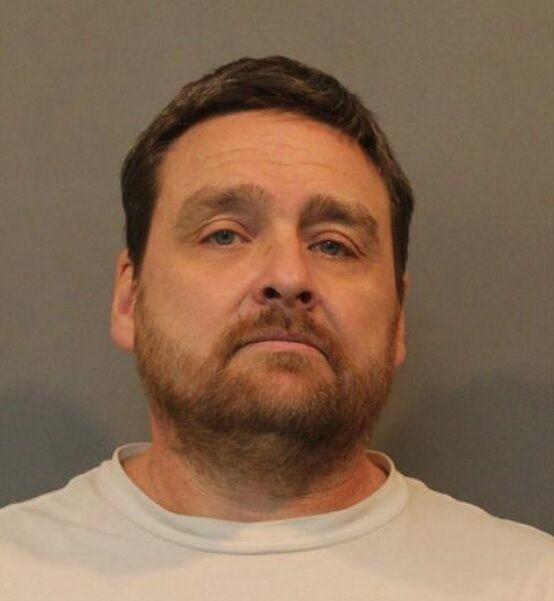 Tabitha Kirk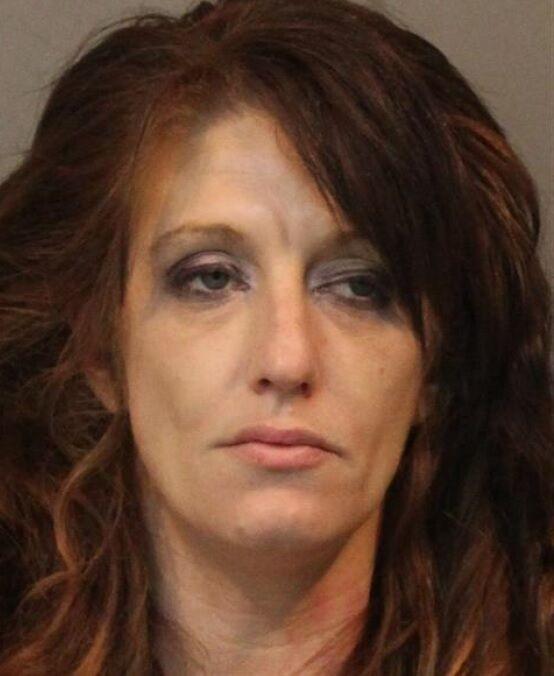 Desjanayh Morland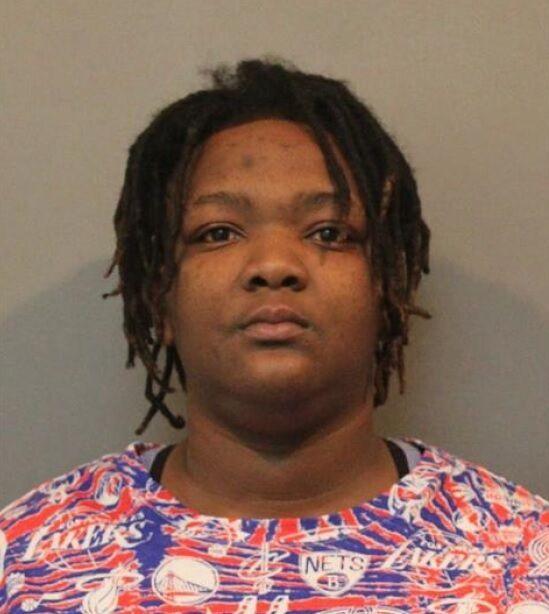 Darryl Gibson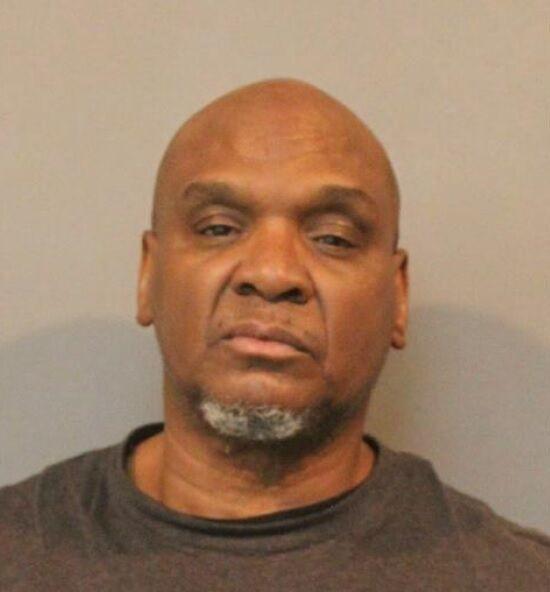 Jordan Hisson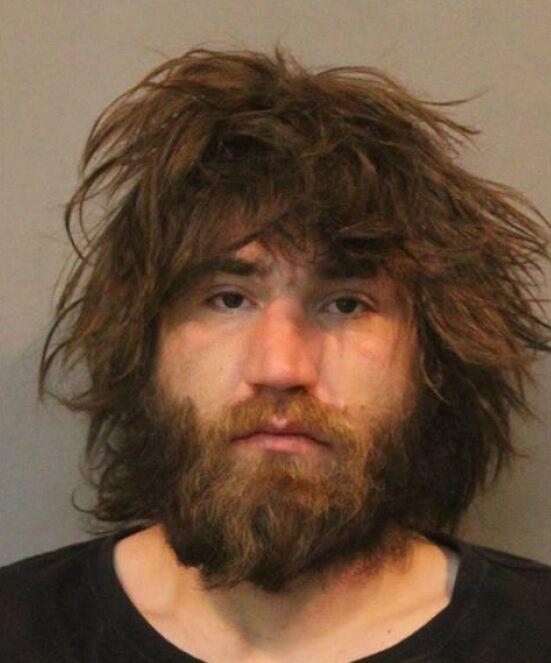 Vincent Fisher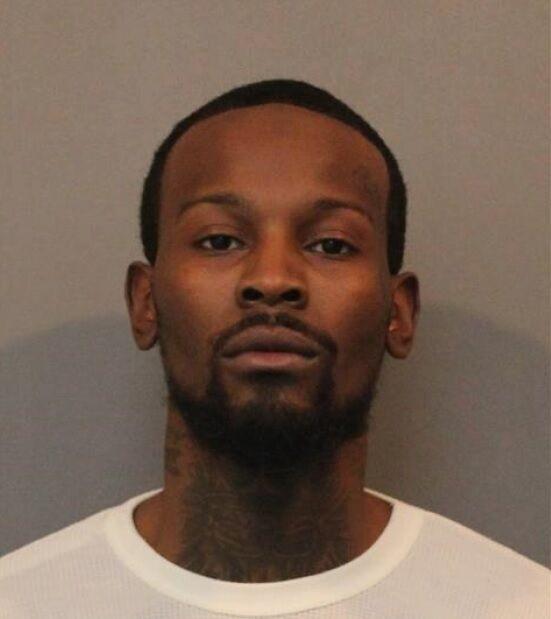 Steven Gaul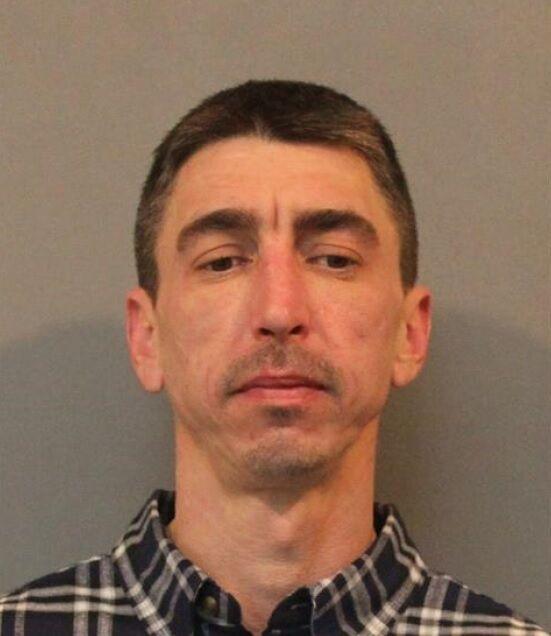 Timothy Featherston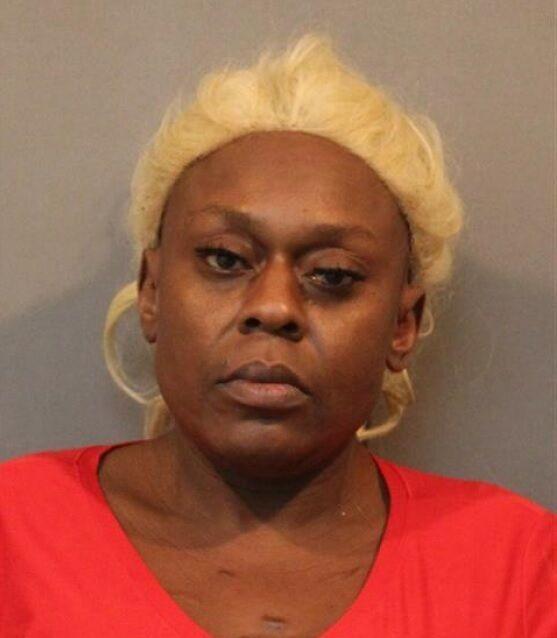 Matthew Daniels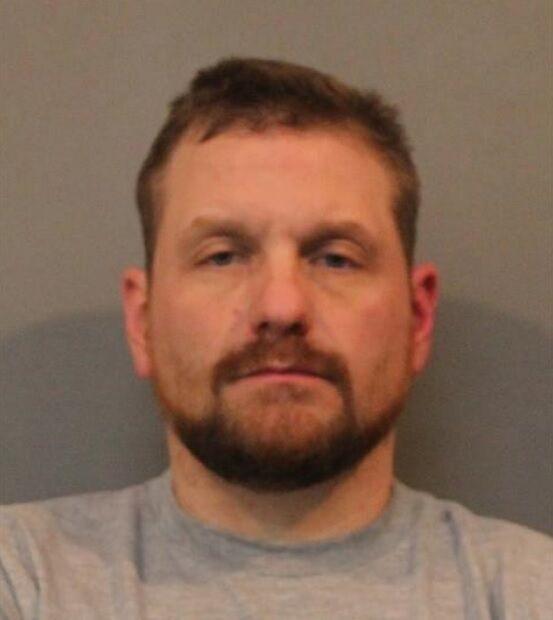 Susi Argudin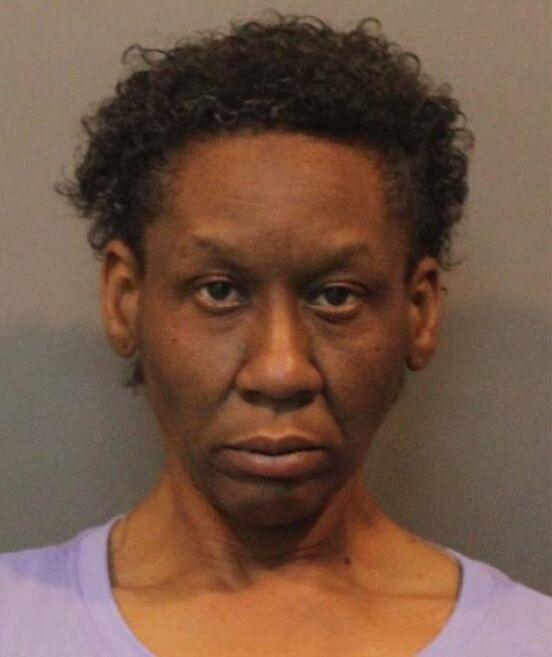 Amanda Bianconi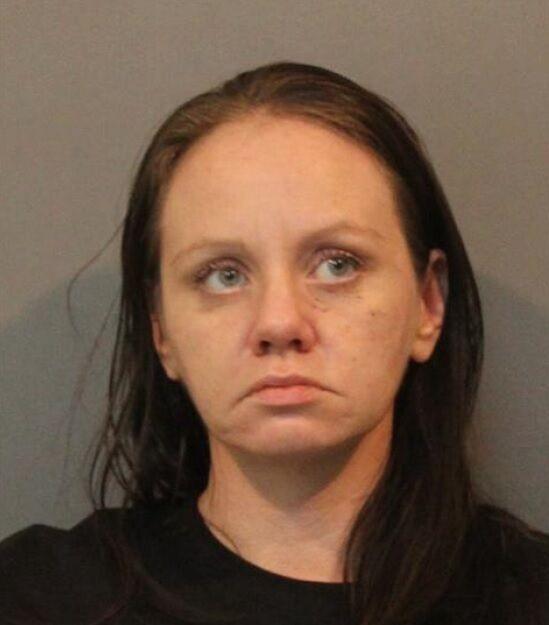 Juanita Brown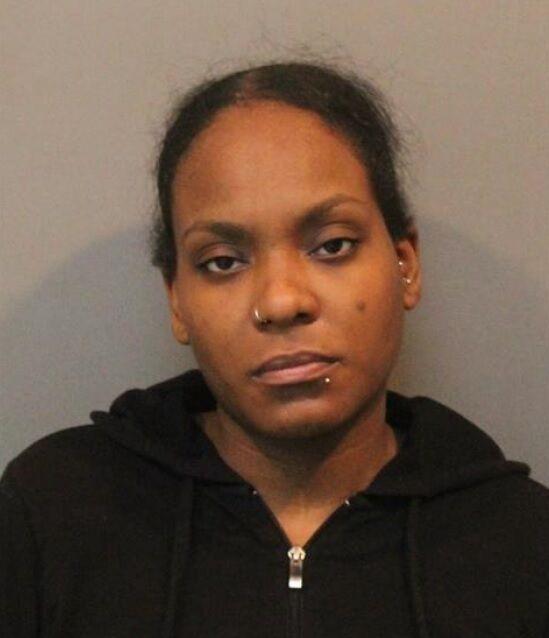 Absolom Crisler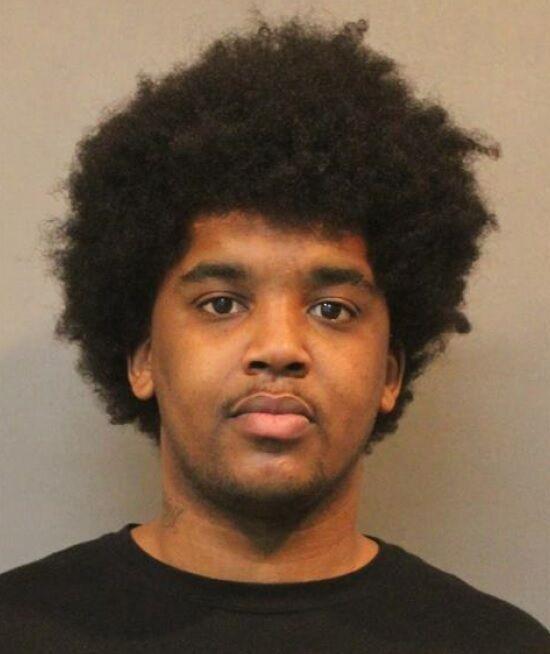 www.nwitimes.com
George is Digismak's reported cum editor with 13 years of experience in Journalism