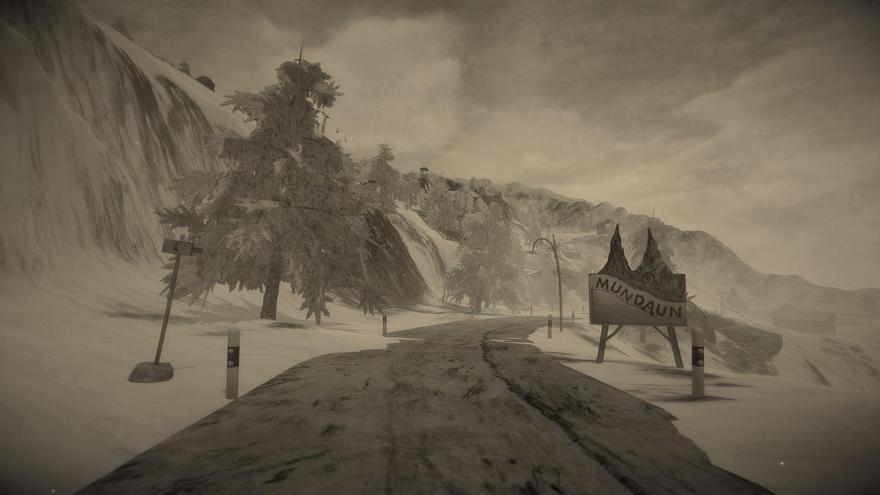 In the 80s and 90s it was very common for a single person to be in charge of creating a video game. In some cases fame and fortune came to a few developers, while others remained in the memory of a generation of 'gamers' now veterans. Then the video game industry as we know it arrived, with millionaire budgets, in some cases exorbitant, and that remained as an anecdote. This is how it remained until a few years ago, when the Indie industry began to flourish. From the impossibility of creating 100 million euro games, a whole generation of developers has pulled ingenuity and technology to create a parallel platform filled with large jewels.
The path of creativity
This new trend has been identified by some video game publishers, who have taken advantage of it to open an interesting segment open to exploration, such as MWM Interactive, until recently a producer of films and television series that now competes in the interactive entertainment sector. The first of the games he launches is'Mundau', a title made by the Hidden Fields studio, but which it only depends on a single artist: cartoonist and programmer Michel Ziegler, who has created an adventure from scratch inspired by the Swiss Alps. The title, available for all platforms, has a marked design, since Michel has done all the art in charcoal and so it has been integrated into the game.
Mundaun – Launch:
The result is curious and attractive from the first minutes. As we progress, the adventure becomes disturbing at certain times, but also confusing at others. It is a bet that works well when it comes to giving a great personality to the game that, however, contributes much more than his personal art. Curdin, our protagonist, controls himself in the first person. He will have to travel to the town of Mundaun claimed by the local priest for the death of his grandfather. Upon arrival he discovers that a series of ghostly presences They seem to dominate and terrorize the villagers. The plot is quite talented, but the art of the game detracts from some of its interest: terrifying, albeit very innocent graphically.
An interesting and original proposal
The development of 'Mundaun' follows the scheme of similar graphic adventuress: the player will be prompted to complete inventories, read newspapers, and find keys to open doors and more doors. In this journey, puzzles, some action, stealth and mechanical proposals with a classic flavor are invariably mixed, such as the passing of the hours, which will decisively influence the adventure.
The sets and rooms are very similar and the monochrome rooms do not attract attention after a few hours of play. Of course, a series of interruptions in the plot have been applied with great success, something similar to flash-backs to pass to a kind of reverie or visions that allow us to see the past or another dimension, where spirits live. It is a resource very typical of cinema that has been implemented with talent in this game, since it is perhaps the most remarkable and interesting of the whole. It is interesting to see how, between flashback and visions the plot unfolds, little by little, in the first person. In this aspect, a very discursive narrative is appreciated that is consumed almost like a movie Throughout the 6/8 hours you can stretch the production.
Conclusions
'Mundaun' is an 'indie' production that doesn't pretend to please everyone, it just tries to give us back that breath of fresh air from the 80s and 90s when new ways of communicating, of making video games, of playful proposals were explored that were right in two things and failed in six, but still worthwhile. We liked his cinematic air and his way of telling the story. According to its developer, the game has up to 5 different endings, something that will allow us to enjoy it and squeeze it into a weekend. Definitely recommended if you think you have already seen everything.

www.informacion.es
Eddie is an Australian news reporter with over 9 years in the industry and has published on Forbes and tech crunch.