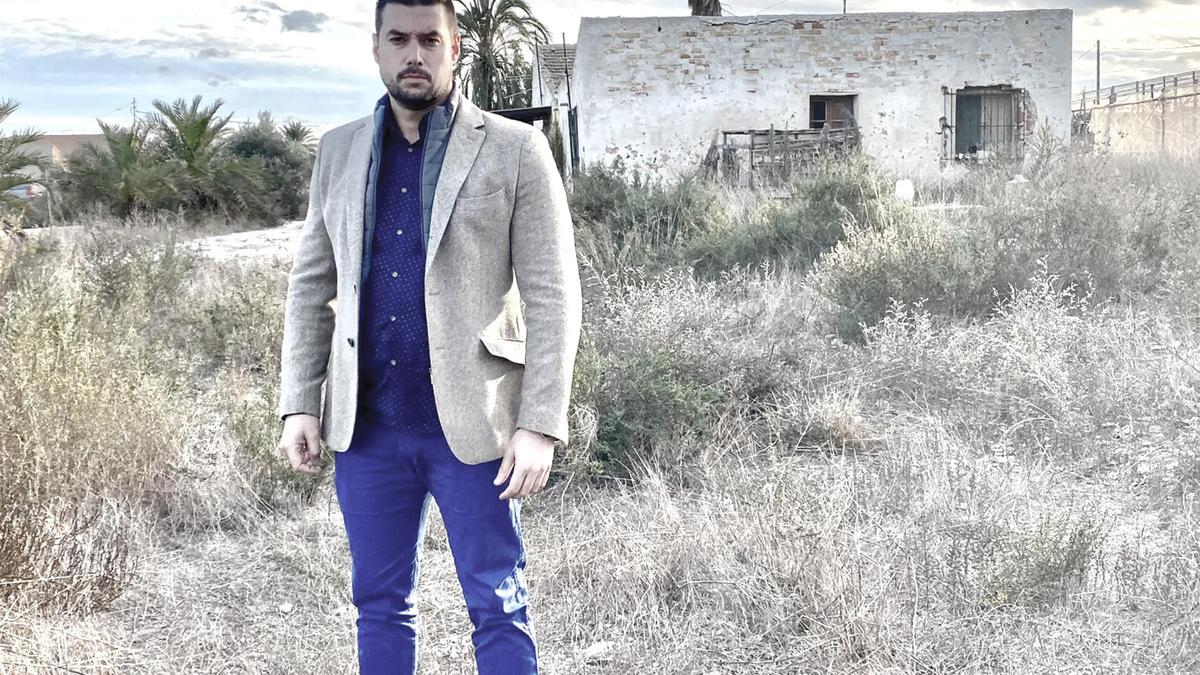 In the last year the demand for houses at field, chalets and households single-family homes has increased by 40% due to the health crisis. The search for an intimate space, the opportunity to buy and sell or the reform of an old property, raises the need to legalize and have in order the relevant papers and supplies of these farms. In addition, there has been an increase in inspections in industries located in rustic floor, so it is essential to carry out the pertinent steps to regularize these activities.
VA Architecture count with one team of architects, surveyors, consultants and lawyers who are dedicated to solving any problem in farms, activities or homes. Vicente Amorós, architect and engineer, is the director of the company, which is dedicated, in addition to the promotion of works and construction, to the management of properties throughout the province of Alicante and Murcia.
– What does it mean to legalize a home?
It means regularizing in a registry way (protocolizing in writing) a construction within a plot. That is, power deed your house or ship on your rustic land.
– And is this legalization process also useful for a business or industrial warehouse on rustic land?
It can also be regularized by meeting certain conditions of seniority and according to determinations of the General Urban Organization Plan of each municipality.
– Could I get drinking water and electricity supply on my farm?
At VA Arquitectura, we take care of the comprehensive management of supplies, starting with the request for connection, execution and commissioning on the plot.
"You can also regularize a business or warehouse on rustic land fulfilling certain conditions"
– And the procedure could be carried out if the property has an urban infraction?
Yes, as long as the urban infringement file is paid or has been prescribed, you can proceed with the legalization of your home and thus obtain the habitability certificate.
– Is it possible to segregate a rustic property with two or more houses?
If the regulations and minimum plot are met, yes, if not, in VA Architecture We have other options to be able to make those partitions through a notarial protocol.
– In the case of a warehouse or warehouse, which in its day became a home, can it be legalized?
Yes, there is the possibility of carrying out a change of registry and cadastral use, that allows us to have a home for all purposes in our deed.
"It is possible to segregate a rustic property with two or more houses if the minimum plot is met, if we do not present other options"
– If an extension was made and it is not in the deed but it is in the cadastre, what could happen?
It will be difficult for you to sell it because the total number of real meters does not appear in the registry note and it can also be an obstacle for bank appraisal. In these cases, it is enough to carry out the measurement and certification of the technician together with the modification of writing.
More information:
Telephone: 686 238 575
Direction: C / Fernanda Santamaría, 40, Elche.
Email: [email protected]

www.informacion.es
Eddie is an Australian news reporter with over 9 years in the industry and has published on Forbes and tech crunch.